Wednesday 14 February 2018
09:30am– 12:30pm
Anicca Digital, The Crescent, 2-14 King Street, Leicester, LE1 6RX
Since Facebook's big announcement on removing organic posts from news feeds, this has inevitably caused controversy within the social media world.  Facebook wishes to de-clutter people's new feeds and prioritise the posts from friends and family whilst removing organic page posts from commercial organisations. Click here for more information.  In response to this change, we are running a free seminar where our social media experts will share tips on how to make your Facebook advertising stand out.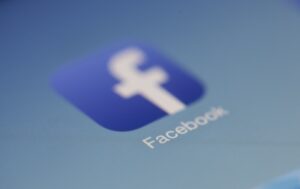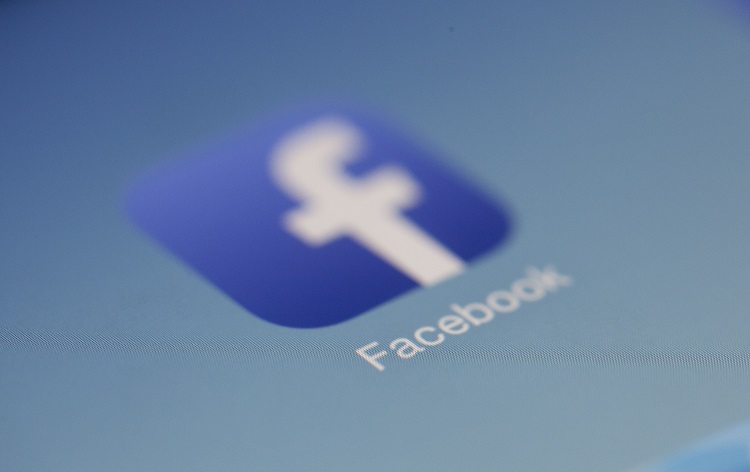 Facebook are unlikely to reduce the amount of sponsored or promoted posts. So, businesses will need to review their approach and consider Facebook advertising.
We have pleasure in inviting you along to our complimentary seminar where we will explore:
The growth of social advertising;
Setting a marketing objective for your campaign;
The 11 different types of ad options on Facebook, we will share tips on choosing the right ad type.
The different targeting options; new audience, custom audience or lookalike audiences
Re-targeting/Remarketing to previous visitors to your website
Your budget options, bidding strategy & campaign scheduling and
Measuring performance
Spaces are limited and on a first-come first-serve basis.