Ann Stanley presented the following talk at the Technology For Marketing Expo and conference in September 2023 and at IRX the week after. You can download the slides from the following link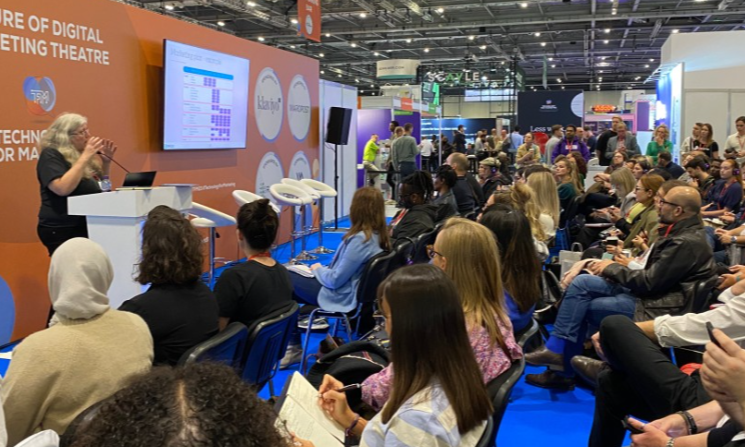 Everything we know is changing:
GA4 replaces Universal Analytics
Changes to Cookies and privacy legislation – loss of data and remarketing tactics
AI & Machine Learning – new tools for use in marketing – these are changing our jobs?
Automation by ad platforms for campaign delivery, bidding and optimisation – making us redundant?
The solution is an Integrated (Digital) Marketing Strategy
In today's digital landscape, it is crucial for businesses to adopt an integrated marketing approach. Ann Stanley, the CEO and Founder of Anicca Digital, will provide valuable insights into the importance of integrated marketing and share practical strategies to achieve increased campaign performance and enhanced audience experience:
Use of Strategic Themes: A solutions-led approach for planning and implementing your marketing tactics.
Consistent & Effective Content: The importance of maintaining consistency and effectiveness of content across all channels.
Using Insights: How insights from one channel can be used to inform another.
Sequential Campaigns: Focusing on specific audiences, including remarketing, through sequential campaigns.
Investing in Data Integration: The importance of investing in data integration, tracking, and automation.
Drawing from over 20 years' experience in digital marketing and the core concepts in her latest book, "Integrate"; Ann will provide practical tips to help businesses optimise their marketing efforts and achieve better results.