Ann Stanley presented the following talk at the Technology For Marketing Expo and conference in September 2023 and at IRX the week after. You can download the slides at the following link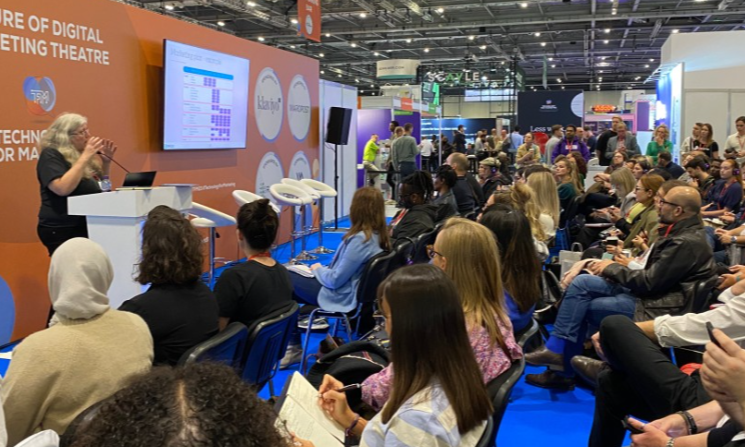 There's a marketing apocalypse on the way!
2023 will go down as the year that everything changed for marketers. It has been a rollercoaster ride with the early adoption of ChatGPT and Generative AI, Universal Analytics replaced with GA4, ongoing privacy issues and automation of ad platforms.
However, many of these changes have been coming for a while, so are you prepared?
In this webinar, Ann Stanley, Founder and CEO of Anicca Digital, will pick out a few key technical changes and the actions that you need to make now.
Google Analytics (GA4):

GA4 migration success and archiving GA3 data
Leveraging Lookers Studio for integrated GA4 and GA3 reporting.

Google Ads Automation & Keyphrase Targeting:

Exploring automated Performance Max campaigns.
The synergy between SEO and PPC for optimised content.

iOS Privacy & Cookie Blocking:

Overcoming challenges in conversion-based campaigns.
Utilising server-side tracking and Conversion APIs to reclaim data.
Ann will demystify these changes and their role in an integrated marketing strategy.