Frederick Vallaeys presented "The Greatest Mind Shift in PPC Management History" at Anicca Digital's 6th Leicester Digital Live Conference on 16th February.
You can watch the replay here, download the pdf and read the summary below:
Watch the Video
Read and download the pdf here
4pm – Frederick Vallaeys, Optmyzr
Read the summary
Frederik Vallaeys of Optmyzr.com shares his thoughts on where the world of PPC is heading and how we need to adjust our thinking and approach in order to ensure that it continues to work for us and in an improved way from now on.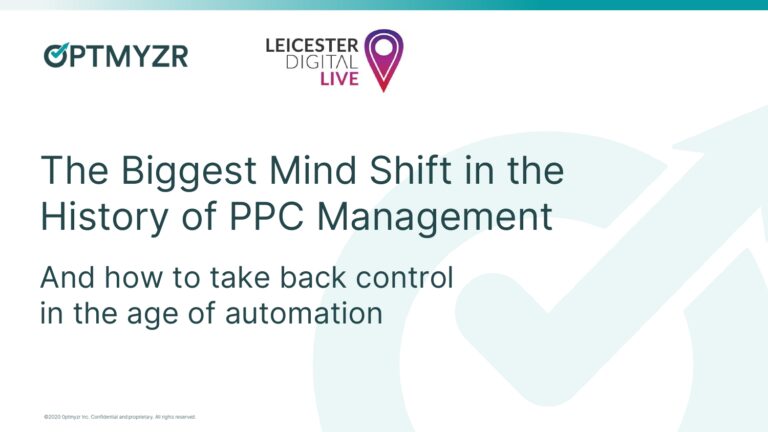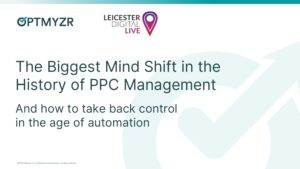 3 things that worry me in PPC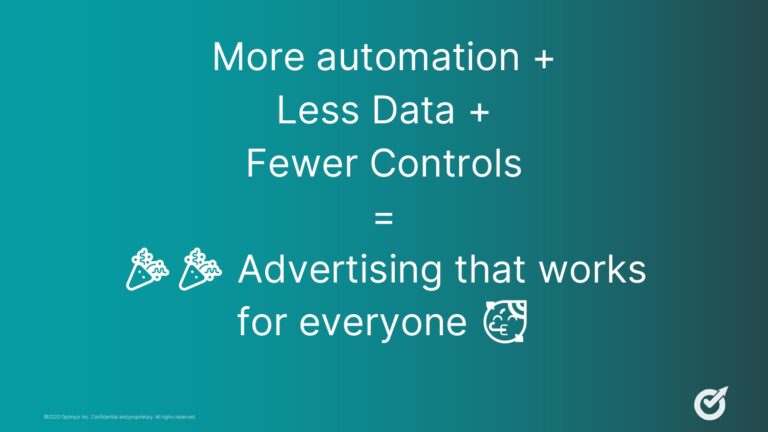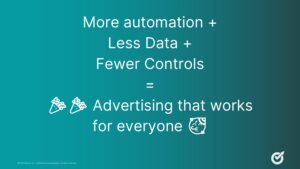 Ad platforms will continue to automate – because advertisers like automation and the models are growing more complex
Data keeps being taken away – because privacy is a factor, although human intuition still carries much weight
Advertiser controls are reduced – for example, recent changes to Phrase Match and Broad Match Modified
But does this really make life easier for everyone, as Google claims…?
We need a new approach…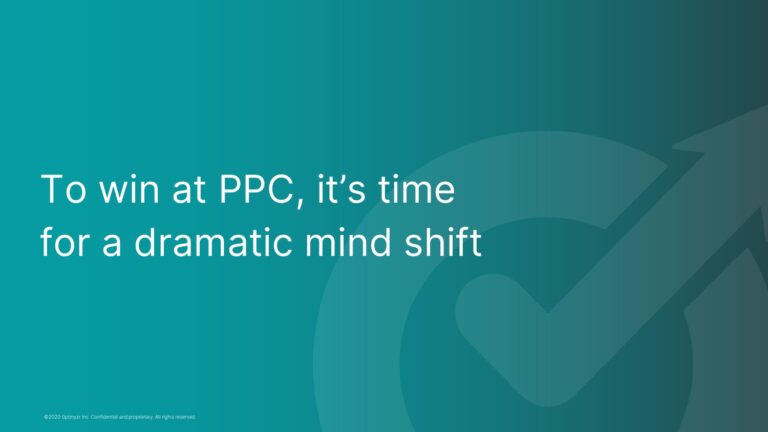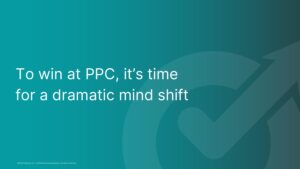 Quite simply, automation will only continue to work better for humans if it works with humans. It requires input from us in several ways; of which three key ones are outlined below.
3 ways humans will contribute: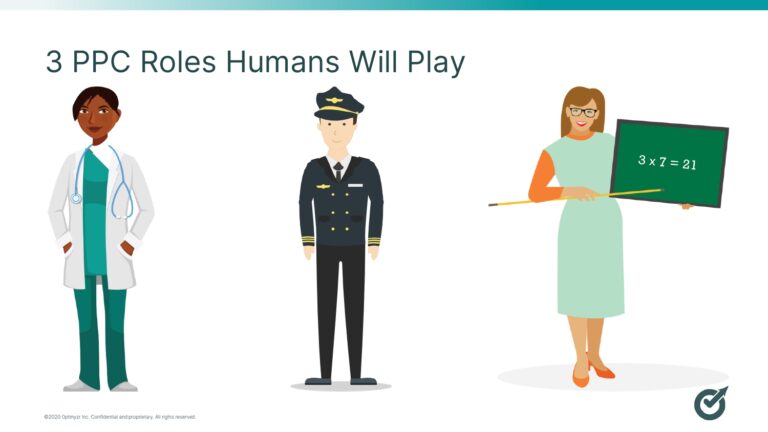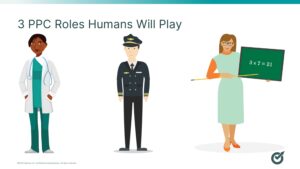 Doctor – to prevent bad interactions in the same way that the doctor knows what works best, when and how
Pilot – to monitor automation just as the pilot has all the information he needs on his 'dashboard' and can take corrective action
Teacher – to make decisions with the best information; since the machine needs to learn, someone needs to help to teach it
Switch the model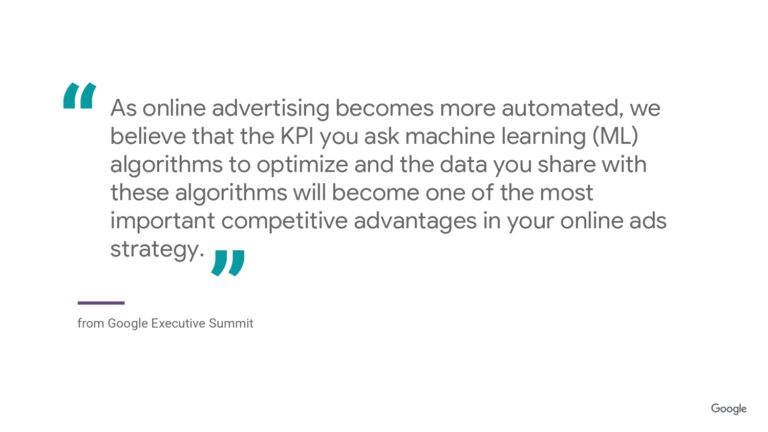 Until now, we have had to learn how Google operates, develops and evolves. Keeping up on everything is impossible.
We need to teach Google with good data and understanding about what is important to us, where the value lies for us in order to help Google understand how we operate in business.
We can also unlevel the playing field ourselves…
Frederik shares a number of tricks and hacks that you can do now to improve your bidding, your targeting and your keyword analysis.
Remember, the controls that we were chasing in 2001 are no longer the aim. Your data, intuition and insight are the assets that will teach the machines.
For more information, follow Frederick at @SiliconVallaeys and read his blog on Search Engine Land