Are You Ready For The New Google Mobile Algorithm Update?
Mobile, it's been one of the big talking points in SEO for some time now and as search trends change you know Google will adapt with these new user habits. On 26th February 2015 Google announced that they will be "expanding our use of mobile-friendliness as a ranking signal" as of the 21st April.
This comes on the back of Google launching their Mobile Friendly Test Tool and the introduction of the Mobile Friendly tag on SERPS in November 2014. The introduction of this tool and this tag couldn't have been clearer indicators that Google was getting serious about mobile friendliness and that there would be some algorithmic adjustments made in the near future.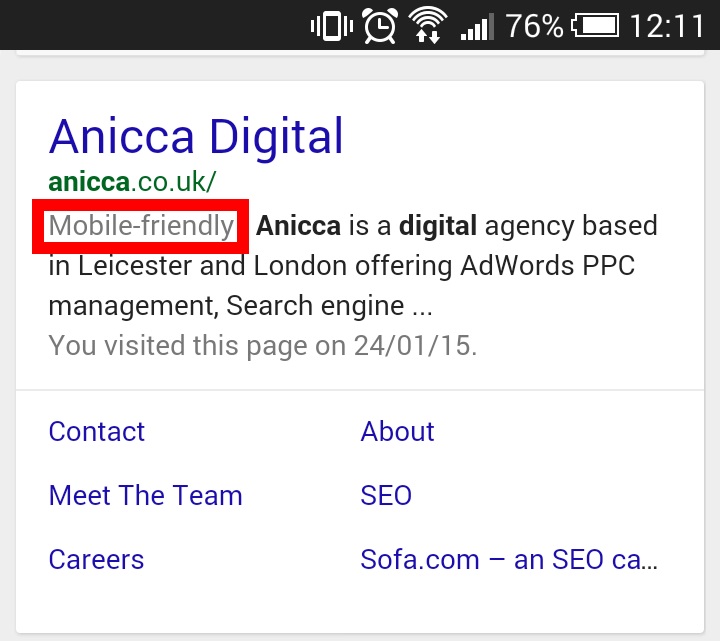 In a statement published on the Google Webmaster Central Blog, Google indicated that they expected this algorithm adjustment to have "a significant impact in our search results" which will no doubt strike fear into the hearts of those webmasters currently struggling, or worse still neglecting, the need to ensure sites are optimised for mobile users.
With mobile and tablet devices accounting around a third of traffic in the UK and increasing year on year it should come as no surprise that Google is making these changes. Understandably the search giant wants to serve users with search results that both match their query or informational need and that can be effectively displayed on the device and screen size they are using.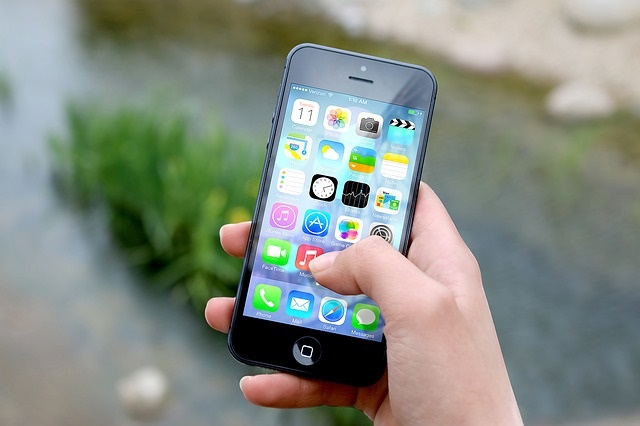 It's all about user experience
Once again Google shows that it is very much focused on user experience and not the businesses that may rely on the traffic it receives from the search behemoth. I imagine this announcement will likely cause a lot of SEO Account Managers to be hurriedly checking the mobile friendliness of their clients' sites and firing off emails to let those that don't have the tag of approval from Google to do something about it as a matter of priority.
Whilst many SEO's will no doubt have been advising clients of the virtues of ensuring their sites offer a good mobile user experience come the 21st of April I imagine there will be plenty of worried people frantically checking ranking positions and traffic levels for those clients who have yet to heed their advice.
If you have any concerns about the mobile friendliness of your website or require any help in improving your SEO then please call us on 0116 254 7224 or complete the contact form below.