When Google launched AdWords some 18 years ago, no one could have predicted that this would turn a small tech startup into one of the most valuable and influential companies in the world, that Google is today.
Mobile phones were not yet "smart" back then and AdWords was a platform for serving text ads on their up and coming search engine. However 18 years is a long time in digital and the world has changed a lot since then. Over time Google's ad business has grown massively by evolving their products, expanding into other verticals (Maps, Gmail, YouTube, Android) and through acquisitions of other ad platforms such as DoubleClick.
With the growing popularity of smartphones, the opportunity to engage with consumers has grown too! Grown in volume, but also in complexity to the point, where it is no longer just about the words.
Goodbye AdWords – Welcome Google Ads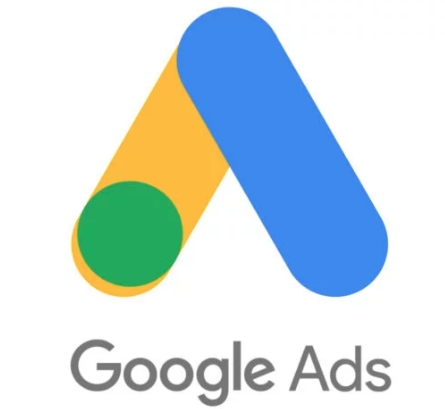 Google announced on Tuesday that, their complex lineup of ad products is being rebranded in order to simplify the offering. This is supposed to be primarily just a name change according to Google's VP of Ad products, Sridhar Ramaswamy, as mentioned in an interview with Search Engine Land. However with the introduction of a new Smart Campaign as a default mode for advertisers, I'm not convinced.
Based on the available screenshots, the new Smart campaigns, which will be powered by Google's AI magic, seems to be just the re-branded AdWords express platform with a new interface and more capabilities.
If this becomes a default option for all advertisers, we all should be worried! Not for our jobs, but for our customers money. From my experience this approach rarely works for a business that is serious about their online advertising. We'll witness a lot of wasted spend if these two platforms end up merging in the near future.
Even though we may not agree with Google's plans, one thing is clear, Google is really getting serious about its AI technology and it needs to deploy it on as many accounts as possible to perfect it. What  better way to do it than on 1000's of small businesses crying for help and jumping on the Facebook bandwagon.
Google Marketing Platform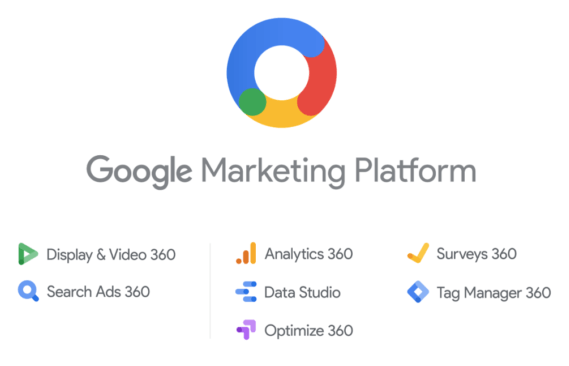 Changes are also coming to Google's enterprise products. In particular DoubleClick products are merging with Google Analytics 360 Suite to form a new Google Marketing Platform.
The platform helps marketers plan, buy, measure and optimize digital media and customer experiences in one place.
Google Ad Manager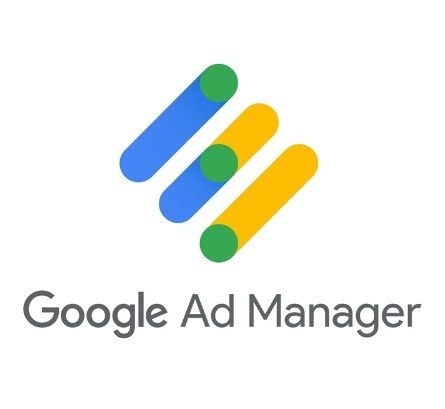 Finally, publishers will also see the change as DoubleClick for Publishers and DoubleClick Ad Exchange become a "complete and unified programmatic platform" called Google Ad Manager.
The rollout begins in July with no additional training required as the core functionalities of the products will not change.
Google is holding a live event on July 10th, where they'll announce the new campaign types and other solutions. The event will be live-streamed and can be watched live here. Join Us!
To find out more or just get some honest advice about how PPC could be beneficial to your business please contact us at Anicca Digital.