Pim van Baarsen, CEO of Silverstone Technology Cluster, joined Anicca Digital for New Frontiers in Digital Transformation & Digital Marketing, at Space Park Leicester, to talk about the promotion, support and leadership system the Cluster has developed for businesses in STEM and engineering.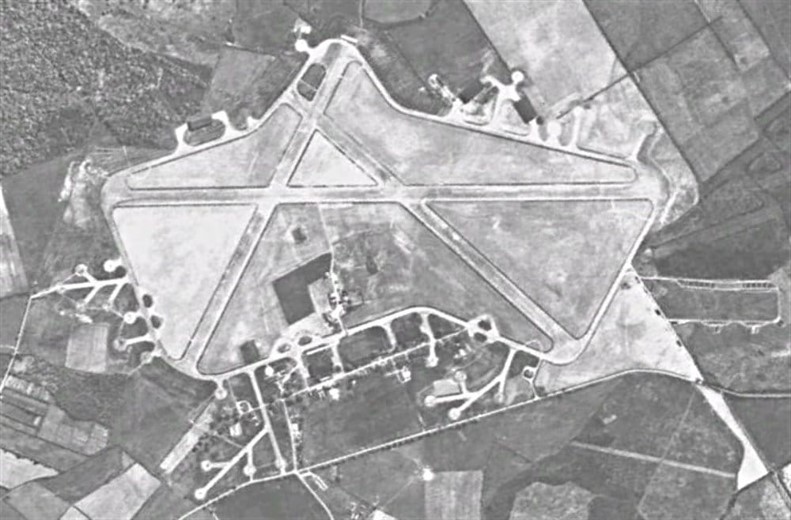 Origin & History of Silverstone
1947-1949
Silverstone started as a private airfield and was used during the war, but fell into disuse
Car enthusiasts do what they do when they find a lot of tarmac, they started to use the track for racing
They started racing and putting on events
Events and popularity increased
1950-1975
As a result, businesses started to base themselves in the local vicinity
This was the very early beginnings of a business park
F1 Teams and suppliers set up in the area
Coincided with motorsport in becoming a profession
1975-1991
There was ever-increasing professionalism in the area
Also rapid development of technology
Formation and growth of motorsport industry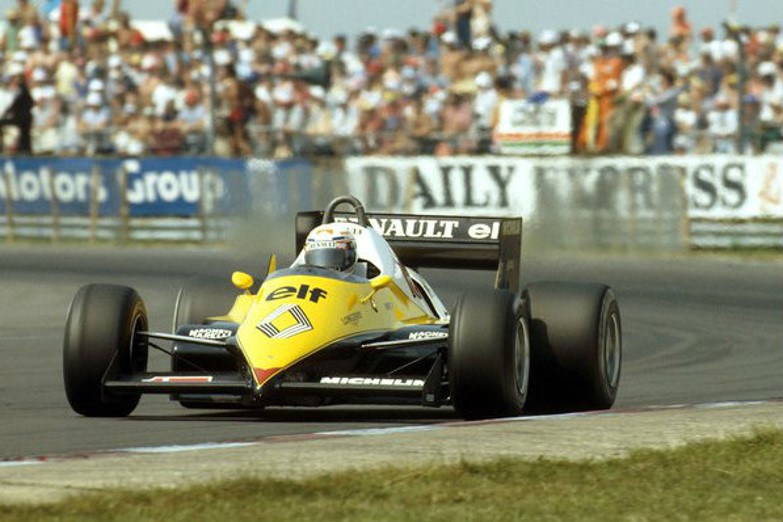 1991-Today
Established industry and global status
Growing infrastructure
MEPC take over the business park in 2013
The evolution of Silverstone and the Cluster has helped the wider industry by developing new driving technology and innovations that have trickled down to other areas of high-tech, engineering and manufacturing.
This journey shows the growth and formation of an industry based around a specific location and the positive impact it has on the local area and other businesses.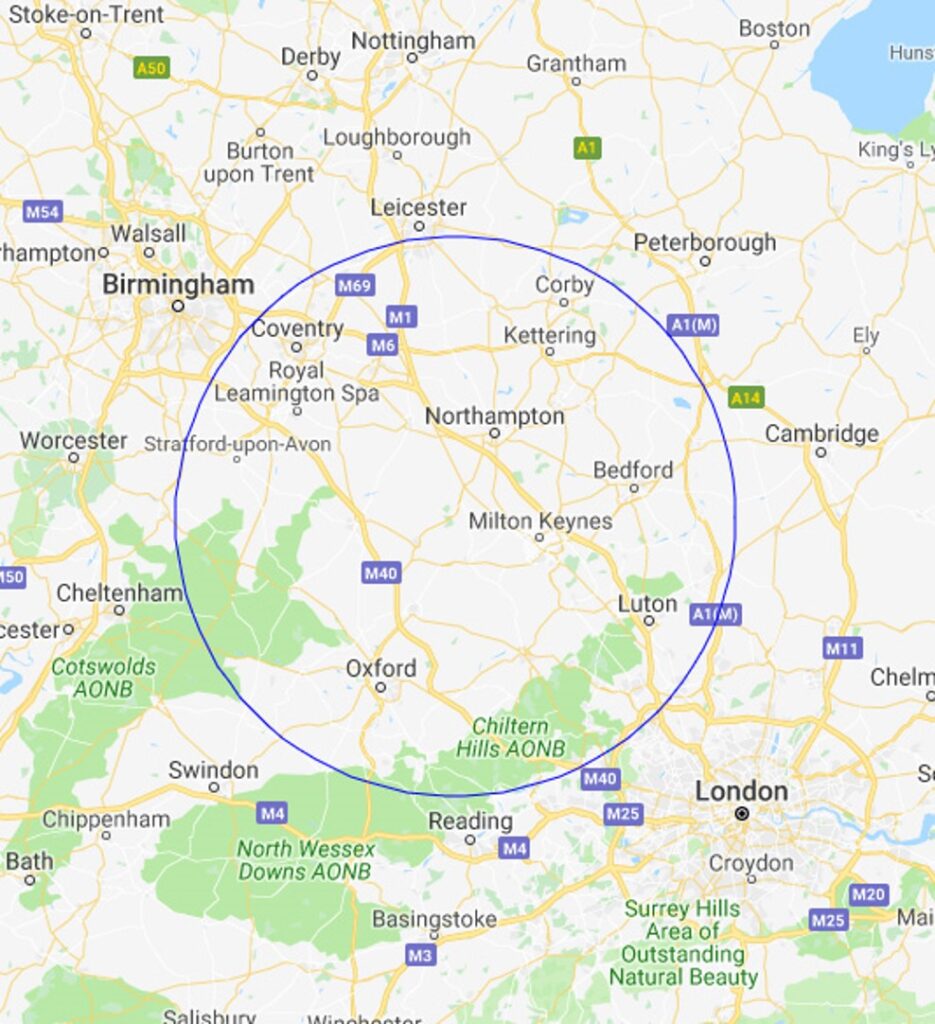 Silverstone Technology Cluster was launched in 2016
It is defined as a cluster because it features businesses in high-tech, engineering and motorsport located within a one-hour driving time from Silverstone Park.
It has supported around 4,500 businesses since it was launched, supporting with business growth and delivering world-class solutions.
Key benefits include:
Multi-sectorial
Multi-disciplined
World-class solutions
What makes it a cluster?
A business cluster is a geographic concentration of interconnected businesses, suppliers, and associated institutions in a particular field.
Clusters are considered to increase the productivity with which companies can compete, nationally and globally.
The interconnectivity is key to the cluster status – it is not just a bunch of businesses in the same place, these businesses work together in industries that overlap.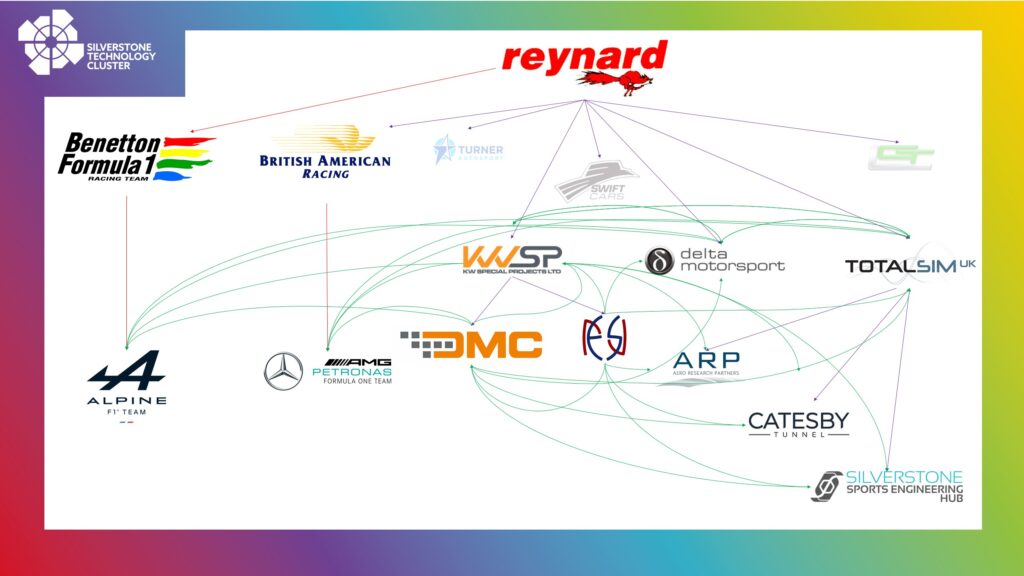 This example shows how one company – Reynard – was founded in the 1970s to develop and make racing cars, went on to impact the launch, growth and success of numerous like-minded businesses.
Reynard was asked to set up a Formula 1 project, which became Benetton Formula 1 and is now known as the Alpine Formula 1 team. Due to these connections, the Alpine Formula 1 team is still based in the original Reynard facility.
As a significant employer, Reynard helped individuals develop the skills they needed to create a wider industry and when it collapsed in the 1990s, a large proportion of its personnel set up their own businesses. Those new companies have thrived and include another Formula 1 team who became Mercedes Grand Prix.
To understand how the cluster has developed, you have to look at the interactions and collaborations between the individuals and businesses. All were former colleagues, they knew each other and worked together to enable solutions to the problems they encountered and through this interconnectivity they created their own supply chains.
This is an example of how just one business created an entire network of like-minded businesses.
The nature and evolution of the Silverstone Technology Cluster has seen other well-known names create their own maps of connectivity and we see a whole web who rely on each other to thrive. Examples include:
Red Bull Racing
Williams F1
Prodrive
Aston Martin F1
Punch Flybrid
The Cluster Today
Silverstone Technology Cluster continues to evolve because of the seasonality of motorsport. Winter is a time of preparation, with development and building taking up the majority of time, while summer is traditionally quiet due to racing season taking place.
With time on their hands, these businesses have seized new opportunities and begun to diversify into different markets. Most now work in more than one sector.
For example, Delta Motorsport are developing electric vehicles and there are other businesses in the Cluster developing autonomous vehicles. We also see businesses diversifying into digital manufacturing.
In fact, motorsport now makes up only 20% of businesses in the Silverstone Technology Cluster.
Key sectors now based within the Silverstone Technology Cluster include:
Motorsport
Automotive
Aerospace
Space
Agriculture
Medical
Marine
Defence
FMCG
A 2016 report into the cluster of high-tech, engineering and motorsport businesses in the region was completed by SQW:
SQW: Researched "the Cambridge Phenomenon"
Best place to be
NOT a motorsport cluster
National infrastructure growth strategy:
Oxford to Cambridge Arc
Report launched end of 2016
Identified lack of support ecosystem
To address the lack of support, the Silverstone Technology Cluster was founded by a number of local businesses and organisations. Original members include Silverstone Park, Barclays and Grant Thornton, as well as local councils, who have worked collaboratively to build the Cluster into an internationally recognised name.
It is a not-for-profit support organisation that started as 10 people and now boasts 150 members. To date has hosted over 40 events for its members and as a direct result of its networking events, it has made over 100 introductions between businesses.
Supporting business
Members of the Silverstone Technology Cluster see problems, they set up companies to solve them and then they move on to next problem.
These companies are hugely successful at what they do, but as their businesses grow, they come up against new issues that they need support with. Whether it's recruiting the right talent, international trading, accessing funding or developing sustainable growth plans, they need outside support with these issues.
The Cluster hosts events to support members with these overcoming these issues:
45 webinars during lockdown – including talks on the furlough scheme, recruitment, tax
Business Growth events
Be the Business – improve the productivity of UK businesses, run programmes to help businesses
Kickstart Gateway – six-month placement government-funded, help businesses
Access to finance programme – launched for 2022, including the best opportunities for funding, routes to funding, identify the support needed
Useful resources
Partnership with AWS
Check out the Digital Innovation Programme, which examines the Amazon methodology and provides 15 companies with the support and guidance to implement it.
Information webinar November 18th
Five-day programme to help bring ideas to reality using Amazon's "backwards sprint" methodology
Partnership with Be the Business
SME Advisory Boards provide help with whatever issues you are facing. It's a free programme and you don't have to be a Silverstone Technology Cluster member to access advice and guidance.
Mentoring for Growth is a free programme that provides a one-to-one, specialist advisor to work with your company over 12 months to help you overcome challenges and issues. There are various experts to help, from R&D specialists to top line consultants. Take a look at this webinar for the Mentoring for Growth programme to find out more.
Don't forget to check out our other talks from New Frontiers in Digital Transformation & Digital Marketing via the playback in our resources library.