In the latest of our Leicester Digital Lockdown webinars, Head of Social Media, Chris Dowse, talks all things video.
As the fastest growing format online, video delivers the highest levels of engagement and as such, makes it a vital component of any digital marketing strategy.
The talk includes tips on creating and distributing video content, whatever your budget, as well as production techniques and formats for different platforms.
In part one of three blog posts on the webinar, we round up the top questions to consider when setting a budget.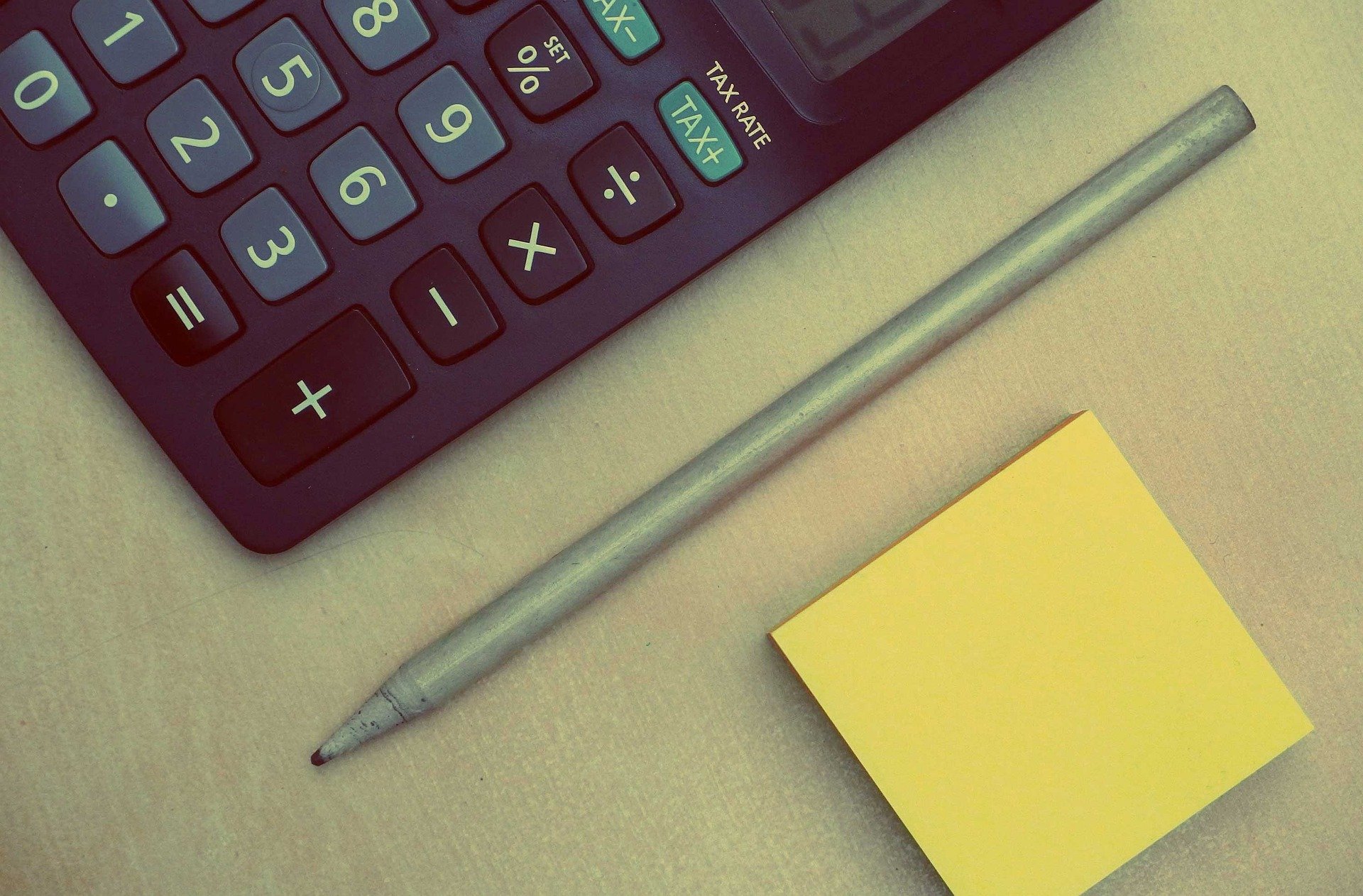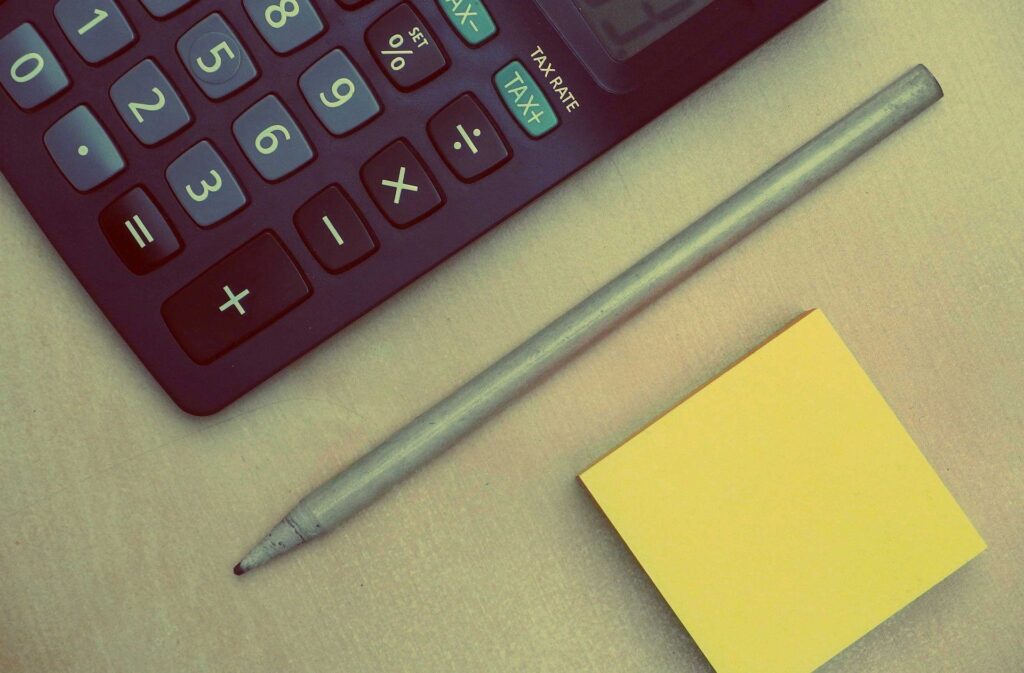 How much budget do you need to create and distribute video content?
"People think video is expensive and therefore shy away from it," explains Chris. "But it doesn't have to be. It is possible to create and distribute video content even with a limited budget."
Creative budget
How long will the video be used?
Consider the lifespan of the video and this will help to determine your creative budget. A hero brand video has a longer lifespan and therefore justifies a higher investment, short videos for organic social media distribution have a much shorter lifespan and are less likely to justify big budgets.
What type of video do you want?
A product demo, interview style, animation, live footage, graphics… It all depends on what you want to communicate to your audience. Have a look around at what other brands have created as this will help you to outline what your video will look like. Different types of video have different costs associated to them as they require different kit and skills so approach your brief with an open mind and weigh up the technique vs the cost.
How much will it cost to create this?
Start by looking at what skills you have in-house that you can utilise, such as designers with animation or editing skills. For example, you can always use outside resources to complete the filming if you don't have the right kit, this would give you a bank of footage you can then edit in-house to help your budget stretch further.
Does your video need music?
There's a lot of royalty free music out there of varying quality. If you are on a tight budget then I recommend Artlist.io, which offers an affordable subscription to a huge bank of music for hundreds of pounds rather than thousands. Otherwise this can be very costly depending on the track and what usage rights you need and may not be something you think of incorporating into your budget.
What about lighting, movement and sound?
Lighting is really important and you want as much natural lighting as possible, as it makes a huge difference to the quality of your end video. Also think about how your videos will be framed, there are some really useful YouTube tutorial videos on how to film on a smartphone.
One piece of kit we recommend for anyone filming with a smartphone is a 3-axis gimbal, which reduces movement and shake, and our mic recommendation is a RODE VideoMicro, which really helps to improve sound quality.
If you do need to invest in some additional lighting rather than rely on the Great British sunshine then you can pick up fairly affordable LED light panels of different sizes on Amazon that will give you a bit more control.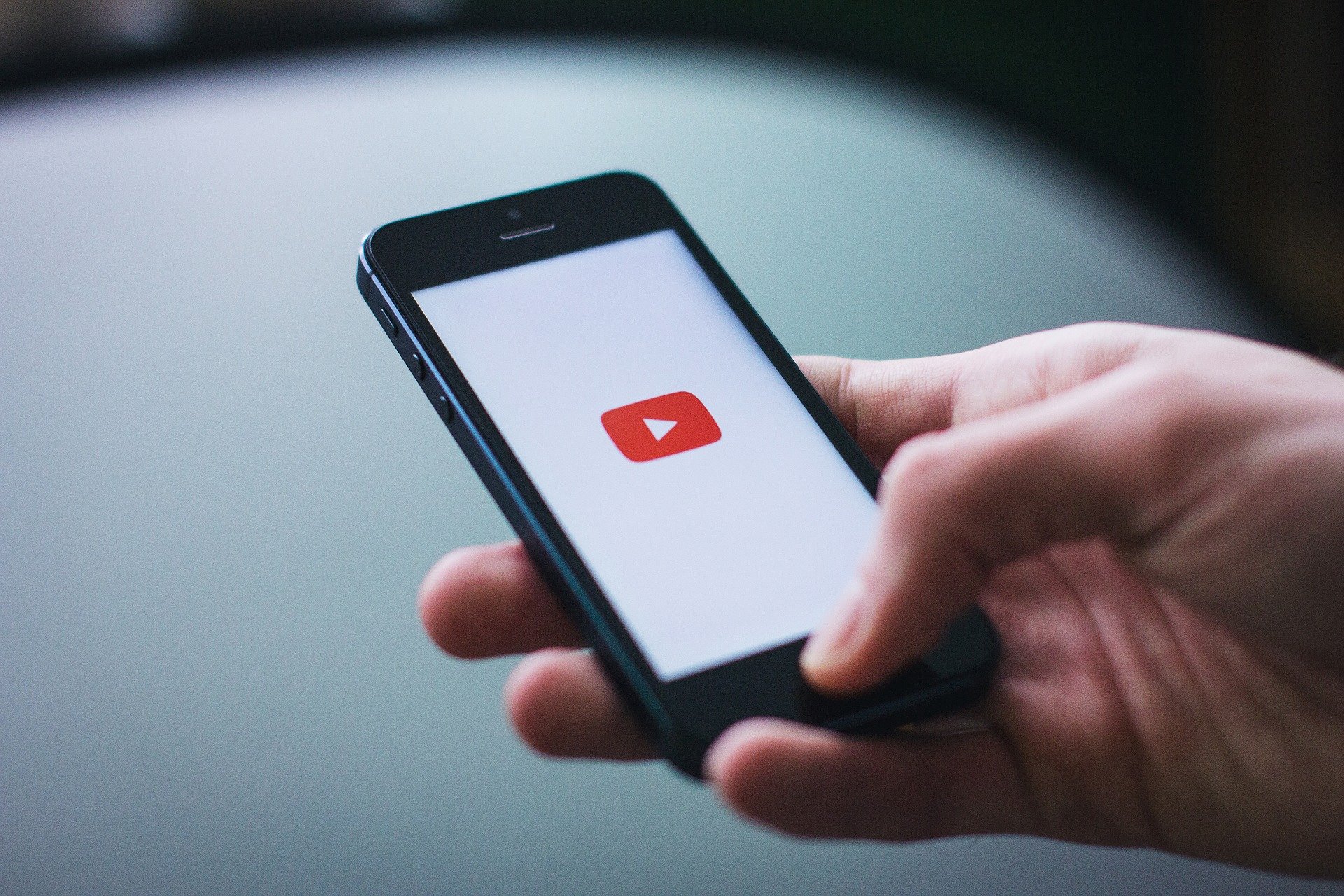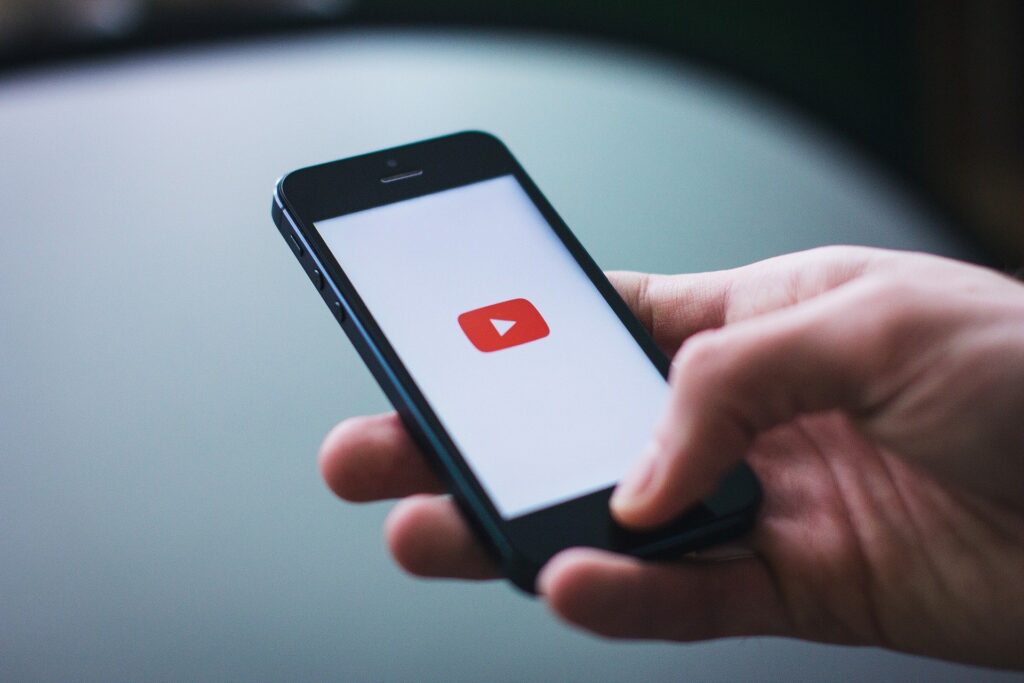 Media budget
Chris says: "Typically, your media budget was twice your creative budget, but it's more complicated than that now that there are so many platforms you can distribute through. Don't make the mistake of making a great video without considering how it will be promoted and distributed."
How many people do you want to reach?
Organic reach is harder and harder to achieve across all social platforms than it used to be. If you want to reach more people then you can organically, you will need to support the distribution with media budget. This will also influence what channels you choose to distribute your video through.
Do you want to target specific audiences? Or reach new audiences?
While organic does offer some targeting options, if you want to be really specific with the audience your video reaches then you will need to use paid media to enable more sophisticated targeting. To reach a new audience on mass you will need media budget as you're chances of reaching new customers purely organically are low unless you create the next viral sensation.
What is the lifespan of the video?
You should consider how long the video will be used, as this will impact the budget and type of video you are able to create. Are you planning to promote your video for two weeks, one month, six months or more? You don't want to stretch your budget too thin as you won't see the impact you're probably hoping for.
Sign up for our next Leicester Digital Lockdown webinars or register to watch the replay. Read part two of our blog posts on Creating and Distributing Video Content.
Alternatively, read our blog post on the digital marketing tactics that are working for our clients during the COVID-19 outbreak.