As we settle into week five of the UK's COVID-19 lockdown, the Anicca Digital team is still working hard behind the scenes to adapt our clients' marketing activities to new audience habits.
At the start of lockdown we shared advice in our blog post Managing Your Digital Marketing Strategy During the COVID-19 Outbreak.
And since we've learnt a thing or two over the last few weeks, we've put together a fresh round-up with tips from our experts on what's working for our clients and how we're pivoting activity to reflect the new normal.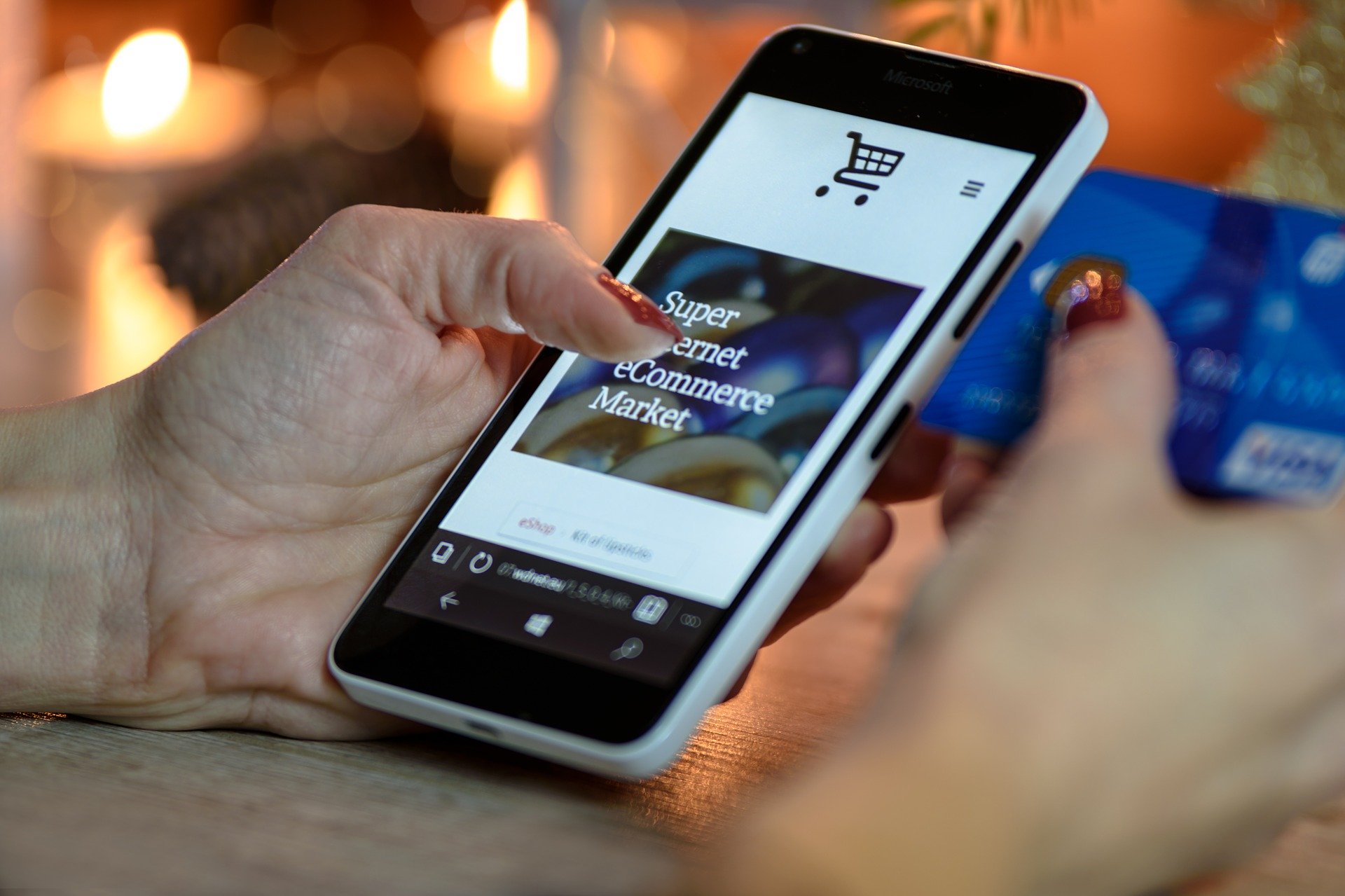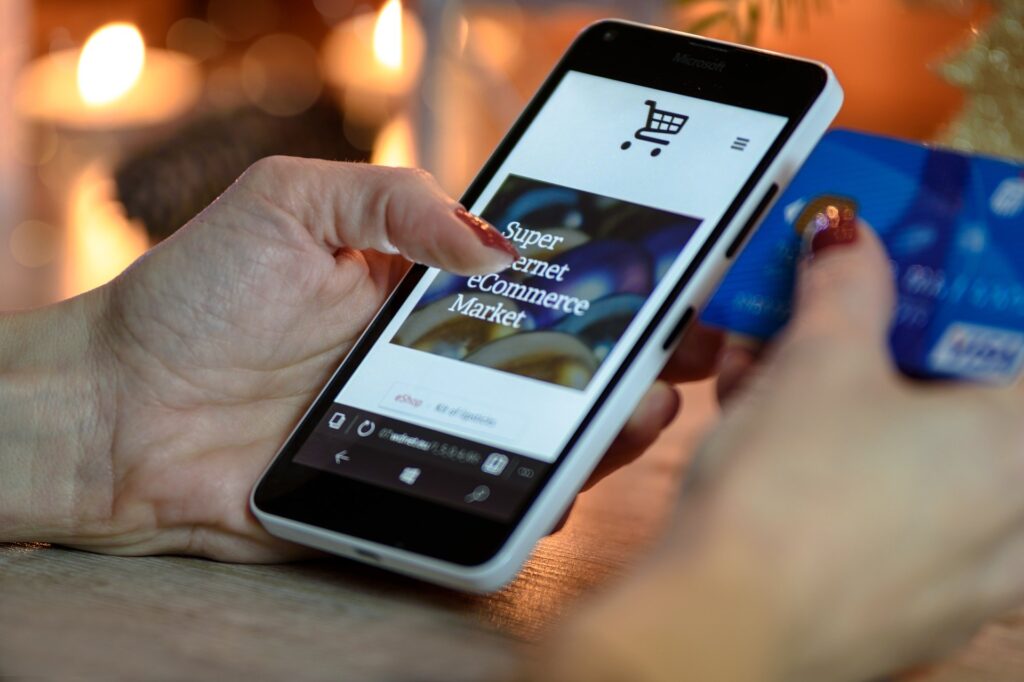 How to Adapt Your PPC During COVID-19
Evaluating the performance of your ads has never been more important, explains Paid Media Account Director, Holly Kelly, who advises additional monitoring and adapting quickly to any changes. Take a look at her checklist below, not only to ensure you are getting maximum return for your budget, but also that you are considering the long-term value of your campaigns and how this impacts brand awareness.
Evaluating PPC Performance
Monitor the performance of your automated bidding strategies:
Don't just use the seasonality adjustments (these are better suited to small time periods between 1-7 days)
Data has been up and down day to day, making it difficult for strategies to perform as data is not expected or consistent
In some scenarios, manual bidding can work better as you are more in touch with outside factors
Consider budget efficiencies:
React to changes in product or service demand – we have clients with lower levels of demand on popular products and services, but an increase in demand in other areas
Adapting to audience changes
Use Google Trends to monitor changes in core areas and adjust keywords and ads to meet audience searches
Scaling back may be needed, but also think long-term:
Use this time to market and drive brand awareness and consideration for mid-long lead times to build a demand for your product or service later in the year
Conversions have decreased in certain areas, but Google is still seeing high levels of searches so keep a presence where you are able
If you are operating in multiple international markets, keep up to date on changes to all local conditions
Shift focus in reaction to marketing conditions and performance:
Pause specific ad groups, campaigns and keywords if they are no longer driving any value.
Label these so you can easily relaunch when needed
We've noted a general increase in Click Through Rates (CTR) and a drop in the Average CPCs due to the number of people spending more time online. This allows a little wiggle room for the target CPA or ROAS
Evaluate your PPC ad messaging
Review your ads for messaging and tone:
Are they sensitive to the current situation?
Is your ad is delivering helpful and valuable information?
Ensure ads include up-to-date business information – for example, delivery time scales may have changed, so make sure your ads reflect this and don't indicate next day delivery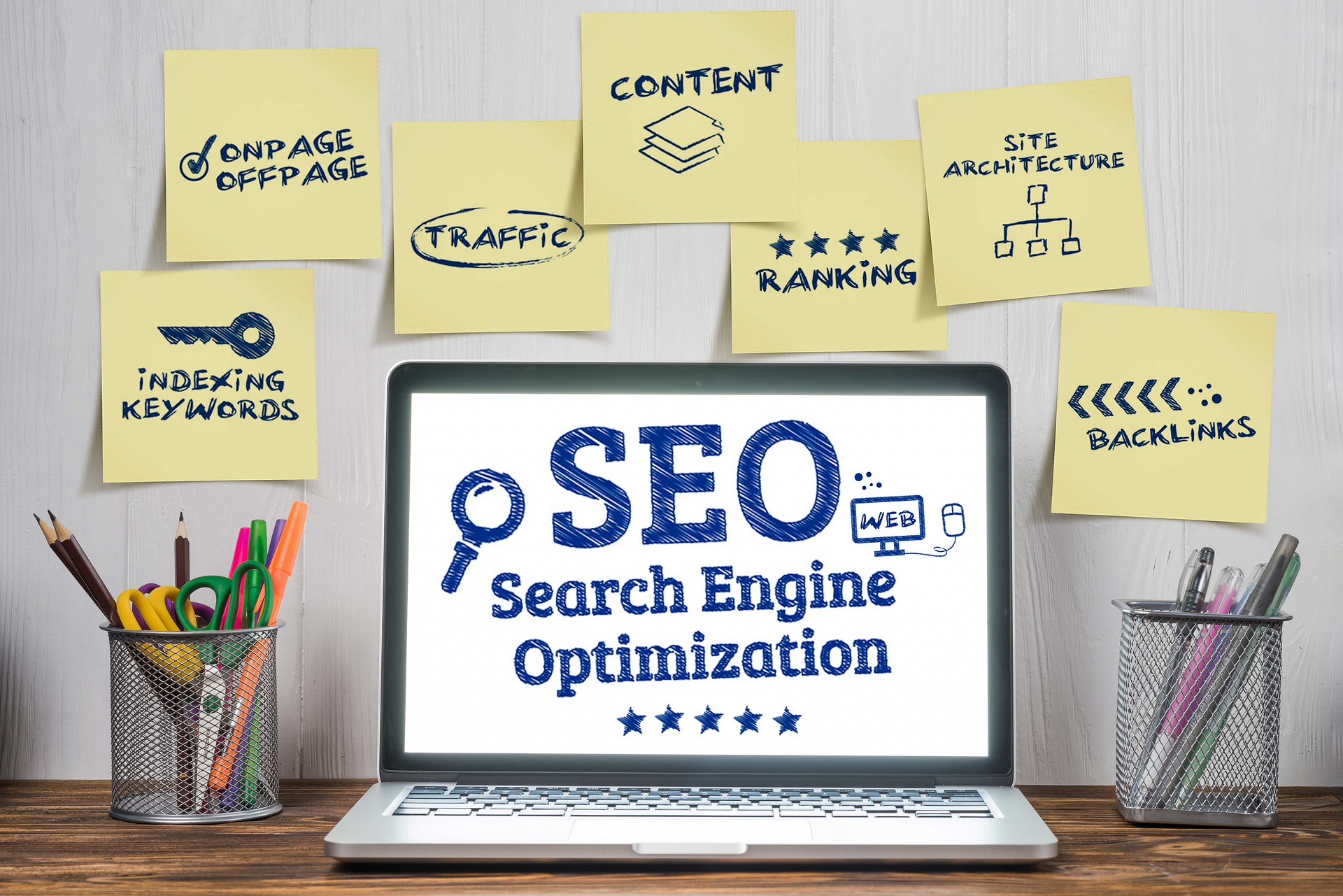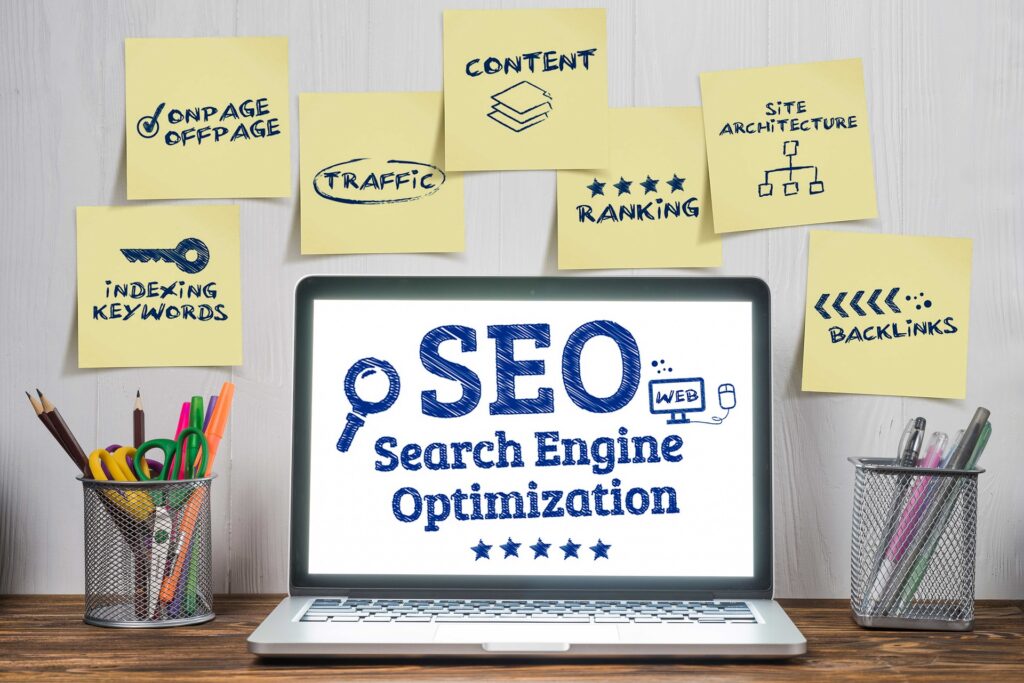 Pivoting Your SEO Strategy During COVID-19
Within the industry at large, we are noticing that with ad-spend being reduced for some brands, organic listings are climbing slightly as they fill the void left by paid ads, notes our Head of SEO, Sukh Singh. We're also using the time to create relevant content, check in with clients and carry out important background work – fixing tech issues, optimising content and adapting strategies – to prepare them for life after lockdown.
Are your customers asking the same questions?
We're working on FAQ content for clients and even where this doesn't have any clear SEO benefit (no search volumes), this is supporting user engagement and helping to reduce customer service chats where the same questions are being asked. It's also useful for staff members who are covering for furloughed colleagues.
Can you catch up on outstanding tasks?
We're performing a lot of site admin/audits and working with developers to fix issues that were on the back-burner previously. We are offering more technical insight and support where staff/developers are furloughed and clients require some help and advice to continue without them.
Can you use this time to increase your digital marketing knowledge?
We are continuing to deliver training at this time to support businesses with pivoting their activity during the COVID-19 lockdown and to increase overall knowledge of digital channels. Access the Anicca Academy (sign up to gain free access to assets) or join our free webinars delivered every Friday (view the first episode on Paid Social here).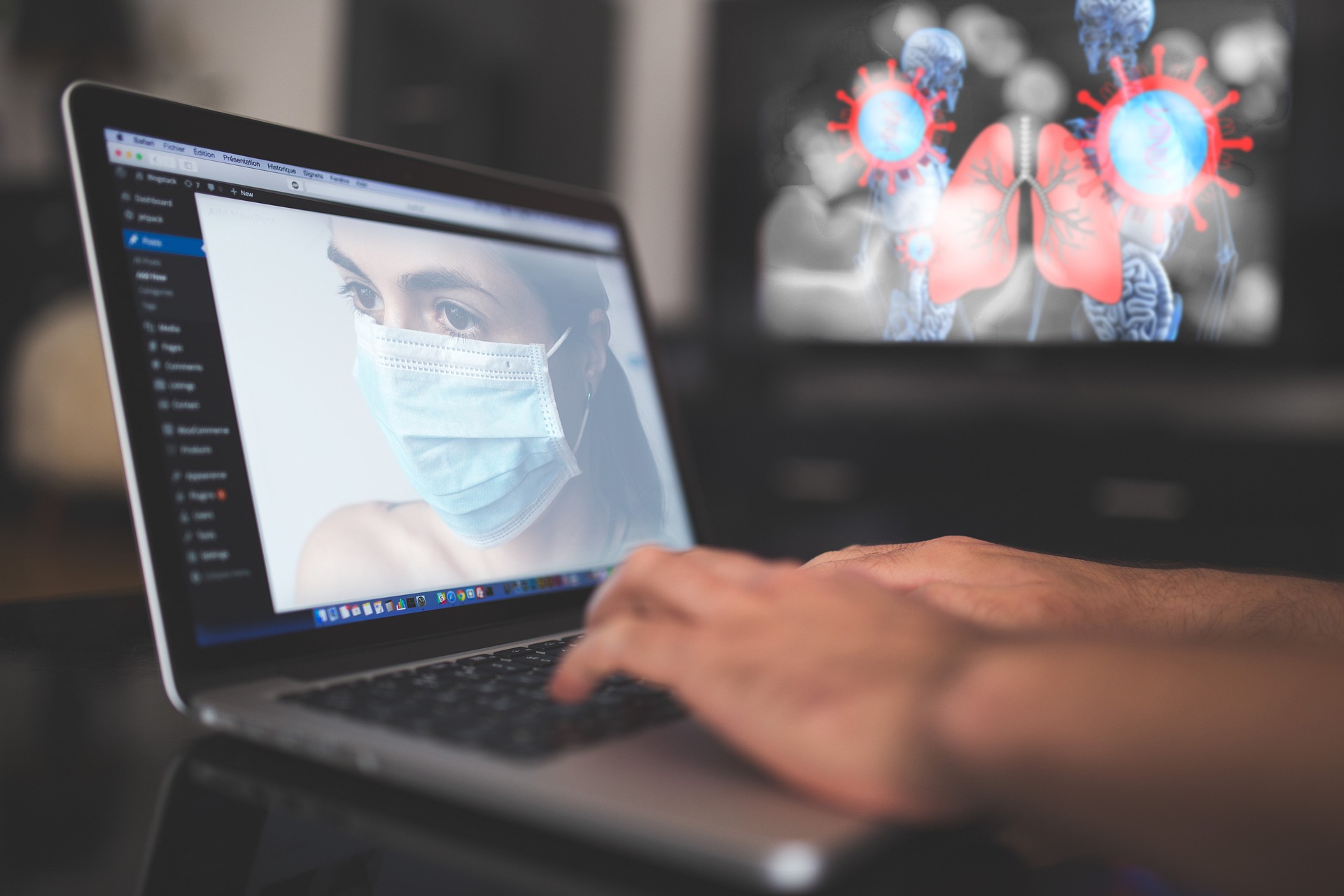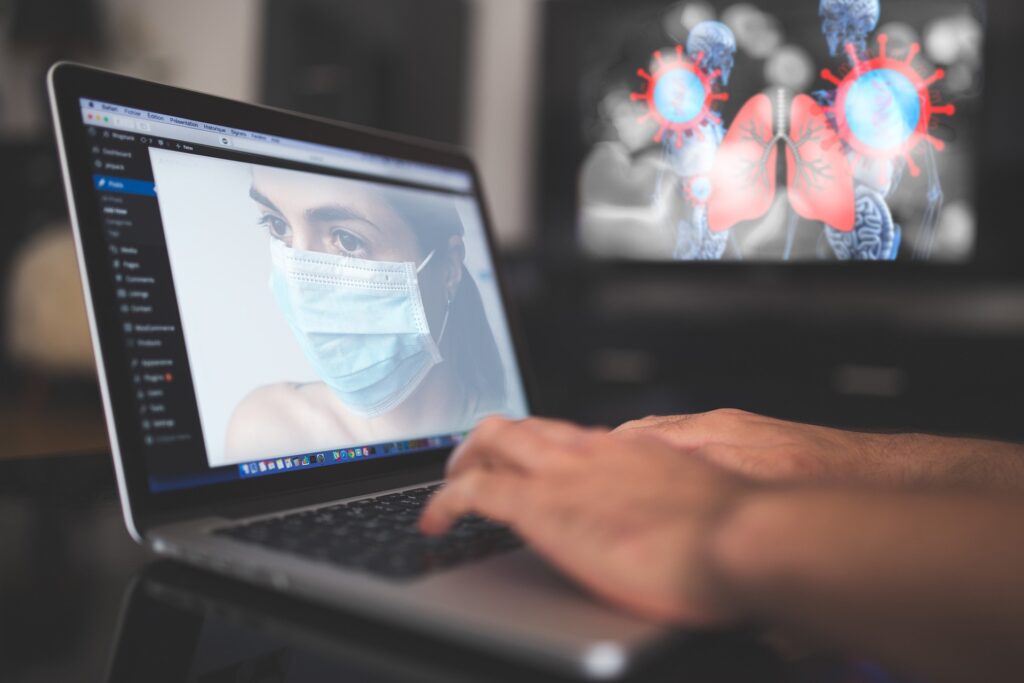 How to Gain PR Coverage During COVID-19 Lockdown
We put all planned PR activity for our clients on hold as lockdown measures came in and have spent the last few weeks adapting campaigns for changing audience needs. Here's what we've learnt.
Keep up-to-date with the news
Monitoring the national news has never been more important, but also look closely at trade media, lifestyle and regional titles. How are they adapting their content? Now we're a few weeks in, journalists are looking for a wider variety of content, practical advice and more positive news stories.
Look at consumer behaviour
Consider what your customers need and provide them with useful information. Home schooling products and tips, how to set up a home office, how to workout at home, how to cut your own hair, cooking with kitchen cupboard staples… These are just few of the great examples I've seen. Try Google Trends for inspiration.
What are you doing to support or help in the current situation?
One campaign we've seen success with covers tips for holding a virtual meeting, which is relevant for those who re suddenly working from home. We've also gained good coverage and links for logistics client Pall-Ex with a #LoveLogistics campaign, which is highlighting the role of drivers as essential workers with drawings of colourful lorries.
Take inspiration from brands who are getting it right
Some brands have adapted swiftly to lockdown and current safety measures. BrewDog reacted to hand sanitiser and soap shortages by using its distillery to create BrewGel, while a number of other well-known brands are turning their hands to making PPE, such as facemasks, and ventilator components.
But you don't have to be contributing to the frontline fight to get cut through, Burger King and Pret A Manger have both shown support for the stay at home policy by releasing recipes of their most popular products for customers to make at home.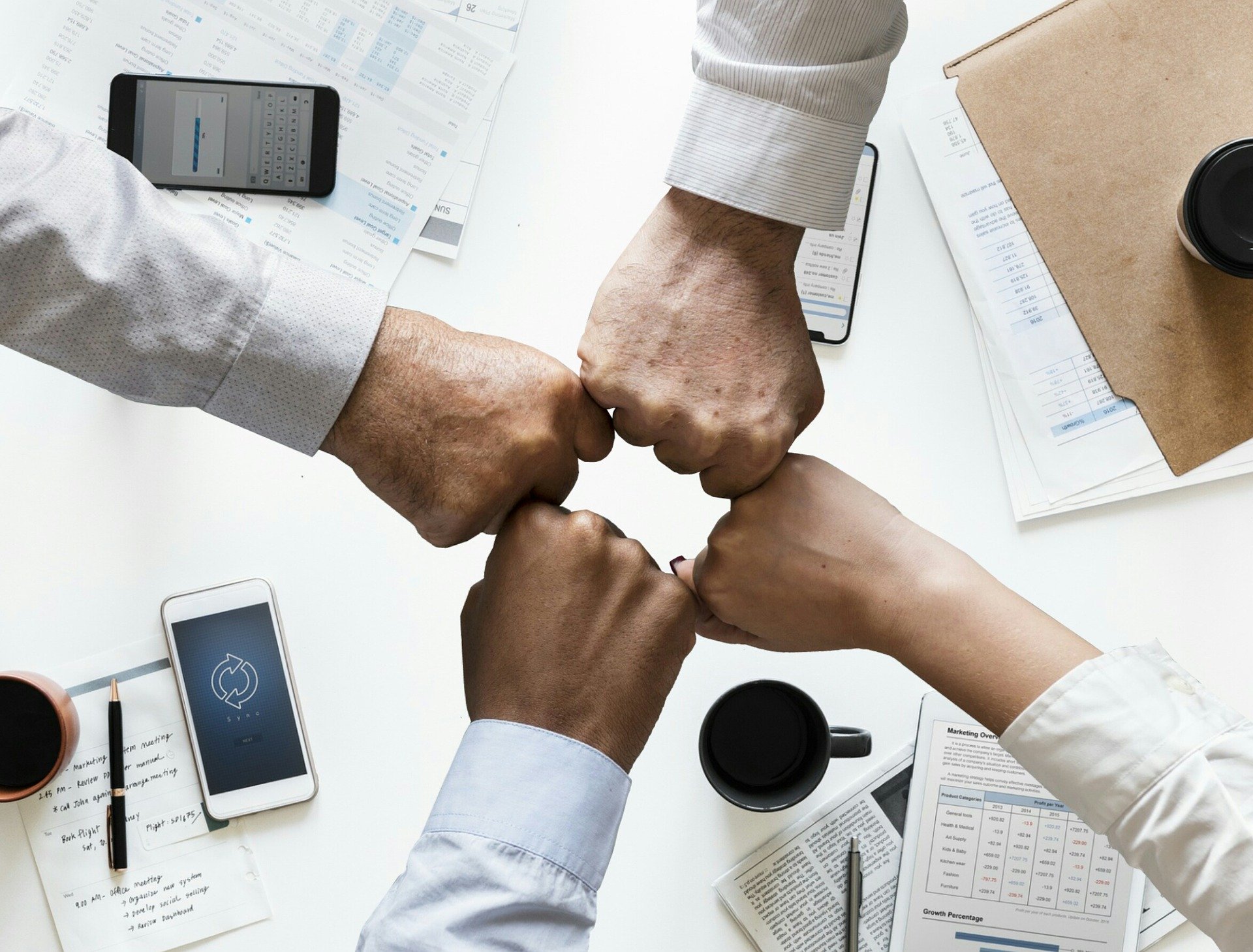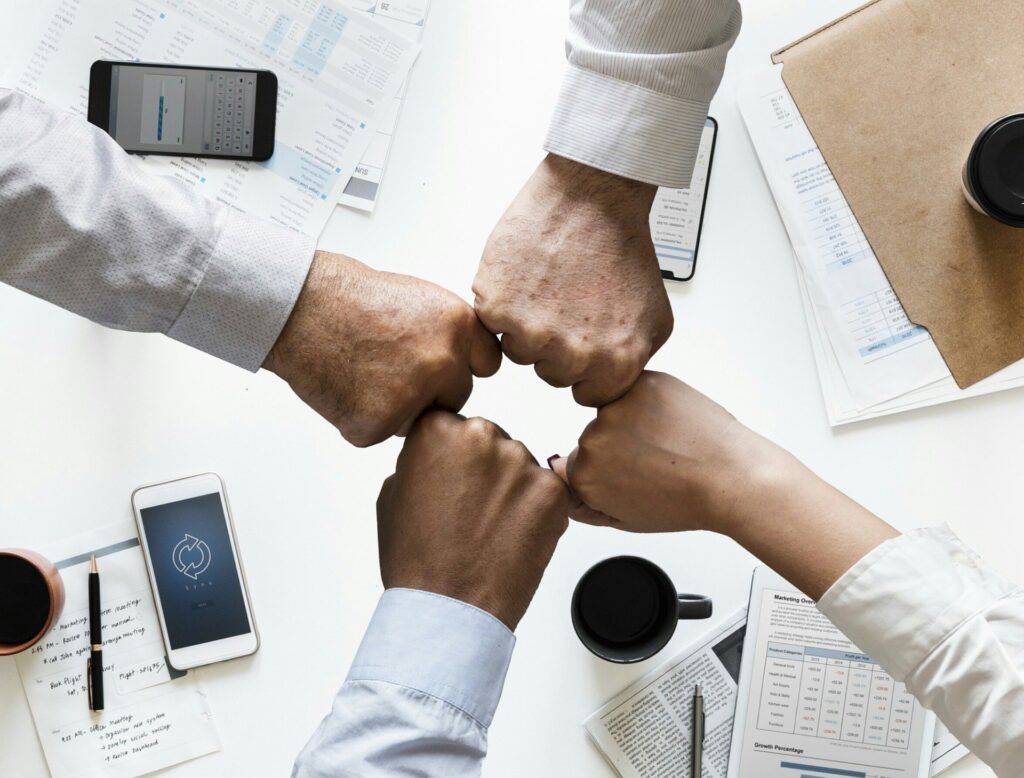 Handy Tools and Links to Make Your Digital Marketing Tasks Easier
Here are the resources and tools we're currently utilising to support our clients:
Google Search Console
There is a special tool for announcements related to COVID-19 that will appear in Google Search results via Google Search Console (it's currently in beta mode so may not work straight away)
"Authority websites, such as government agencies, official health authority, and schools, can use this tool to submit an important COVID-19 announcement on their site, particularly if they are unable to use structured data."
SEO Monitor
It has launched a free tool to provide "Year-over-Year search trends at a keyword level and at a topic level" – this could help you determine keyword search trends year on year, comparing before and after the COVID-19 outbreak.
Uber Suggest
The site is offering more free features in its keyword research tool – ideal for marketers who need access to tools but have had their budgets reduced.
Facebook
The social network has enabled the temporary ability to announce service changes to Facebook pages and searches for businesses.
Anicca Digital – One-Hour Free Consultation
We're also offering our services for free to support businesses that need digital marketing advice. Sign up for a free one-hour consultancy on your overall digital marketing strategy, or specifically on SEO, Paid Search or Paid Social – our senior staff are at hand to talk through any issues or general strategy questions you have. Contact us to book your slot.
For additional resources and webinars, check out our blog post on online learning during the coronavirus lockdown.