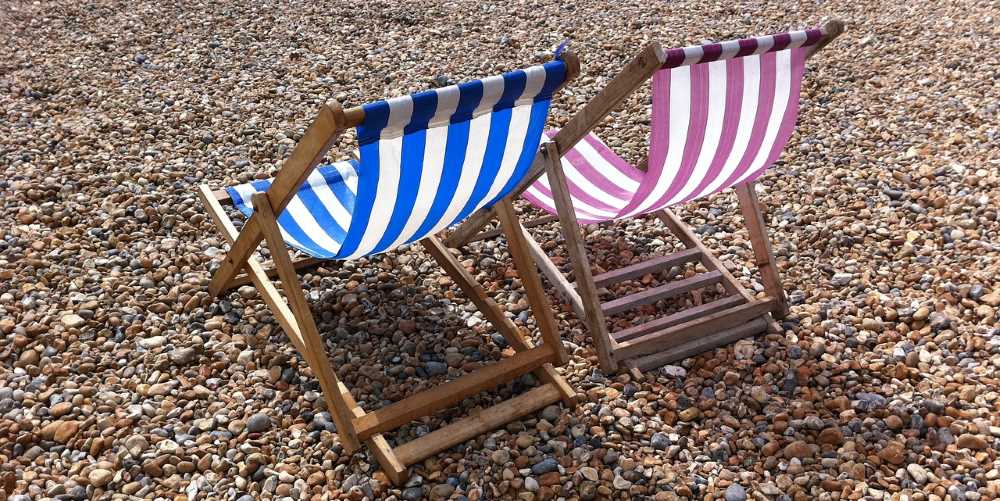 Content marketing can be used to support every aspect of SEO, and while on-page and technical SEO are both extremely important when increasing organic traffic, off-page SEO can often end up getting ignored.
This is often due to the 'build it and they will come' attitude which is still prevalent in a lot of content marketing plans, and the honest truth that link building can be a very tough process which requires a range of skills to achieve.
At this year's Brighton SEO, Anicca Digital attended several sessions on link building techniques and practices to stay up to date.  Here are a few take-aways.
Real World Link Building
First up was the popular Greg Gifford of DealerOn who specialises in quickfire presentations mixing actionable advice with geeky humour.
This year's presentation was on the subject of 'Real World Link Building' – you can find the sci-fi themed slides here.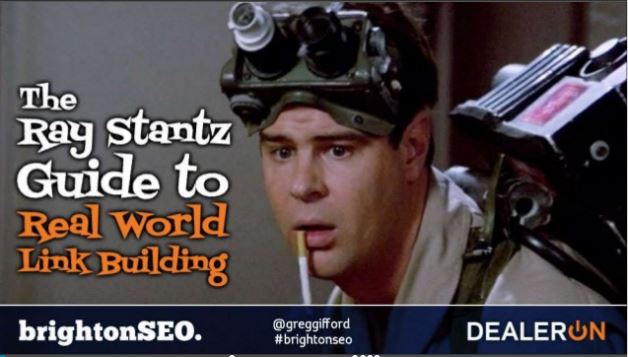 Remember when Matt Cutts announced that guest posting is dead? It may feel like yesterday, but it was way way back in 2014 – and yet many SEOs still attempt to build links through poor content, hastily chopped together infographics and cold outreach templates.
The truth is that SEOs have to completely rethink how we approach link building, and Greg presented a range of ideas for a 'real world link building' approach, relying on a mix of relationship building, template-free outreach and finding connections within a businesses' community.
The authority of your domain reflects a diverse and relevant amount of links from a variety of sources, and link building based on real-world relationships can be a rich stream of opportunities which you should include in your link building plan.
Tips included:
Take advantage of relationships you already have – when onboarding a client, ask about connections to local communities and charities
Other opportunities include local meetups, local sponsorships, local clubs and organisations, ethnic business directories and even down to the granular level of neighbourhood watch websites
Competition link analysis can help you find missed opportunities. Pull a list of your competitors' inbound links using several tools, such as Ahrefs, Moz or SEM Rush
Greg has created a brilliant excel spreadsheet to help you with your competitor link auditing and find those opportunities. This link will automatically download it. 
Low Cost Link Building
A great link building strategy shouldn't rely on one method, so after focusing on a local, real-world approach, the following session covered a range of tactics for link building which go beyond creating time and work intensive content assets and seeding them out to media.
It is worth pursuing 'quick wins' and reactive opportunities alongside content creation to make sure your link profile is both diverse, regularly updated and growing at a steady rate.
Laura Hogan from Rice Media created an engaging talk on big links for £0 – you can find the slides here.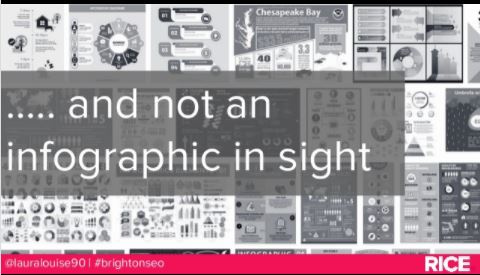 The session highlighted the following tactics. These tactics require a flexible link building plan, where a mixture of opportunities can be pursued at the same time:
Look for unlinked brand mentions by setting up Google alerts for your brand
Track journalist requests using services such as Source Bottle, Cision, Help a Reporter Out and tracking hashtags such as #JournoRequest and #PRRequest on Tweetdeck
Newsjacking – keeping track of the news and keeping in mind where your company can provide reactionary commentary, opinion, data or expertise on current events
Freedom of information requests – if collecting original data for research is too expensive and time consuming for your current project, you can find scoops through FOI requests. This is a 'long game' tactic, as the data can take a couple of weeks to turn up in your inbox, but if you have a story or angle in mind, they are well worth it and can gain some authoritative links from bigger websites if the story is compelling
Simple business PR – local business websites like stories about business growth, significant appointments or milestone birthdays for businesses
Listings and directories – If your client holds an event, list it on a local council website
Providing unique membership discount codes for society websites to link to
Story-powered Link Building
DigitalLoft's presentation on link building on a small budget provided another approach to gaining high quality links for your clients – focusing on a story hook.
This talk revolved around a successful link building campaign for the clothing brand Missy Empire. You can read the case study here.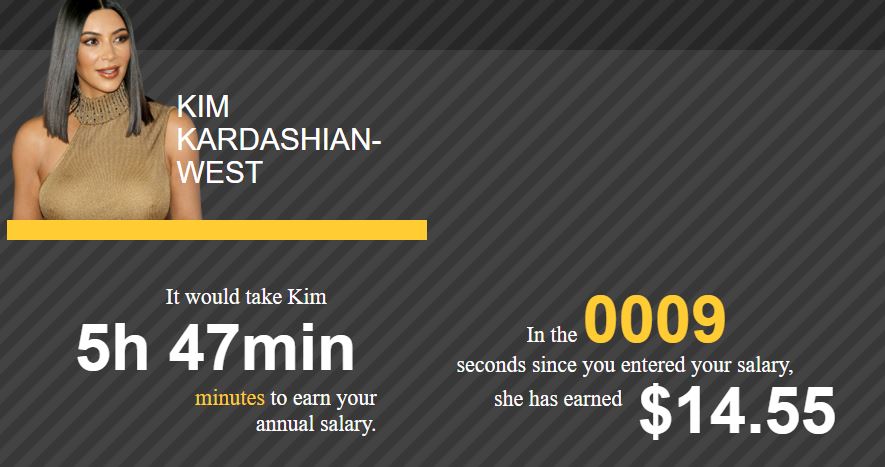 The creation of a 'Kardashian Earnings Calculator' required only half a day of coding and a big story which would generate a lot of discussion and sharing.
This was a big idea executed on a small scale which gained huge results. The message link builders for SMEs need to take is that you don't need huge high-budget productions to win links, you need a story and a hook.
Journalists cover stories, and PR link building is about a great story told to the right people.
Do you have no budget to collect original data? A great tip is to use free public data! Sources include:
Instagram as a data set (how many times a hashtag is used, the most popular hashtags etc.)
The main takeaway from these session is that yes, link building has become harder over the years, but this is ultimately a good thing – quality will out with a good off-site SEO plan.
Link building in 2018 requires planning, creativity, teamwork, relationship building and a rich mixture of tactics to keep your link profile diverse and fresh.