So with Christmas fast approaching the SEO team here at Anicca has been discussing what we think will be big for SEO in 2016. Here are a few of our top predictions.
Real-Time Algorithms
This is already something we know will be happening and it has been reported that the next Google Penguin algorithm will be a real-time update, meaning that we will no longer need to wait for 12 months for Google to update their algorithm to know whether changes have worked or not! We expect Penguin to hit the SERPs very early in 2016, probably January, which is a lovely treat for everyone to come back to in the New Year.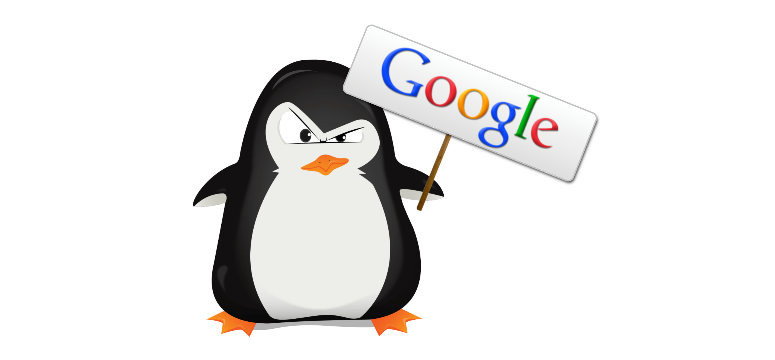 Structured Data
Structured Data will continue to grow and more and more companies are now starting to use it in their websites. Things like review schema will continue to evolve and will become popular plugins for WordPress and other CMS based websites. More structured data snippets will be supported by Google too, meaning you can fit a lot more information into your search listings!
Mobile Marketing
Mobile Marketing is already huge, but a lot of businesses still don't see the importance of it. Is 2016 going to be the year we see some real investment and recognition from most companies? We think so, you'll be missing out on a LOT if you don't!
The Year Of Paid Local Search
2015 has seen many changes to the local listings, including a new look for the local map pack moving from 7 listings to just 3. Over the last year we have seen more space taken up by Paid Ads, we think 2016 is the year where Paid Search will be a massive push for Google local searches if you still want to retain a position high up on page 1.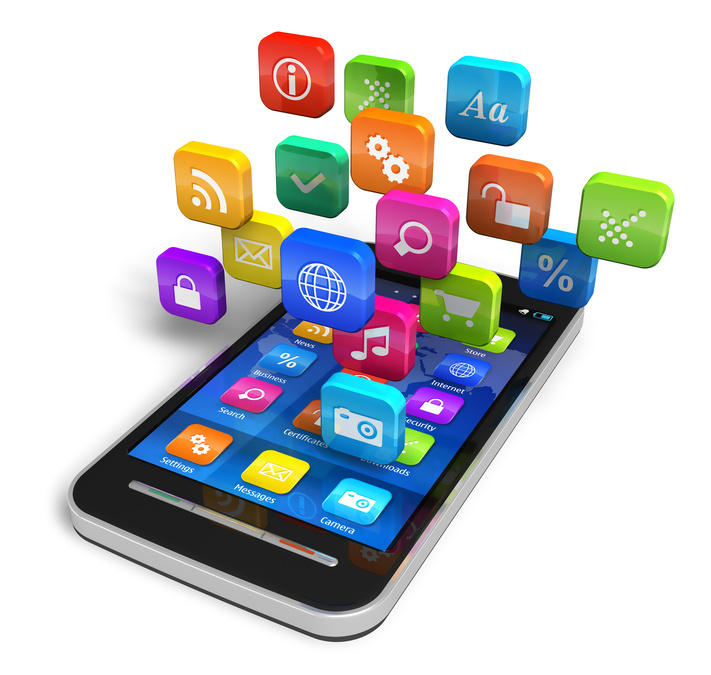 It's not just about SEO anymore
Advertising your business online is not just about SEO anymore. There is an increasing number of factors that go in to having an online presence now that its becoming more and more likely that you need a whole host of online marketing, that being SEO, PPC, content marketing and social marketing. With social media channels including things like 'Buy' buttons for business pages, Facebook trying to push local searches for restaurants and other local services its really time to start investing in social media.
What are your predictions and what do you think will be big in 2016? It's certainly going to start with a bang if Penguin does arrive as scheduled!
If you are looking for an SEO package or a complete marketing package then why not get in touch with the Anicca team and let us help get your year off to the right start.