With the recent news of Instagram's biggest 'cleanfluencer', Mrs Hinch, falling foul of Advertising Standards Authority (ASA) rules, we've compiled some tips for brands and influencers on disclosing paid promotions.
Sophie Hinchliffe, who has amassed a whopping 2.5 million followers on her Instagram profile by sharing cleaning tips, appears to have advertised several products from Proctor & Gamble without declaring the posts as paid content.
Posts featuring Febreze and Flash products that were not identified as paid content were the subject of three complaints made to the ASA in April, which published full guidelines on sponsored influencer marketing last year with The Committee of Advertising Practice (CAP).
As brand use of influencer marketing increases and with a Rakuten Marketing survey* finding that four in five consumers across the globe have made a purchase following an influencer recommendation, it is essential to build authenticity and transparency.
The power of influence
Having established a large and engaged audience, products promoted by Mrs Hinch in Instagram posts and stories have seen major uplifts in sales.
Research conducted by Harris Interactive on behalf of The Grocer** highlights her ability to shift product on behalf of cleaning brands.
Sales of Astonish's 'Mould & Mildew Blaster' increased by 15% following endorsement, sales of 'The Pink Stuff' cream cleaner are up 350% in six months and Vileda has seen a 98% uplift in value sales of spin mops over the last year.
Additional statistics show the power of her influence; 60% of people who have heard of her would buy something purely on her recommendation and 31% say social media makes them buy more cleaning products.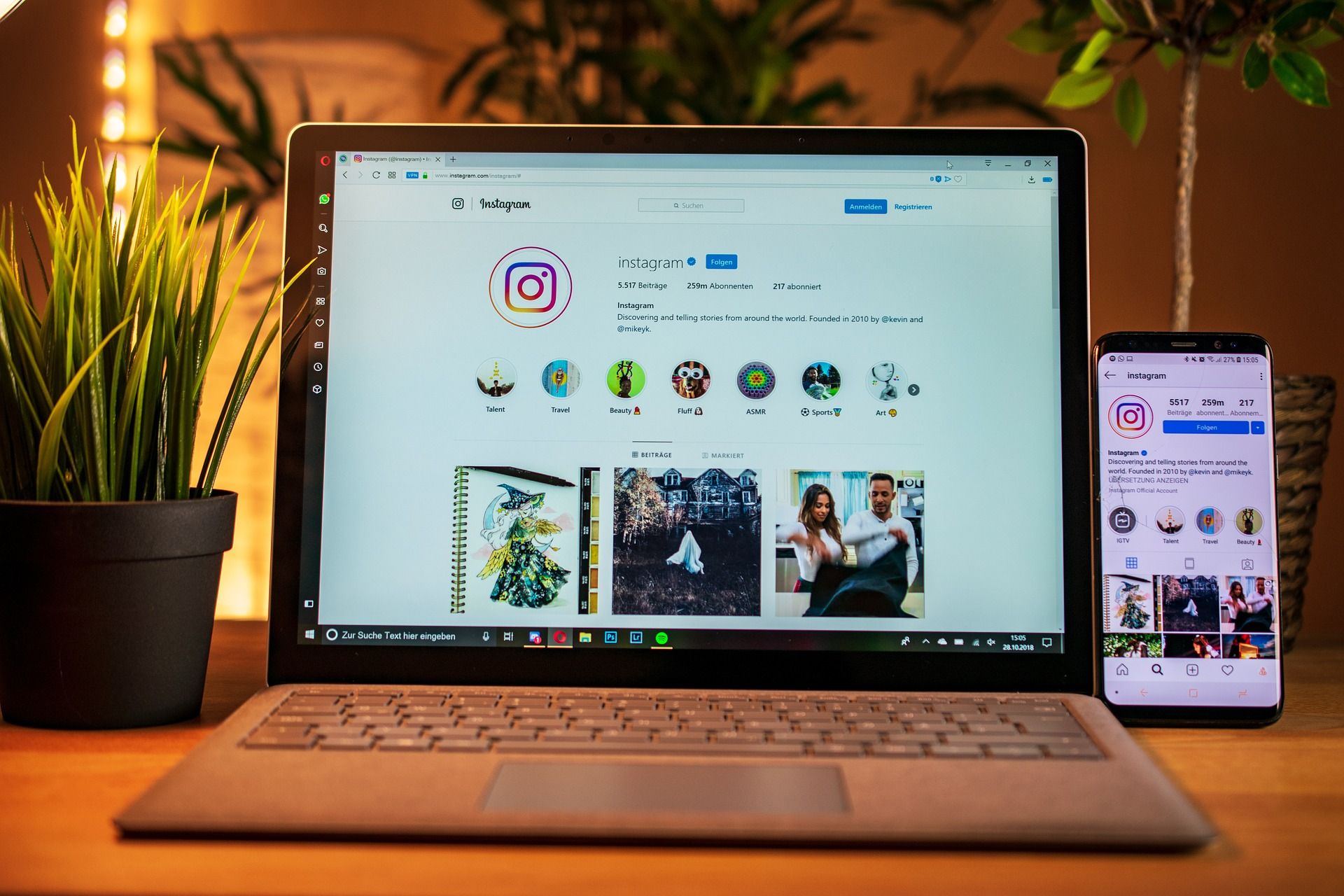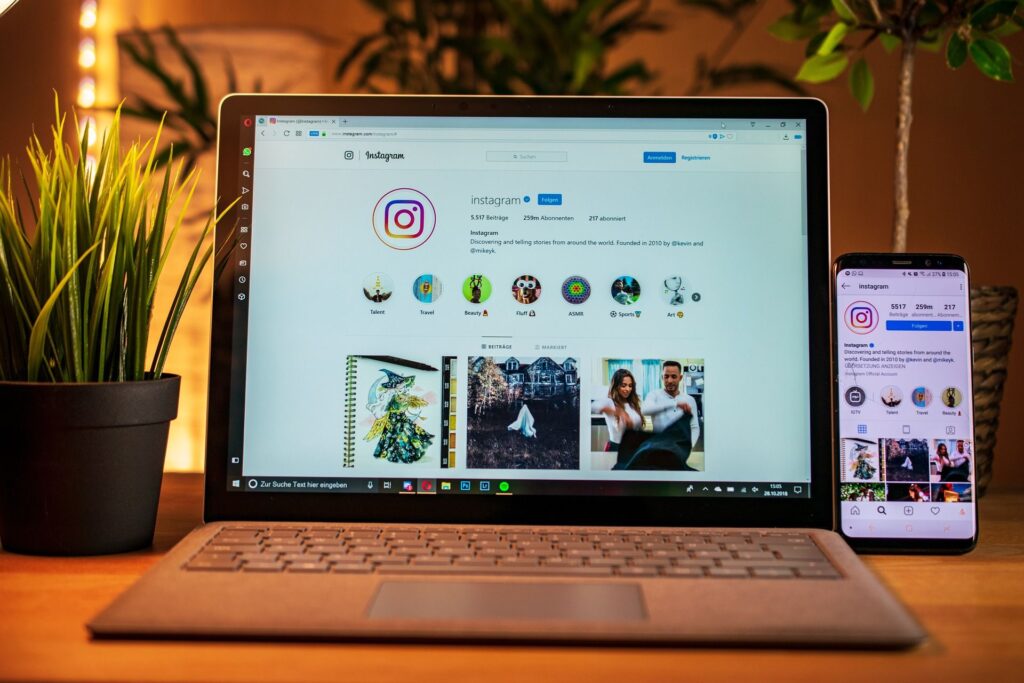 Why do influencers have to declare an ad?
It is illegal for brands or individuals to publish paid content without disclosing it and guidelines from the ASA state that all ads on social media must be obviously identifiable to consumers.
The above figures show the power that major influencers now wield on social media, which extends beyond cleaning products to fashion and beauty brands, restaurants, holidays and interiors.
Without an obvious indicator identifying where an influencer has been paid to promote a brand, audiences may believe that these posts are recommendations, rather than sponsored content, and place more trust in these products or services as a result.
Mrs Hinch isn't the first influencer to be caught out. The ASA has also banned Instagram posts by reality TV stars Louise Thompson, Millie Mackintosh and Marnie Simpson for not declaring paid content.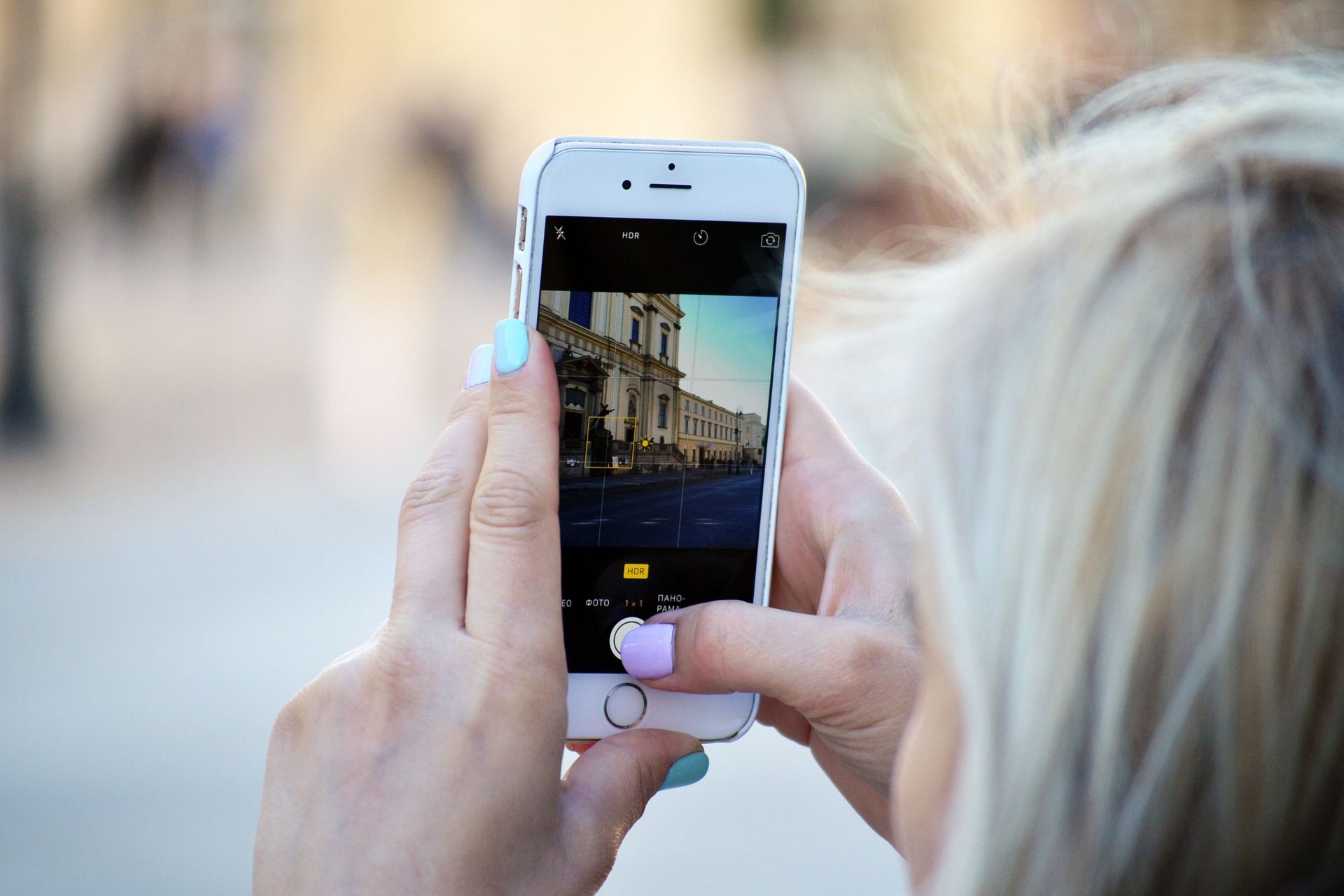 What counts as an influencer ad?
Content must be disclosed as paid when:
A brand has compensated an influencer, either through payment or freebies, for publishing a post on their channel.
AND
The brand has had editorial control or approval over the content.
Freebies could include products or gifts, hotel stays or trips, while editorial control includes telling influencers what to publish in terms of words, hashtag or within an image, when to publish and requiring approval of content prior to publishing.
However, if a post has been paid for, but a brand has had no control over the content within it, then this will not count as advertising under the ASA and CAP guidelines. Instead it will be classed as sponsorship, which must still be declared within the post.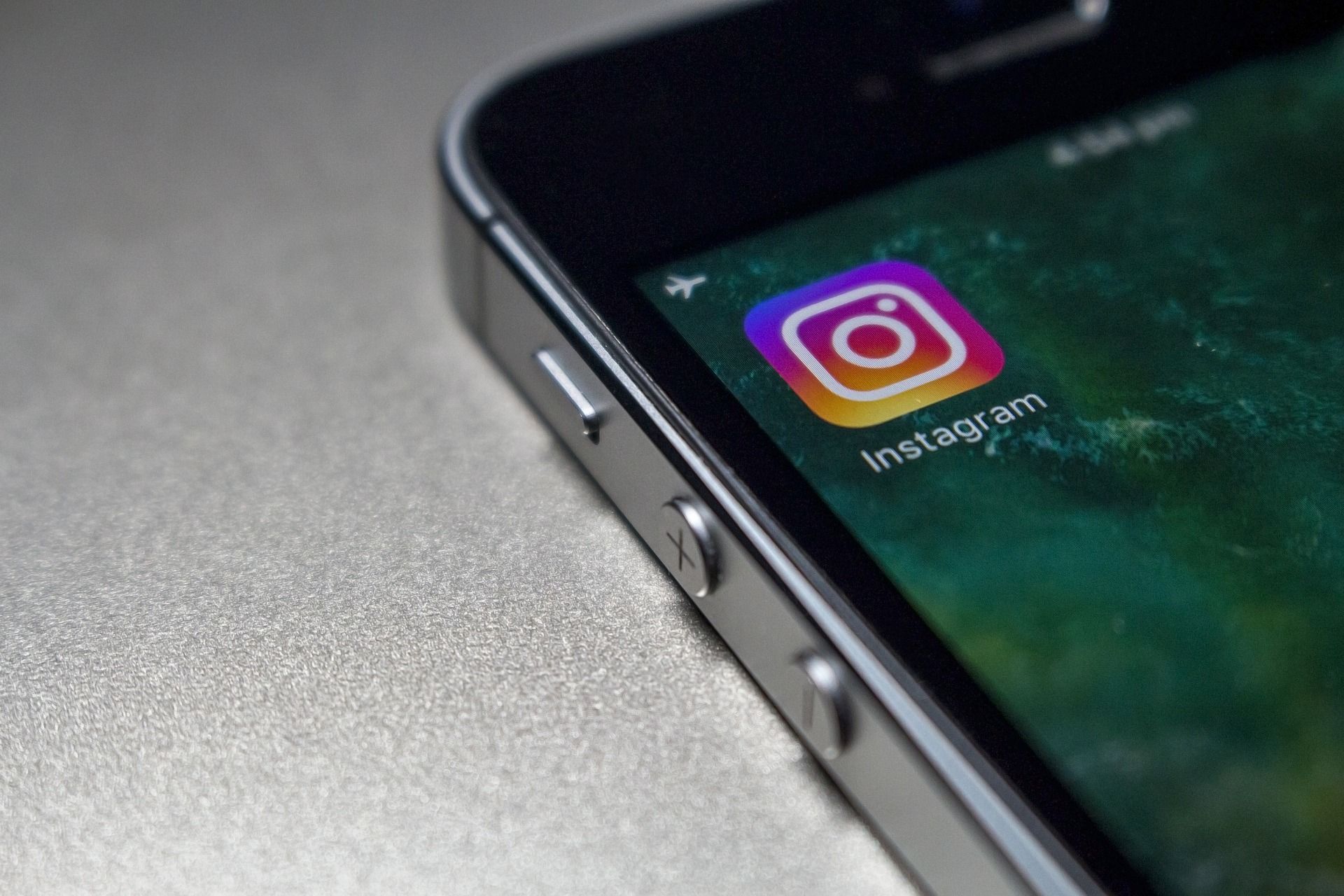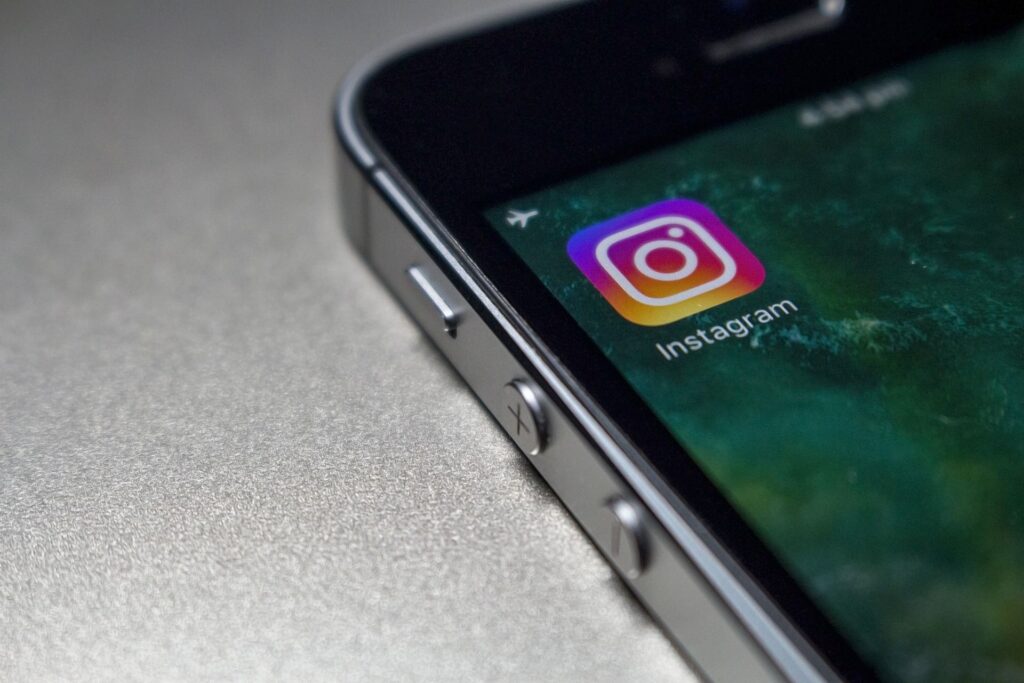 How to declare an influencer ad
To declare paid content on social media include the following labels within the caption:
ad
advert
advertising
advertisement
Ensure the label is obvious and can clearly be seen on all devices, so audiences are aware that it is an ad before they click.
Phrases like 'spon', 'sponsored', 'thanks to' or 'in association with' do not clearly convey that a post is an advert and could potentially be brought to the attention of the ASA, who may investigate.
Sponsored content – where a brand has paid to support content creation, but does not have control or approval of the content – must also be disclosed and can be identified using the following labels:
advertisement feature
advertisement promotion
If you're in any doubt as to whether your social post counts as advertising, check the ASA's handy flow chart.
For more advice on influencer marketing, check out our post on choosing the right influencers to work with or contact us for support with your next campaign.
** The Grocer