Fashion and beauty brands have long known the benefits of working with bloggers. With influencer marketing offering a return on investment 11 times higher than that of traditional marketing methods*, such as TV and print, it's easy to see why marketers are putting big budgets behind blogger partnerships. Consumers are also beginning to rely heavily on these content creators for inspiration, as 61% view social media as an important source of information when shopping*.
Now other industries are getting in on the act. From home insurance and breakdown cover to laundry products and money saving apps, all kinds of brands are getting in on the blogging boom.
Here we look at the questions to ask and the points to consider if you want to start working with bloggers to promote your business.


Relevance is Key
When looking at bloggers to work with, always consider the following questions:
Who is my target audience?
Who is the blogger's target audience?
What topics does the blog cover?
Is my news or product going to be of interest to their audience?
It's tempting to choose a blogger who has a large audience, but if your brand doesn't resonate with their audience then it's just not worth it.
If you specialise in home insurance and they blog about interiors and property, then coverage could be relevant, but if they're a blogger who covers food and dining out then your brand will be completely out of place.
Don't be afraid to contact the blogger to ask for their thoughts on the topic and whether they feel it could be relevant. Also ask for examples of any similar work they have done in the past. You can always work together to create an idea that their audience will respond to.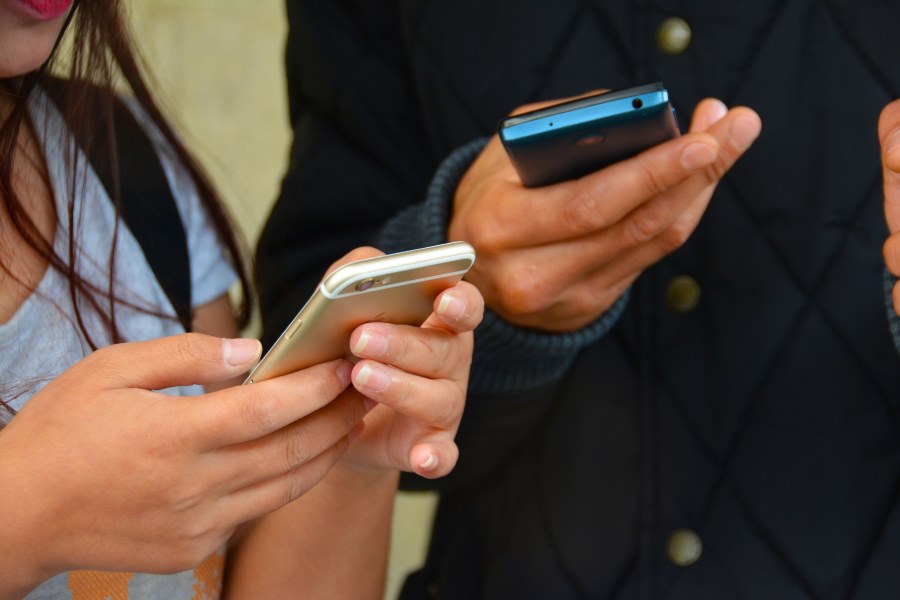 Quality Over Quantity
It's easy to get carried away with numbers, without considering the quality of your coverage. More coverage isn't necessarily better if you're not getting in front of the right audience.
You need to consider the relevancy of the blogger and their content, alongside their audience and engagement.
You are looking to place content about your brand on their site in order to drive traffic, so a few strategically placed pieces of content will reap more rewards than the 'spray and pray' method of getting your coverage published everywhere and anywhere.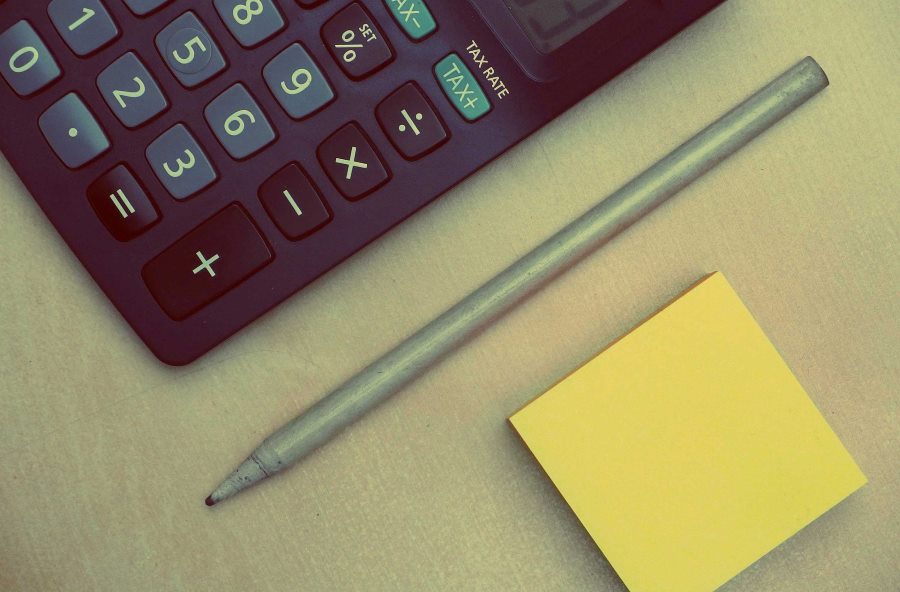 Do the Numbers Add Up?
It's important to consider blog traffic, domain authority and social media following with any blogger you are looking to work with. The handy checklist below will help you ask the right questions.
Blog traffic and domain authority
How many Monthly Unique Visitors does their blog receive? This will give you an insight into how many people are visiting the blog.
Does the audience engage with the blog? Do they leave comments on posts?
Where is their audience coming from?
Are their social accounts driving visitors to the blog?
What's their domain authority? This refers to how well the site will rank on search engine results pages, based on who is linking to the blog.
Will they include a link back to your site and how visible will it be to the audience?
Social media
How many followers do their Facebook, Twitter and Instagram accounts have?
Are they active on social media?
How often do they post?
Will they promote the blog post on your product/services?
Does the audience engage with their posts? Do they get many retweets, comments, likes, etc. Check out Followerwonk for their social authority on Twitter or Phlanx for their engagement on Instagram.
Do they interact with their audience by liking and responding to comments?
Do they use any hashtags to engage with the blogging community? Such as #fbloggers for fashion bloggers or #livingarrows for parenting bloggers.
All the above questions will help you to determine the audience and how engaged they are with the blogger's content.
On occasion, I have come across a blogger who has inflated their Monthly Unique Visitor numbers to make their site appear more popular. For example, if they say they have 20,000 Monthly Unique Visitors, but only a following of around 1,000 across their social media accounts then this is probably exaggerated. Always consider how the audience is finding the content, this is why it is vital to examine social following and engagement in relation to their blog.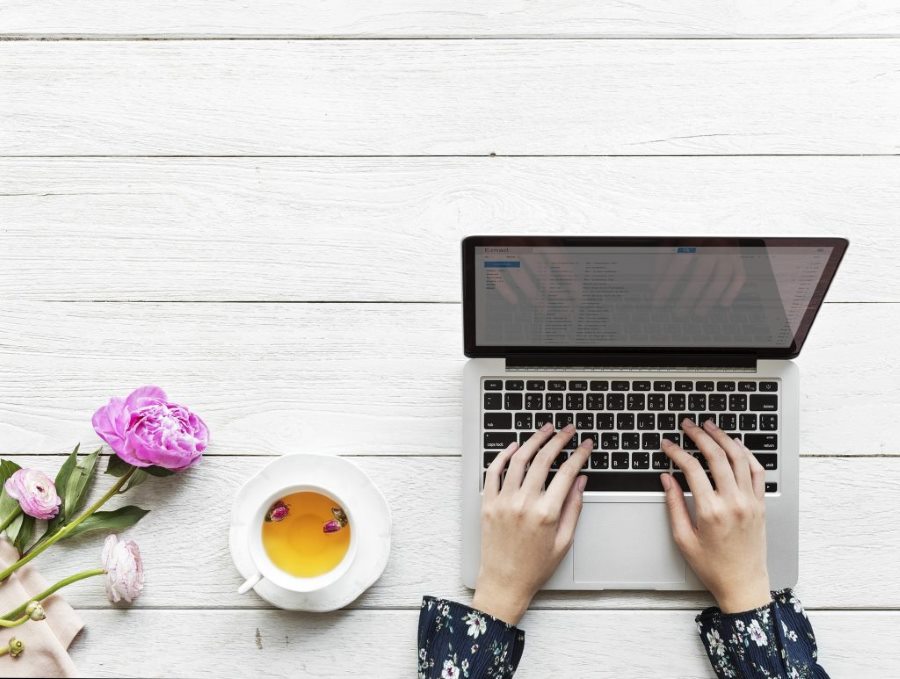 What Can You Offer?
Bloggers will expect something in return for featuring your product or sharing your news, so you need to be prepared to offer product or payment to compensate them for their time.
Can you give them a sample of the product to test out?
Are you able to provide payment for their work?
Bloggers with a smaller following or who are just starting out are likely to agree to work with you in exchange for the product only, but more established bloggers and those who blog full-time will expect payment.
Know what you are willing to offer before you make contact to ensure smooth communication with the blogger.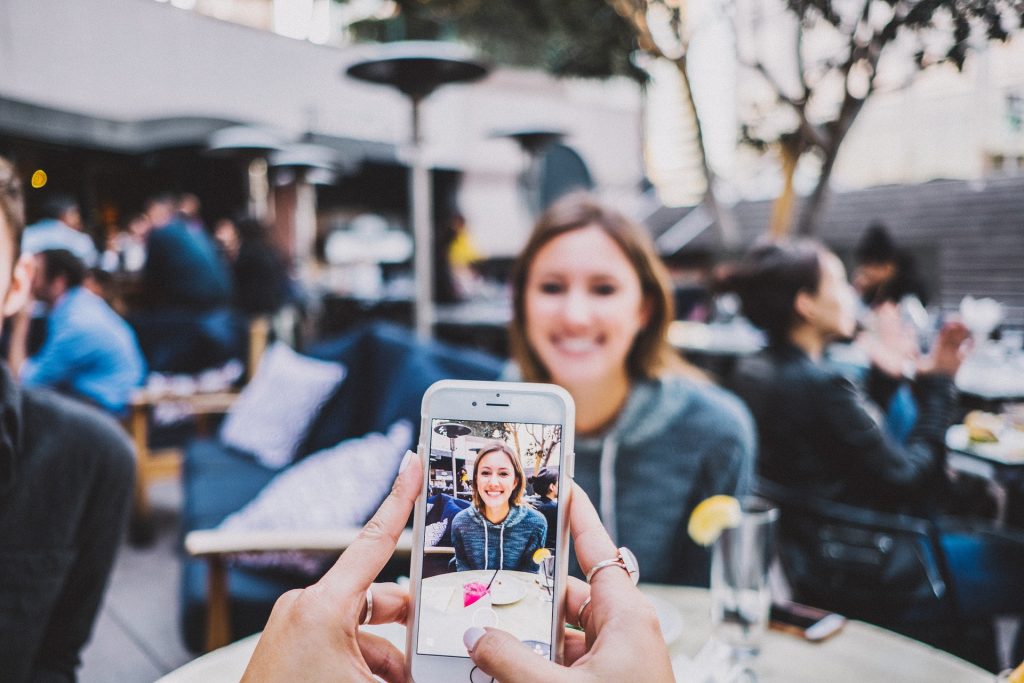 Getting the Right Coverage
Blog posts are ideal for increasing brand awareness and driving traffic to your website, but how do you make sure you're getting maximum value? And how do you measure it?
It's not enough to just dispatch a product and hope for the best, you also need to consider how the blogger will make the content as engaging as possible to drive people to your website.
Use a creative concept that will help the blogger produce interesting content for you:
Can you set them a challenge?
Does the product solve a problem in their life?
Does the product relate to an interesting story that they can share?
Do you want the blog post to be image or text heavy?
Work with the blogger to create a concept that works for both of you.
Include UTM tracking within the links featured in the blog post as this will enable you to track referral traffic. It adds a snippet of code to the end of a URL to track the performance of the content, so you can judge how successful the partnership has been. Get started with our free link building tool here.
Also think about providing bloggers with unique discount codes for your products or services, as this can encourage referral traffic and allow you to measure the full impact of your coverage on sales or leads.
Find out more about Anicca Digital's PR and Influencer Marketing services for help getting started or check out our case studies.
Source: