With 55% of people paying more attention to video compared to any other type of content, many businesses need to play catch up if they want to maximise the opportunities.
Samantha Hearn, Content Manager at The Watches Of Switzerland and a specialist in e-commerce digital marketing, offers her advice on creating effective video content.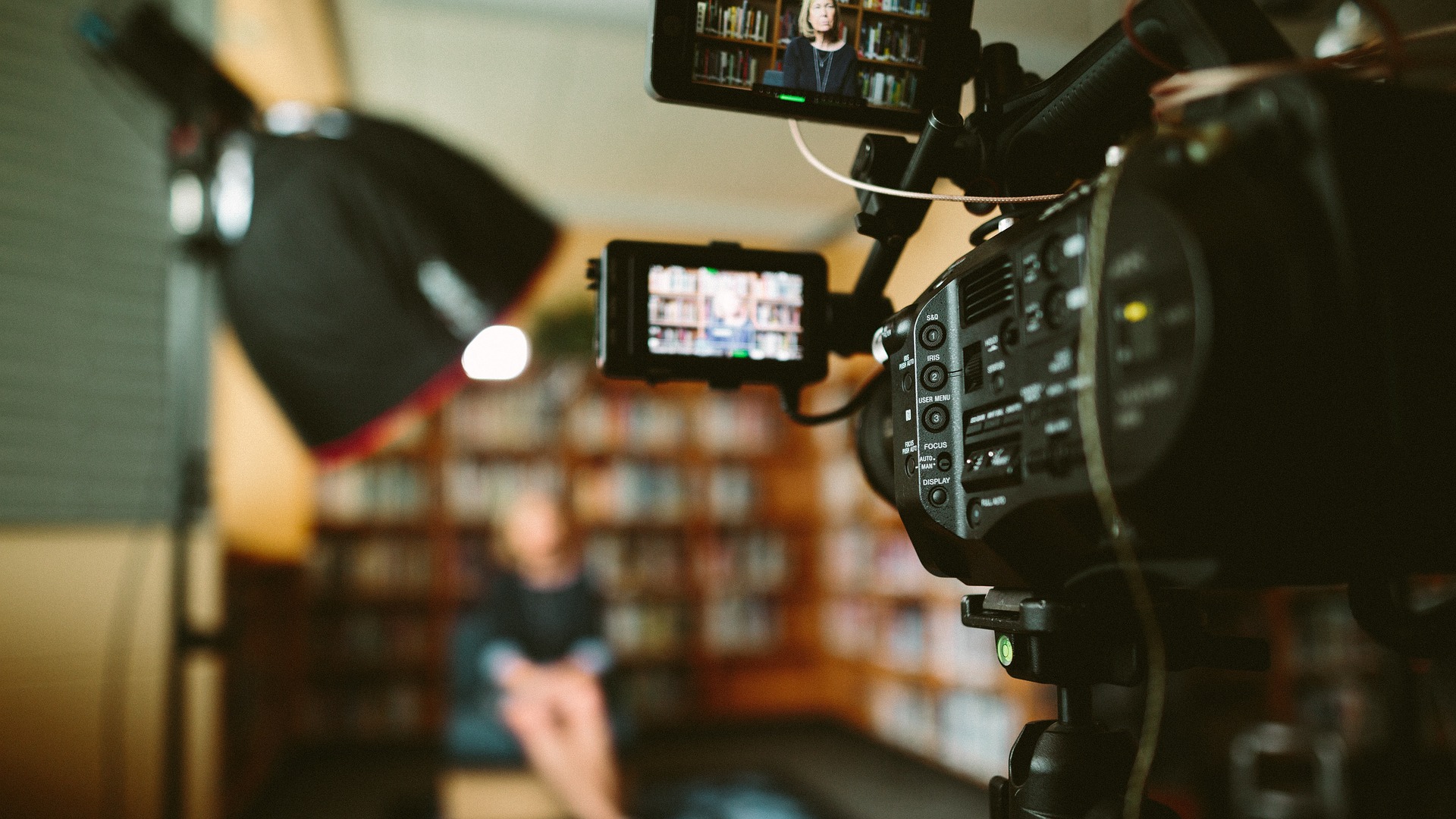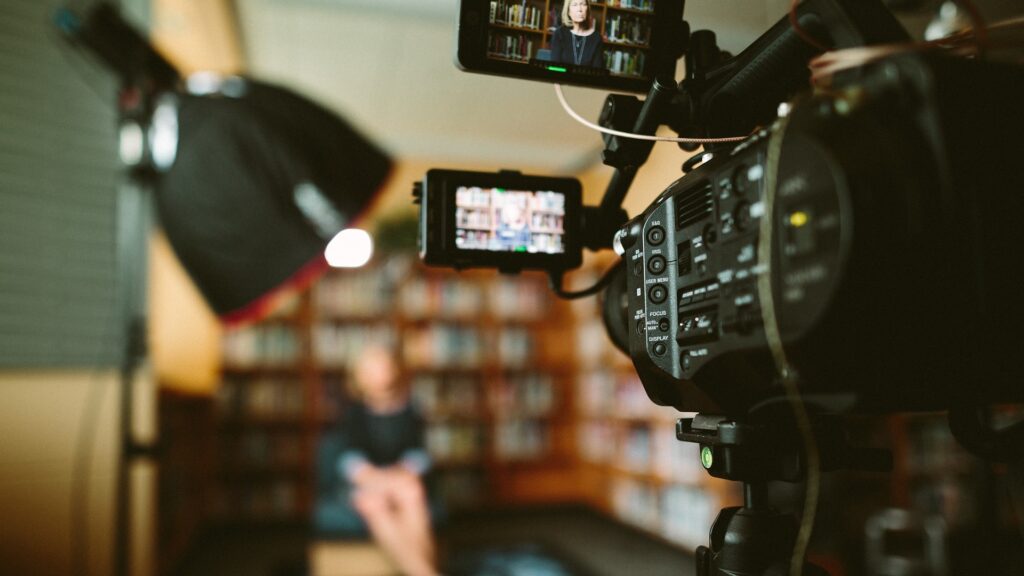 Not sure if it's for your businesses? The key stats might make you think twice:
50% of internet users look for video content of products before buying
Users retain 95% of a message when watching a video, compared to 10% of read content
1 minute of video is worth 1.8 million words
But, as 84% of video content has little to no impact, with customers having no brand recall, how do you create effective content?
Samantha's top tips for effective video advertising:
Start with an amplification plan
Where is your audience and who is going to consume this content?
Not all content can be used for an ad campaign, so consider how your user base consumes video content on different platforms.
Video formats are key, with landscape working best on YouTube, square for Instagram and vertical for Facebook.
80% of Facebook users will watch a video without sound, so subtitles are essential or people won't pay attention.
95% of people on YouTube will have sound on, but keep in mind that subtitles can talk to everyone.
Duration is important. Longform content works on YouTube because that's what users are there for, but shortform content performs better on Facebook and other social media channels, with 15 seconds being the optimal video length.
Are your users passive or active? On social media users are passive, while YouTube users are active viewers, which is essential to keep in mind when tailoring content.
Key takeaway – Always keep the user journey in mind. Start with nine minute video for YouTube, but chop it into shortform content for social audiences. Remember that there is no one-size fits all approach. Look at your own audience and understand how you can use assets for all channels and decide where you will amplify your content before you start.
Sequence it
Maximise your video content by interacting with customers everywhere they are. All channels now feed into the purchase funnel, so video content is now about converting, rather than just brand awareness. As the customer journey now follows consumers through Facebook, Instagram, Google Ads and more, it requires more than one hero asset. A co-ordinated approach through channels enables brands to nurture customers through their journey.
Key customer points to keep in mind: inspire, explore, purchase. Know who your audience is for each category, as this defines the creative.
Inspire – this involves storytelling designed to get customers on their first step into the funnel.
Explore – get customers interested in your brand.
Purchase – show customers the product and only talk about the product, as this is the conversion stage.
Think about the platforms that suit each of the above. For inspiring customers you need longer content with storytelling on YouTube. For explore brands should consider YouTube bumper videos at just five or six seconds. Link this with your wider digital marketing strategy, including paid search, to convert once the customer is ready to purchase.
Key takeaway – Don't silo content, amplify it across channels and edit for different steps of the customer journey.
Don't rely on traditional storytelling techniques
Ignore traditional story arcs, which build at the middle and end.
Consumers have short attention spans, so this approach would take too long to get to the relevant information.
Create multiple peaks to keep the attention of the viewer, constantly give them something to consume and take on board.
Superdry's 'This is the Jacket' example featured multiple peaks, changing content every five seconds. The result was an 164% uplift in jacket sales.
Create brand moments within the peaks as this works best for brand recall. Add brand into peaks by using product shots or anything that defines brand, not your name as this can be off putting to customers.
Key takeaways – Use peaks within your content to improve brand recall and front load brand mentions within the first five seconds.