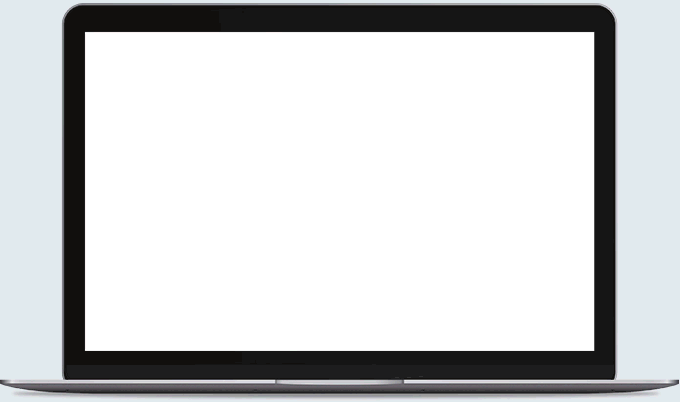 Following last year's announcement that Microsoft would acquire LinkedIn, we have had some high expectations here at Anicca on how the news would positively transform the platform.  Before April, progress was slow leaving us slightly disappointed but then matched audiences and lead forms opened up within the self-service ad-buying platform, which left us asking… "So what's next?"
LinkedIn Website Demographics
Over the last few days, the platform has been pushing full-steam ahead in rolling out multiple new and exciting updates, including giving users the ability to share multiple photos in a single post, a brand new page analytics platform with the ability to export page post data (OMG it has finally happened!), and the biggie LinkedIn Website Demographics, a shiny new tool that offers brands the ability to drill into data from the professional network to understand who has been visiting their website.
Working in a similar way to Facebook's pixel, using LinkedIn's Insight Tag (found within campaign manager) brands can add a unique piece of JavaScript code to their website, to connect website visitor data with LinkedIn profiles. Now you may have already enabled this tag if you're running advertising.
In a recent blog post, LinkedIn offered an example of the new tool's application:
"Let's say you run marketing for an IT business and traditionally target technology professionals. Looking at your Website Demographics dashboard, you discover that healthcare professionals are visiting a product page more than you imagined. Equipped with this knowledge, you can adjust your marketing strategy to target this newly discovered audience."
The tool is free, and you don't have to be running advertising to be able to access website visitor data. LinkedIn Website Demographics will roll out over the next few weeks, so not everyone will have access to immediately.
 See LinkedIn Website Demographics in action:
However, there are some downsides to Website Demographics, as noted by Social Media Today. The Insight Tag will only be able to track desktop usage, yet 57% of users accessing LinkedIn do so on a mobile – that's a gaping big hole in the dataset. But still it's more professional data than we had before, so we mustn't grumble!
If you'd like to understand more about LinkedIn's shiny new tool, or how to run a successful LinkedIn organic and paid campaign, get in touch!