As the biggest SEO conference in the north, SearchLeeds has grown into a major event in the digital marketing calendar. Whatever your speciality – Content, Tech, PR, Paid Advertising – there's something for all disciplines and all knowledge levels, making it a useful day out for both in-house and agency marketers.  
If you missed out on attending the conference, here are the top talks which covered PR and link building.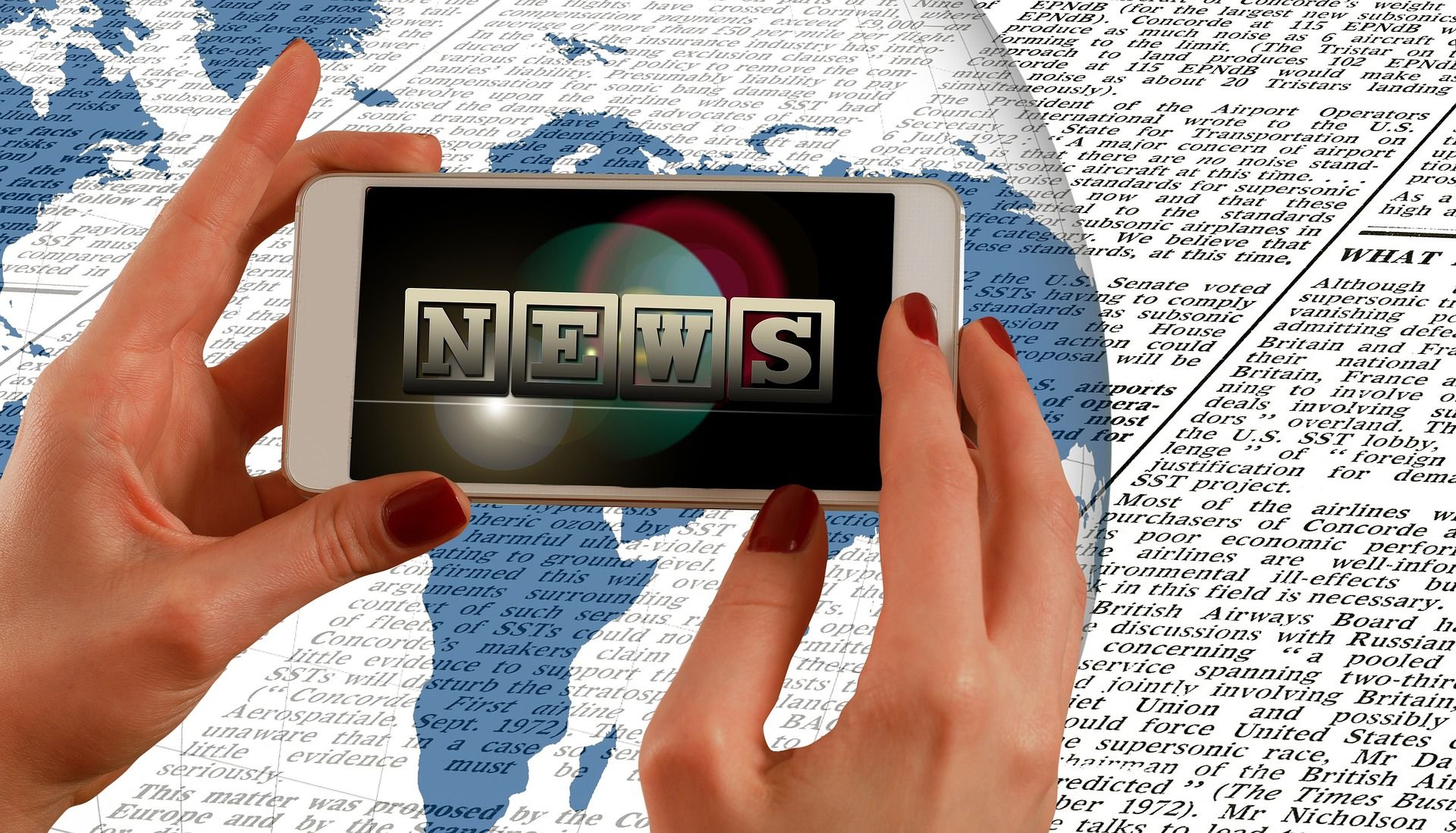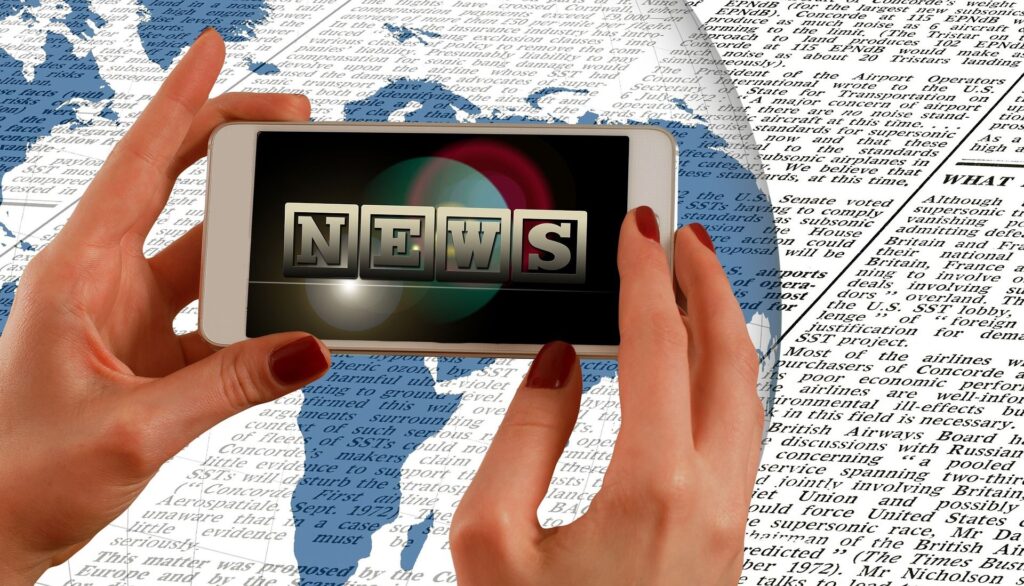 For those of us who spend our working lives chasing links, Shannon McGuirk of Aira's talk 'Making headlines: Which newspapers are most likely to publish your content (with links!)?' was a must. 
If you come from a traditional PR background, there's often a reliance on gut instinct when it comes to launching campaigns, but Shannon looked at how data from news sites can help us make better informed decisions. Think you know which sites are more likely to give you a link? Still issuing all your campaigns on a Tuesday morning? The findings might make you think again. 
By analysing 35,000 news articles from six national newspapers, Shannon identified: 
Overall, online coverage from the Daily Star is most likely to provide a backlink, the Express is the least likely.

 

The Telegraph provides the most external links per feature.

 
For three out of five sectors, a Monday or Friday launch is better according to the 

number

 of articles produced. 

 

Best, revealed, new, data and study

 are the most commonly used words in headlines, so we should keep this in mind when pitching to journalists.

 
The above analysis covers specific sectors, including travel and automotive, but does provide an interesting starting point for data–driven outreach.  
For details on how to carry out a similar analysis, check out the slide deck here.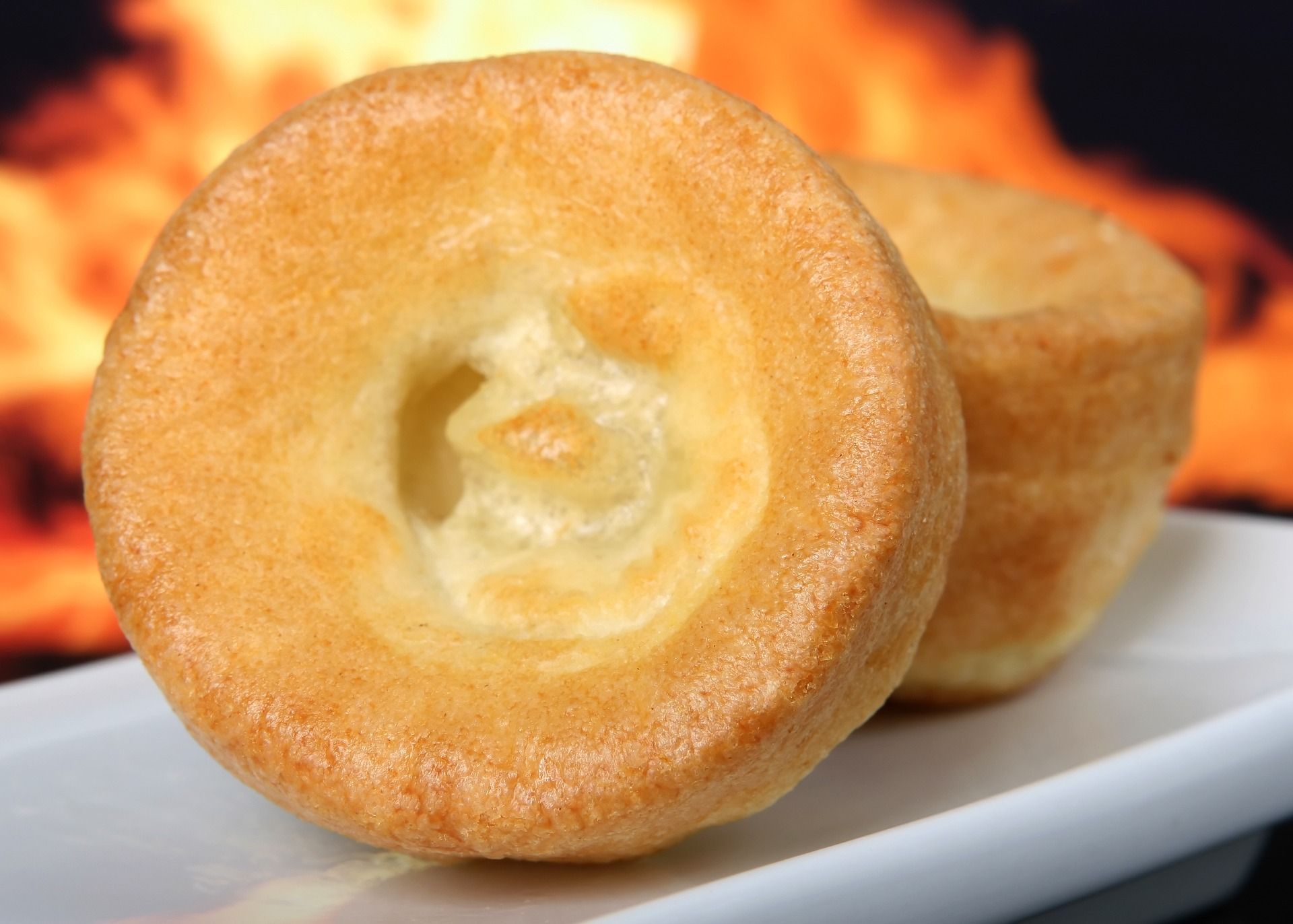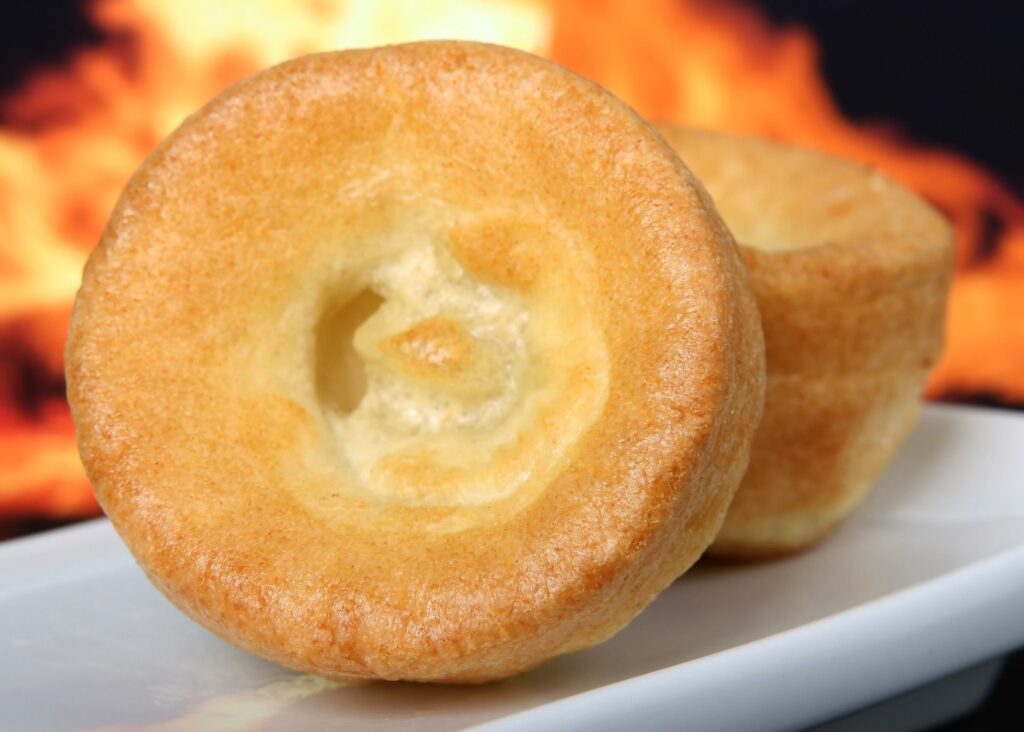 Talking on the topic of 'PR That Drives Performance', Beth Nunnington of Journey Further was there to remind us that our primary role isn't link building. Links are the outcome of great PR, so it's important not to lose sight of good storytelling in favour of quick link wins.  
The key takeaways from Beth's talk were: 
Use data to create your media list and content strategy to ensure your campaign is relevant and targets the right audience. 

 

Invest time in getting to know the media and key journalists.

 
Monitor the types of content the media publish again and again, get ahead of your competitors by pitching in early. This could be a 'how to' or a top 10 type feature. 

 

React to the news agenda. Check the news every morning for opportunities your clients could react to. This could be anything from the weather to Brexit, the environment to food. 

 

An 

'

always on

'

 PR approach can secure valuable coverage and successful campaigns don't need big 

budgets,

 they just need good ideas.
Check out Beth's slides to find out more about the award-winning Yorkshire pudding taste tester campaign.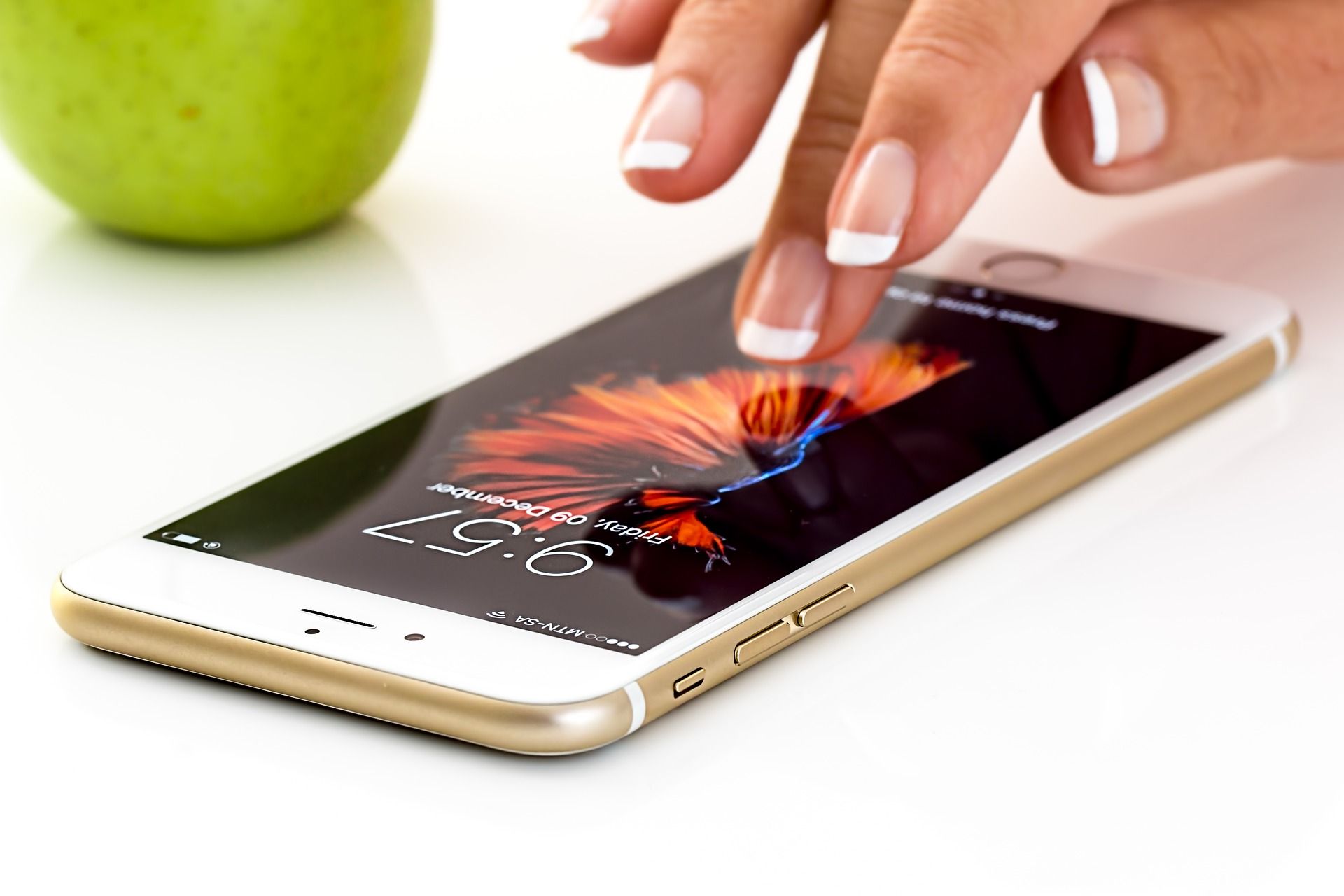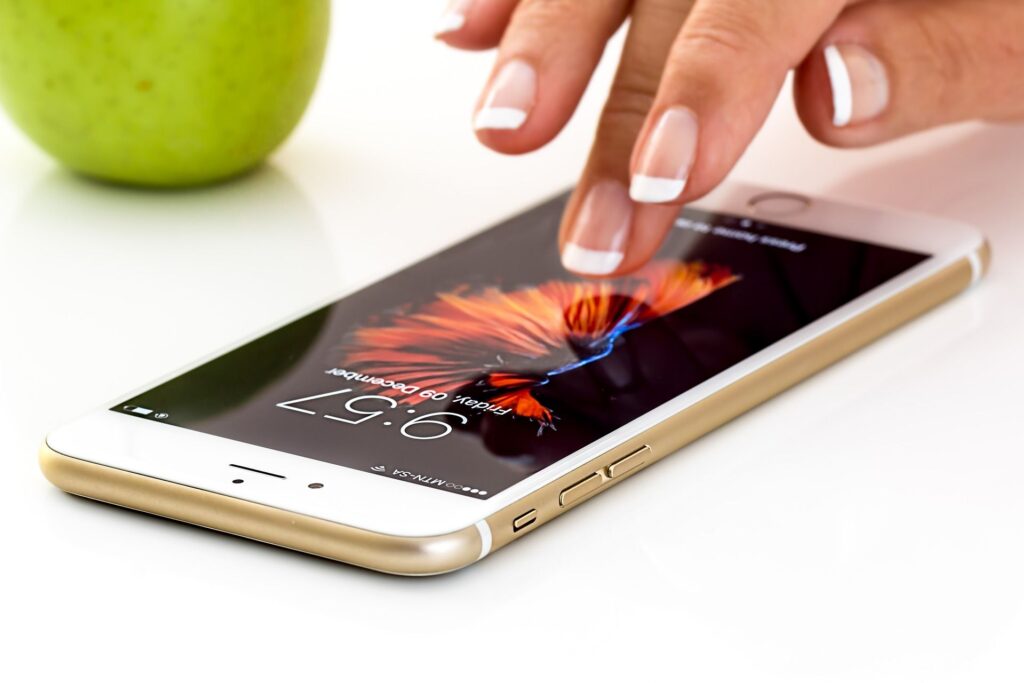 Will Hobson of Edit Agency had some interesting statistics to share during his talk on 'Why social media should be part of your search strategy' and some great ideas to increase campaign success: 
Social media is the most popular source of news online, used by 44% of adults.

 

Liaise with your paid team for audience data.

 

Facebook audience data can provide useful insights on user interests, which can then be used for brainstorming.

 
Reddit, 

Buzzsumo

, Facebook and Instagram groups can all be mined for popular topics.

 

Pay as much attention to what your client's competitors are doing, follow on social channels – their ideas can inspire better ideas for clients.

 

Know where competitors are obtaining links from.

 

Pitch to journalists on social media – 54% are more likely to respond to a personal connection.

 

Use campaigns to create chatter on owned social channels and work together to amplify.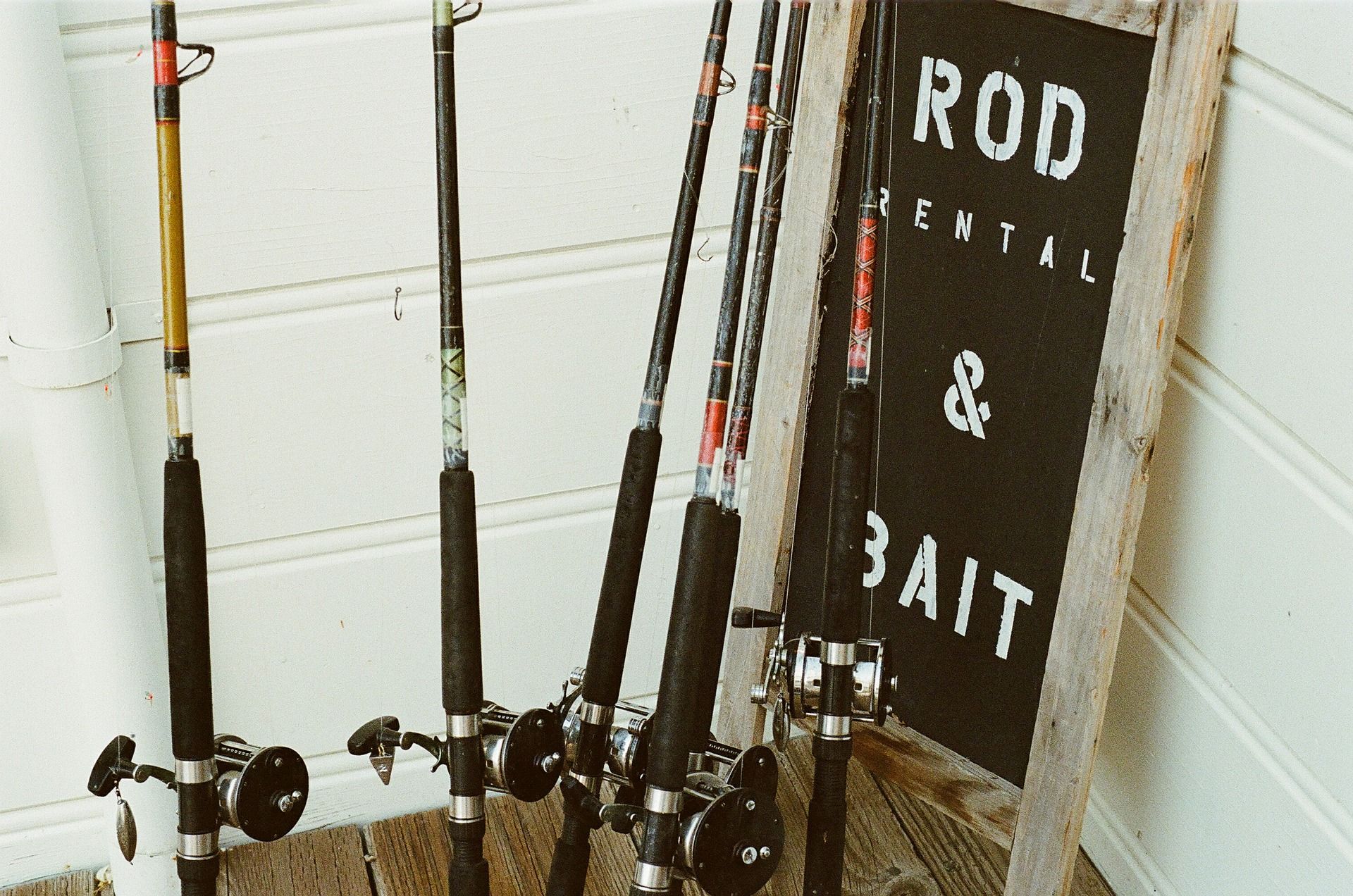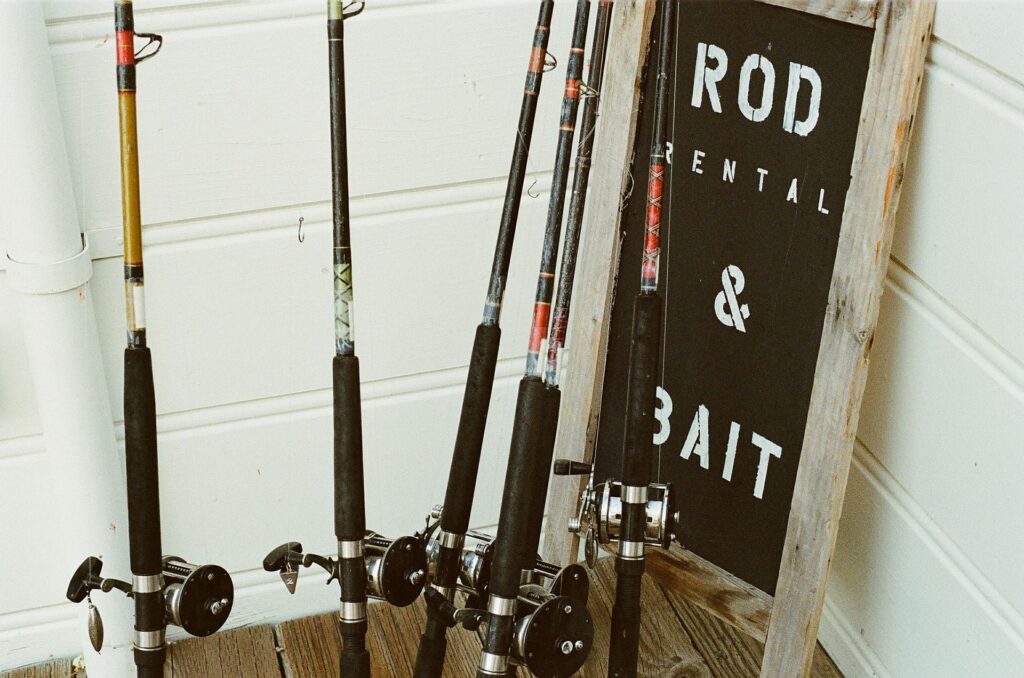 Linkbait and newsjacking, Screaming Frog's Oliver Brett has great advice on executing the two successfully for bumper coverage. Entertaining and informative in equal measure, 'How to make fake news for links'offers an interesting approach for forward-thinking clients who are willing to take risks by creating fake products or services with a humorous angle. 
Key points include: 
Linkbait

 can be used to attract attention and encourage links back to your website.

 
Newsjacking involves using current events and news to promote your brand or product.

 

Fake news examples Screaming Frog has created to combine these two tactics include 

Privi

-Pee, the private pee cape, an LED World Cup 'Comrade Converter' team swapper t-shirt and Edit My Ex photo

shopp

ing service.

 

Content marketing and PR tactics 

should be combined for maximum reward and minimum risk.

 

Infographics have had their day, data

–

driven and interactive content pieces are most effective for link building right now. 

 

Be funny, don't promise anything you can't deliver and don't be too obvious.

 
Journalists working on live blogs need content, are there any opportunities for quick wins?

 

Linkbait

 is a cheap way to win quick links.
The slides are worth checking out for the fake stories the Screaming Frog team have developed on for clients and how far they can go once they're issued.  
Expand your digital knowledge by joining Anicca Digital at Leicester Digital Live on Tuesday 8th October for talks and practical takeaways covering Ecommerce, Social Media, Paid Search and SEO.