Get 20% Off Google Analytics Audits in April
How much do you trust your data? – Make sure your Google Analytics is performing for you.
Let us health check your Google Analytics account this April to give you peace of mind that you are accurately tracking and reporting what you need. For a limited only we are offering special discounted rates on our Google Analytics audits.
Our GA auditing service offers a full review and health check of your current Google Analytics account setup. We'll provide you with a comprehensive report that highlights any issues found with your current tracking setup and the impact this could have on your results. We'll also add in professional recommendations on what you could or should be tracking based on your specific website and business type to ensure you are getting the most out of Google Analytics. You can use the report to make changes yourself, or ask us to implement them for you. We can also include a review of Google Tag Manager, if needed.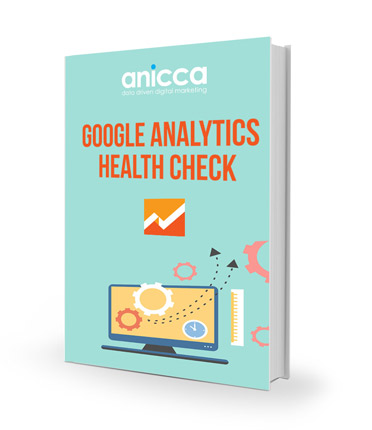 What you will get:
A comprehensive report of identified issues and necessary fixes i.e missing tracking code, bad filters, self-referrals, polluted data and much more
Advice on account structure, setup, measurement and reporting
Tracking & reporting recommendations tailored to your site
Cost: £400 (save £100!)
To request your discounted audit please call us on 0116 298 4162 or email [email protected]