On Saturday 1st April, myself and some of the Anicca team headed over to Ashbourne in Derby to take part in X Runner, all in aid of The British Lung Foundation. It got pretty messy but we had a great time and some good laughs along the way.
So far we have raised an amazing £980 and this was only our first event of the year- we still have more fund raising events to come! This includes a BLF BIG breakfast in November, which I'm sure will raise even more money as who doesn't like lots of breakfast goodies? Our target was to raise £2000 for the year for The British Lung Foundation and the way that we are going we will no doubt smash this target with even more money being raised every day.
Below are some of the photos from Saturday, before and after.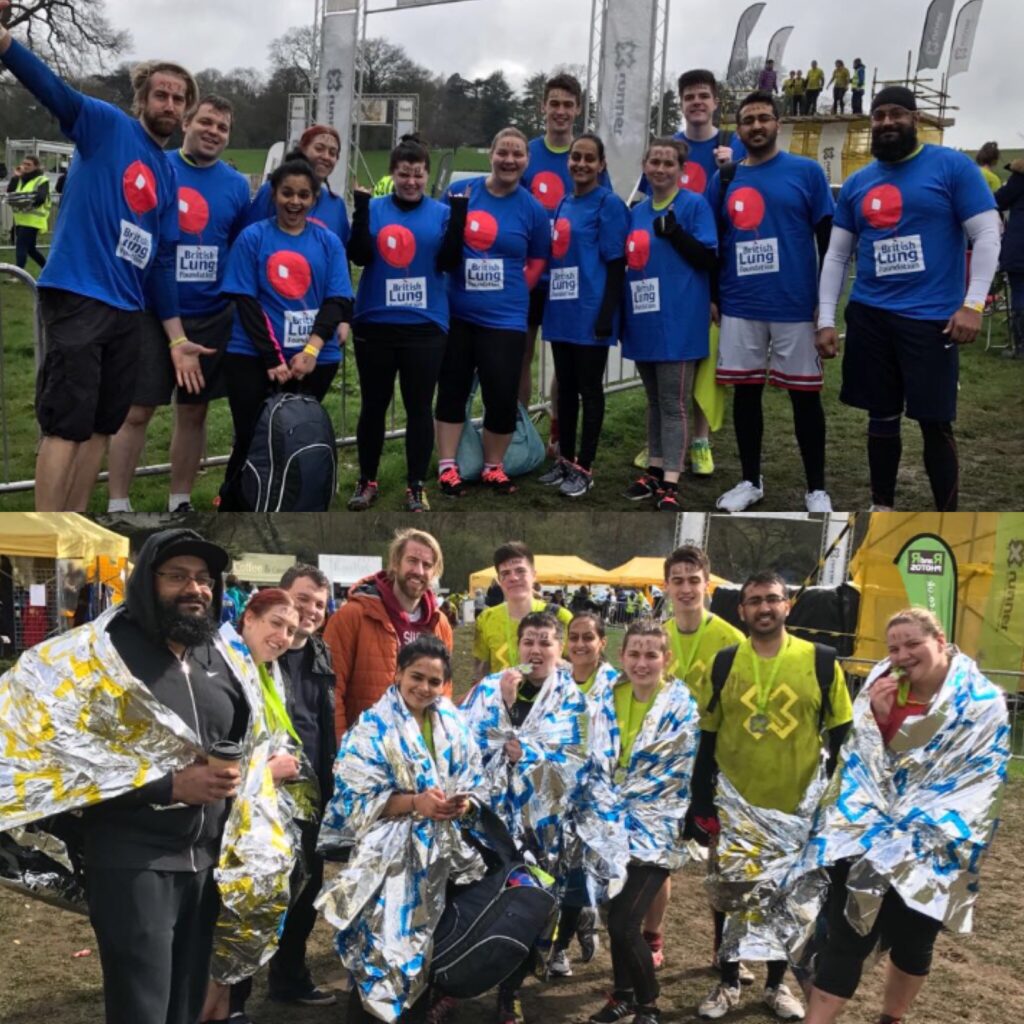 If you would like to donate to this great cause, please head over to our Just Giving page where you'll be able to help us reach our target. Thank you to everyone who has already donated it is very much appreciated!