As you are probably aware, the team here at Anicca Digital have been running a number of boot camps, designed to help businesses across the UK get to grips with AdWords. Our latest recruits did really well and with a 100% pass rate their success speaks volumes!
So, it should come as no surprise that we're really pleased with the results. But that's not what you're here for – to learn exactly what our latest PPC cadets thought to our latest PPC Boot Camp carry on reading to discover exactly what they thought!
P.S It's all good!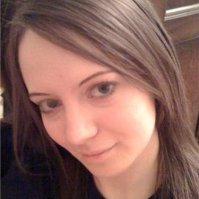 Name: Sian Morley
Company: The Gas Superstore
Comments: "The boot camp is a brilliant course for those familiar with AdWords and Analytics, and also those that are completely new to it. Taking the course can really help you to increase sales and reduce costs on your advertising, and it can also help to improve your website and how it functions"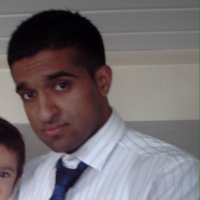 Name: Ahmed Mauda
Company: Trifibre
Comments: "Fantastic course, full of information which will help massively in the future. The high expectations were met"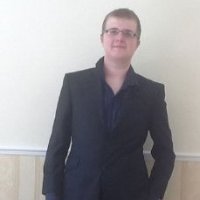 Name: James English
Company: Shape Creative
Comments: "The Pay Per Click boot camp course is an in-depth course which will greatly improve your AdWords skills and knowledge. I would definitely recommend this course."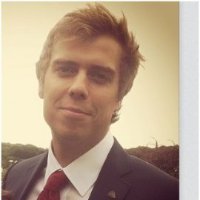 Name: Mike Morgan
Company: ThisIsMedia
Comments: "Very well structured event covering all aspects of PPC. All staff friendly and knowledgeable"


Name: Tom Geraghty
Company: Trifibre
Comments: "I'm extremely pleased with the Anicca AdWords boot camp. My colleague and I have learnt more in these five days than what we expected, which will enable us to improve the cost effectiveness of our PPC account and ultimately increase our turnover"

Name: Tony Benson
Company: Truly PVC Ltd
Comments: "Ann has a remarkable and in depth knowledge of PPC and Analytics and has a great team of highly qualified and knowledgeable staff that all served to provide the content of a great training course"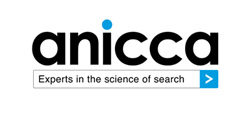 Name: Rajal Parekh
Company: Anicca (Yes that's right, we even put our own staff through the course!)
Comments: "Having no previous AdWords experience or knowledge the PPC boot camp was designed ideally to introduce all aspects of PPC in great detail. Ann's in depth knowledge of AdWords ensured all areas were covered thoroughly.
Anicca's experienced team were also at hand to provide support and guidance through the whole course."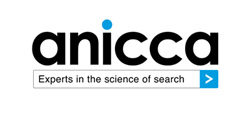 Name: Jason Clarke
Company: Anicca
Comments: "The Bootcamp is a terrific course leading to a greater understanding of Google Adwords, It gives the Trainee the knowledge and ability to setup and maintain new PPC accounts, and covers enough practice and theory to then go on and sit the Google AdWords Fundamentals Exam."
If you want to learn about the PPC boot camp click here or if you want to learn about the upcoming SEO boot camp click here.