Amanda Benachour presented "The Future of Advertising & the Rise of Self-Serve" at Anicca Digital's 6th Leicester Digital Live Conference on 16th February.
You can watch the replay here, download the pdf and read the summary below:
Watch the Video
Read and download the pdf here
11-30am – Amanda Benachour, Danads
Read the summary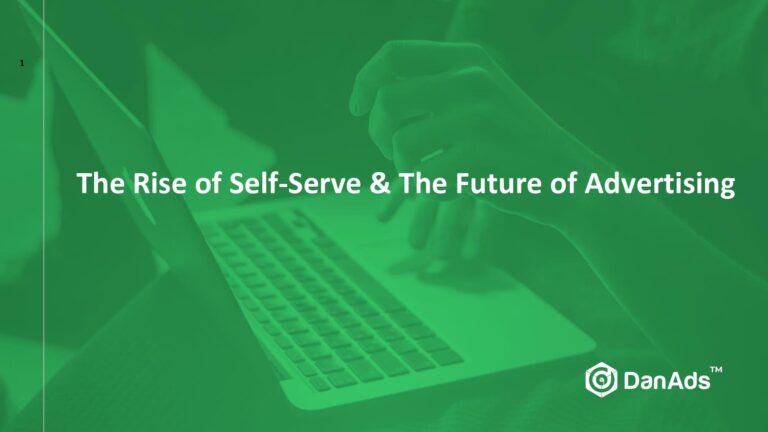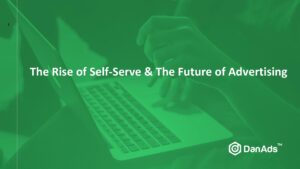 Amanda Benachour of DanAds takes us into the rapidly expanding world of self-service ad platforms and looks ahead at what this means for advertisers and publishers.
The self-service mentality has become widespread over recent years; in physical stores and supermarkets as well as online for booking holidays and buying a takeaway meal, for example. Now this same approach is manifesting in the world of advertising and, in particular, online.
Recent studies point to some key predictions:
By 2024, it's expected that around $100bn of global digital ad spend will be placed by Small and Medium-sized Enterprises, representing around a quarter of the overall digital ad spend.
Self-service platforms will bring many benefits including: decreased publisher overheads, improved convenience for advertisers and increases in ad sales
A continuing increase in web users, as a backdrop to these widespread increases and improvements
Self-service platforms provide an alternative to Facebook and Google Ads:
Limited marketing budgets can stretch further on smaller platforms
Quality editorial environments provide unique targeting of a more relevant audience
Better features are available in an already familiar environment
Some predictions for 2021:
Tighter budgets will mean tighter targeting
Digital media democratisation will continue
Self-service advertising will pass its point of no-return
Transparency will be a deciding survival factor
New self-service platforms are springing up in a wide variety of locations: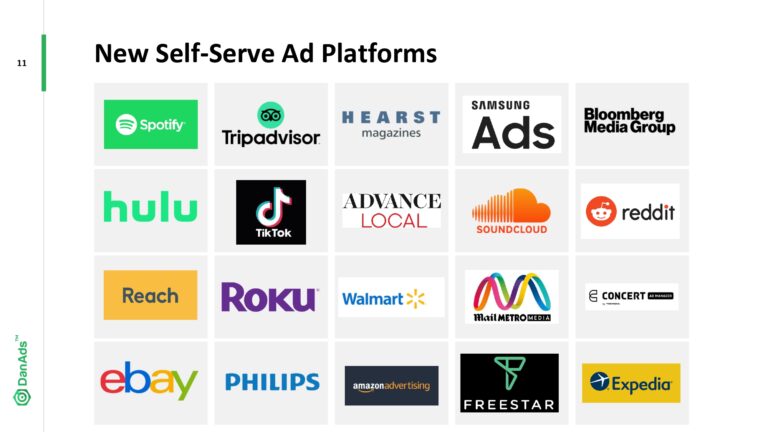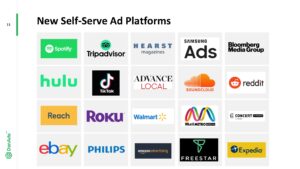 Both Tripadvisor and Reach provide examples of highly focused targeting based on use of the website such as specifics towns or countries for Tripadvisor and geographic and topic-based targeting on Reach
Influencer marketing is also set for rapid expansion, predicting a quadrupling of size over the next four years to a global spend of over $24bn.
However, the use of influencers is currently a cumbersome practice with multiple contacts, numerous discussions and overly-manual processes.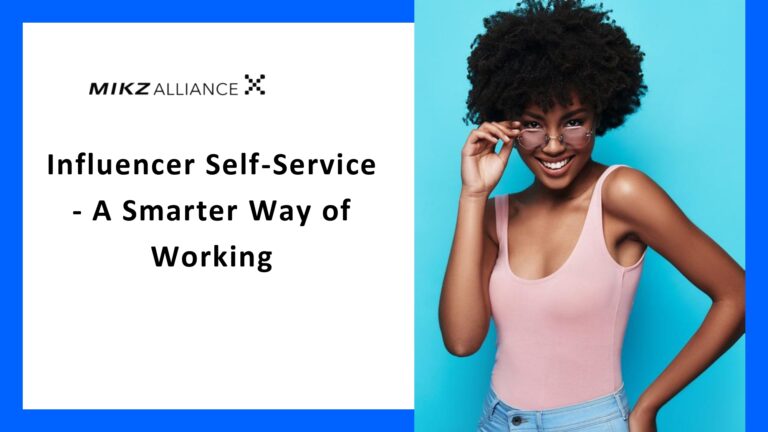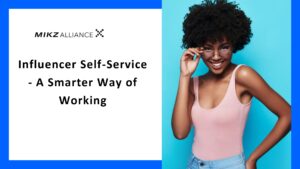 Mikz Alliance, DanAds' sister company, is a self-service platform for the influencer marketing domain. As well as improving the overall process, it offers far greater transparency and easier management than the current model.
Becoming a Mikz Alliance favoured partner offers many benefits as well as help at every stage of the process and beyond. For further information contact Amanda at [email protected]