Name: Aneta Kowacka
Role: Paid Media Executive
Hobbies: Motorcycle Trips, analysing TV Commercials and Mixology
Hi everyone and thank you for your attention – I know time is valuable so I'll try to make it quick and interesting.
I moved to the UK almost four years ago to study Business and Management at De Montfort University here in Leicester – it was okay but not as interesting apart from one module – the Principles of Marketing. That module was engaging and fascinating, so I decided to change my course to Marketing Management, and that's where it all started.
During my three years of full-time studies, I worked part-time as a food and beverage associate and slowly made my way from being managed to a person that manages Front of the House staff and Bar. The hospitality industry has its ups and downs, but I've learnt a lot about customer behaviours, the magic of advertising and how to make those colourful cocktails with a nice kick in them.
During this time, I also got a few freelancer jobs in social media marketing and gave up graphic design – which showed me that I'm creative but not necessarily talented.
My top 3 topics I can talk nonstop about are all motorcycle trips I had with my dad since I was 7. Being on a motorcycle is my way of spending holidays, and if I learn how to drive on the opposite side of the road, I will buy one for myself, and this time I'll take my dad on a trip with me!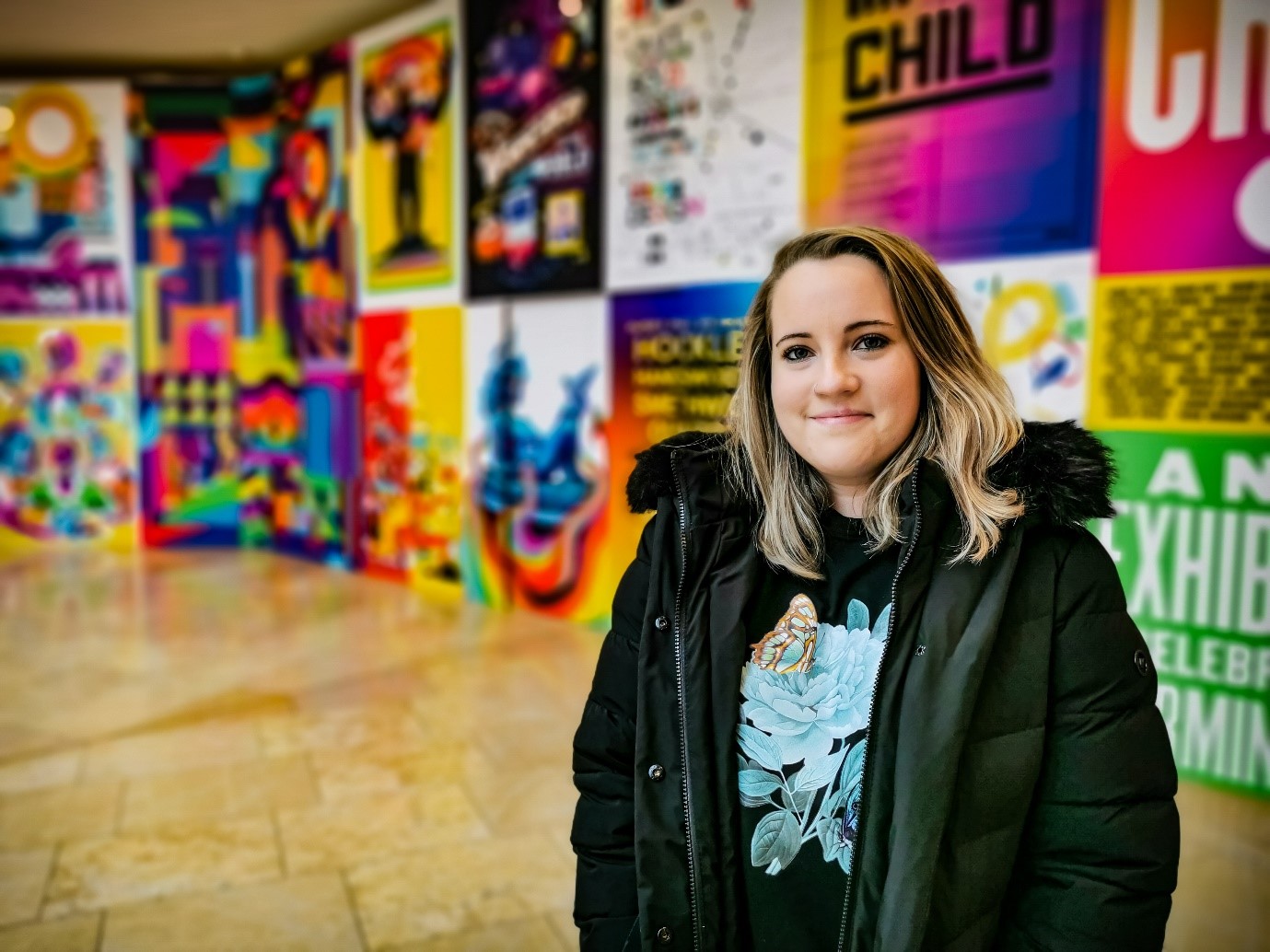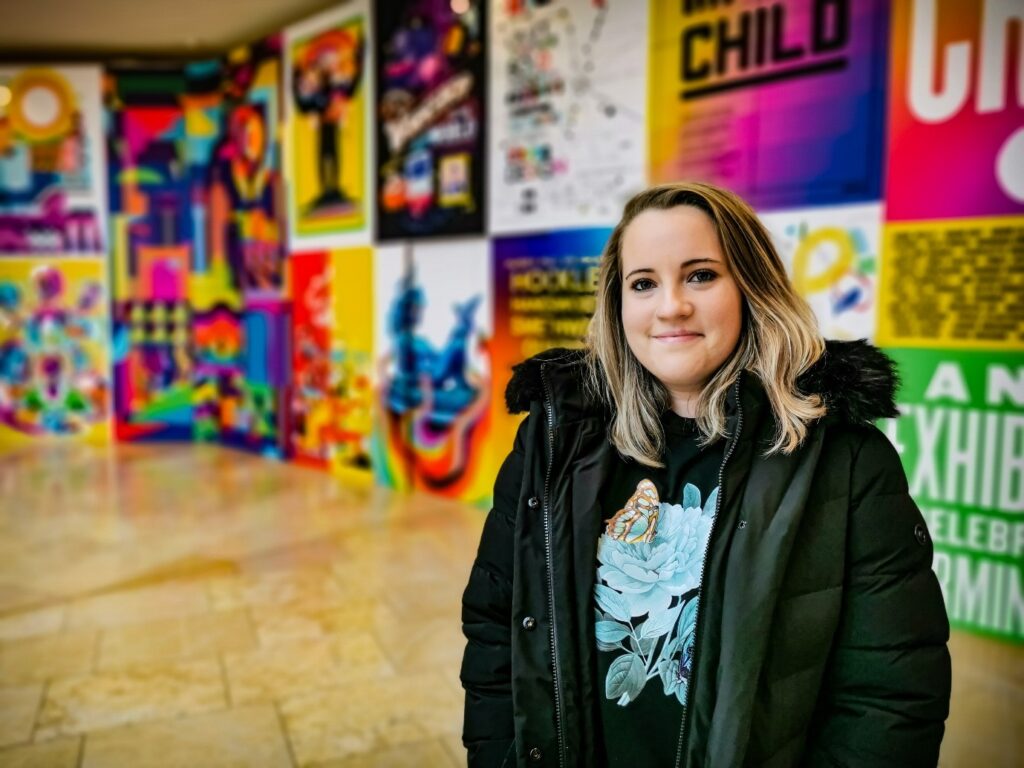 You will also find me looking at TV commercials while having a morning tea – I'm a huge fan of car commercials, especially Volvo. I also respect how Cadbury's always hits the emotional spot in their adverts, and I'm always surprised how even a bank like Lloyds can create a connection with its customers. I also enjoy the science of making fancy and colourful cocktails as there is much more behind it than just mixing anything you have in the bar.
I'm excited to join Anicca as I already feel that the people I work with and learn from dare to find potential in others. Each of them dares to show up and be seen in anything they do – it's very inspiring to see, and it makes you want to strive every day!
Thank you for your time and the effort to read it – and I hope you have a great day!
Aneta is one of the newest additions to the Anicca team and we can't wait to see what she can do. If you're interested in finding out more about the work we do or want to find out more about our digital services and training programs contact us today.