We are of course talking about the Google Panda. Yes, Google has announced that last weekend it had started a roll out of the latest version of its algorithm; named Google Panda 4.2.
Google Panda first hit the web in February 2011 and targets poor quality sites to stop them appearing high up in the search results so that the user always gets the site they need when searching.
This update is the 29th official update of the algorithm and this time around is thought to affect around 2-3% of Google searches. Google have said that it can take a month to fully roll out the update, so although the algorithm has begun to roll out you may not notice any major changes in traffic for a few week, if at all.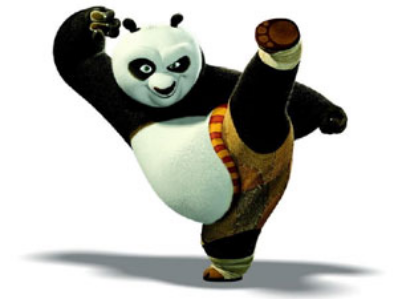 Time for a fresh start
For some people who have been hit by the penalty previously it's a chance to see if the changes made to improve poor content have paid off. If so then it's time for a fresh start and definitely a new approach to SEO and content writing. For others it is the start of a long process of refreshing website content, updating pages and waiting for the next update to hit.
With such a long time between updates it's difficult to know whether you are going the right way about clearing up a penalised site but if you are looking after a site that has been affected by the Panda Update then pay close attention to your organic traffic over the next few weeks so that you know you're heading in the right direction.
If you think that your website has been hit by a Panda penalty then get in touch with us at Anicca to find out how we can help you improve the quality of your website and build up your organic traffic. To find out more about our services simply give us a call on 0116 298 748 or call Ann Stanley on 07930 384 443 (8am – 7pm week days).