"Twas the night before Christmas, when all through Anicca Digital
Not a creature was stirring, apart from the ghost that steals our snacks;
The stocking is hung on our posh marble surface with Sellotape,
In hopes that St. Nicholas soon would be here"
Have you been peer pressured into participating in the works Secret Santa? Me too! But I figured I'd cheat this year by writing a blog about what to get people – and sending an email out to the team to get present idea suggestions beforehand has really helped. I now pretty much know what everyone wants, regardless of the name I pull out of the hat.
If at first, you don't succeed, cheat.
Anyway, if you're stuck for ideas, I've got some inside information on what people within a marketing agency might like for Christmas. A Secret Santa Gift Guide made just for our industry. I'll try and keep gifts below £15/£20 because it's secret Santa (and you might get someone you don't like).
Secret Santa For the Tech (SEO) Guy's/Girls
Geeks, the lot of 'em, but with those traits, they're often up to date with the latest gadgets, gizmos, and technology. Pleasant hermits – I don't like to characterise too harshly but they usually like Star Wars, Anime, Wrestling and other things you should have grown out of (Pokémon). I'm really grown up and mature and don't like any of those things.
R2D2 Mug – £15.99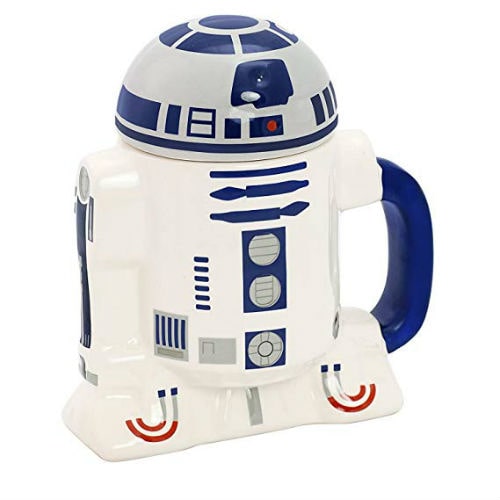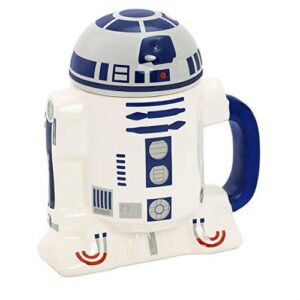 Lego Squirtle – The Best Starter – £5.95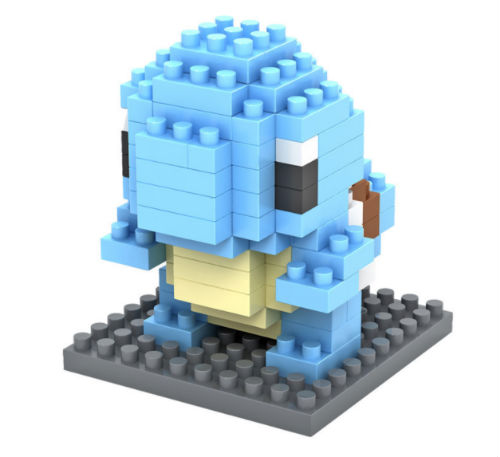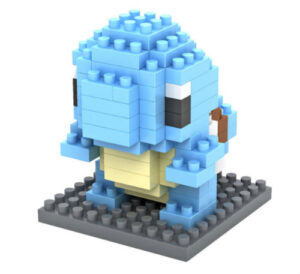 Mini RC Tank – Settle The Office Arguments With RC Warfare – £17.99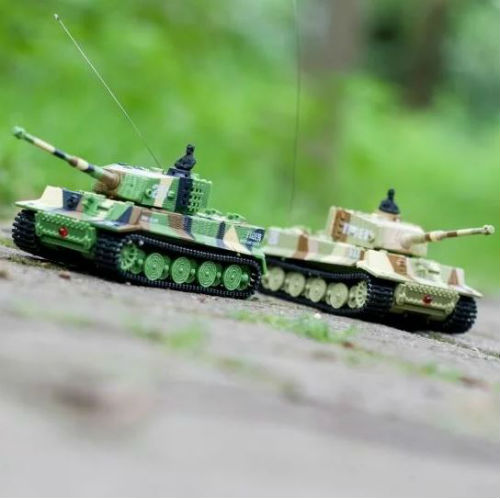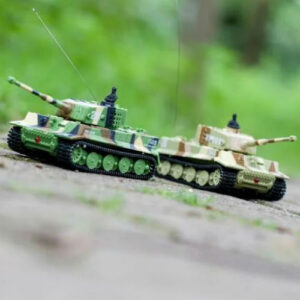 Secret Santa For the Creative Content Marketer
Quirky, clever, bright and colourful in character and style, I think this person will like whatever you get for them. Think hippy hipster and you must be relatively happy to be creative, in my opinion – so they'll definitely pretend to like it for your benefit. I lost all my creativeness when I left school.
A Book – The Night Before Christmas – £9.99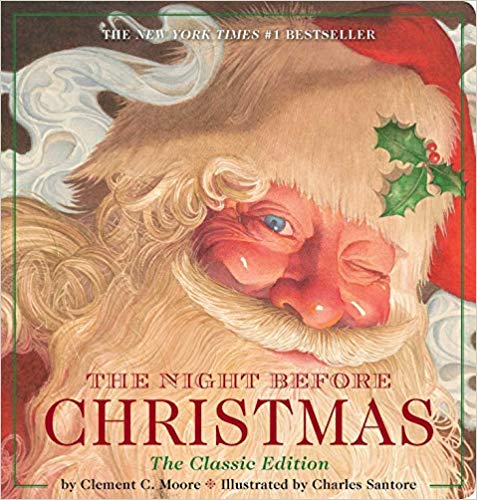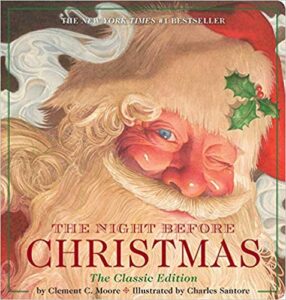 Adult Colouring Book – £3.00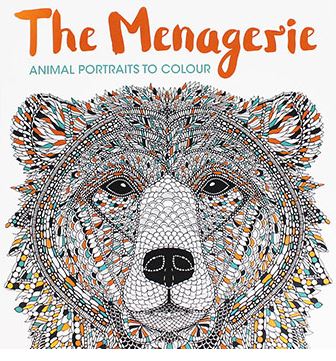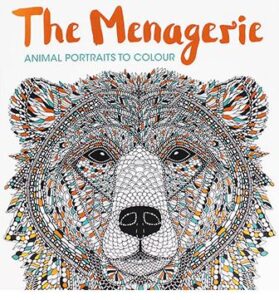 Secret Santa For the Social Media Guru
If you manage to tear them away from Facebook/Twitter/Instagram (that they're using for work obviously) or whatever social media the kids are using these days, they're usually quite vocal with what they like on said social media. Just check there? A few suggestions nonetheless.
Smartphone Gloves – £5.97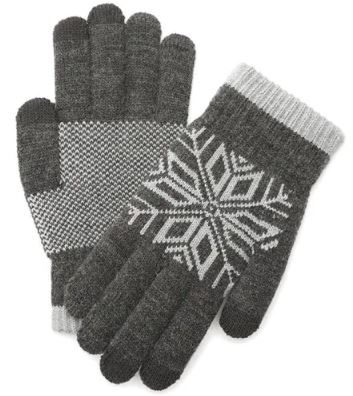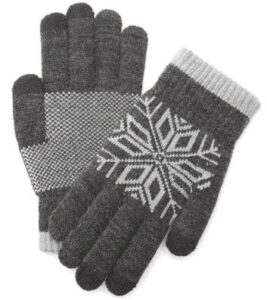 Like/Dislike Stamps – £6.95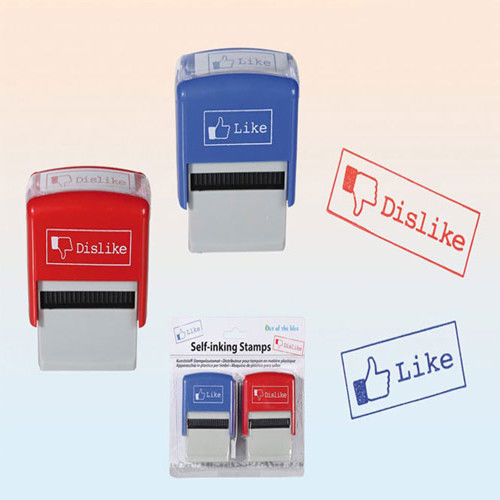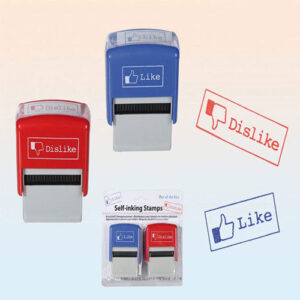 Secret Santa For the PPC Shopping Champ
Militant, and with thousands of products to manage structure is key. If you are looking for a scattergun approach, I can tell you they don't have it, but what they do have is a very particular set of skills. Skills they have acquired over a very long career. Skills that make them a nightmare for people with low quality, unoptimised feeds (and any competitors).
Finger Workout – £11.22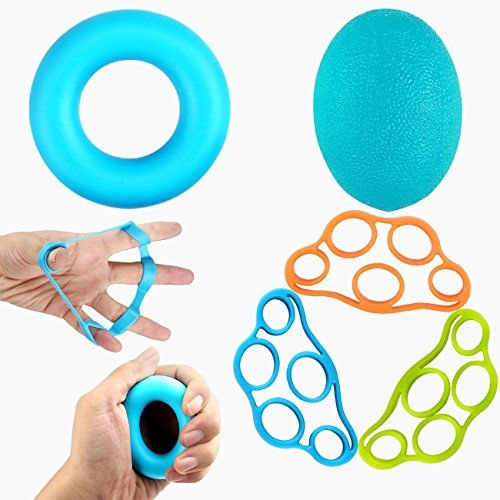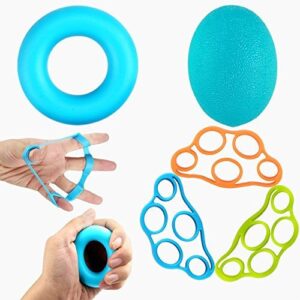 Secret Santa For the Grumpy Accounts Person
They do say that money doesn't buy happiness, clearly not when it comes to accounts people. This character may keep themselves to themselves so is a dreaded name to pull for any newcomers. This gift idea may be a little over budget but maybe the accounts guy/girl can sort you out with a pay monthly plan or sign it off on your expenses?
Helmfon – £xpensive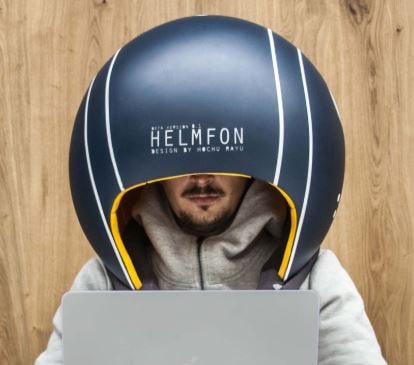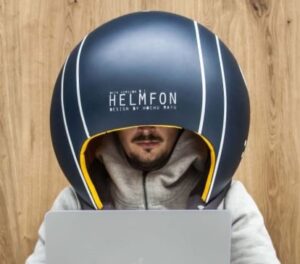 Dollar Glasses – £3.99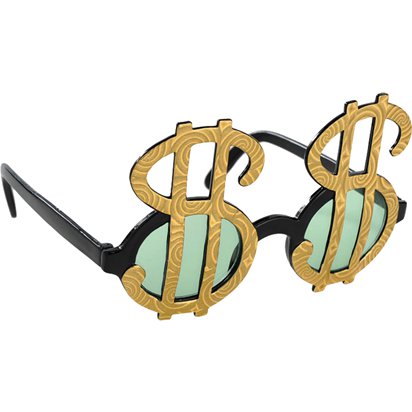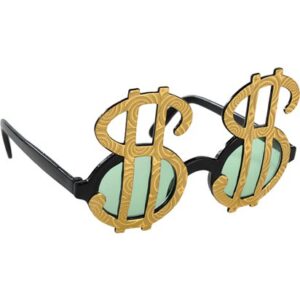 Scratch Cards – They best share if they win
Secret Santa For the Busy Client Account Directors
Organisation is key for Account Directors because they also organise me, which isn't an easy task. They have many strings to their bow because they have to have knowledge and experience in every channel. But you know what they say about people with many talents?
Toilet Tape Dispenser – £16.95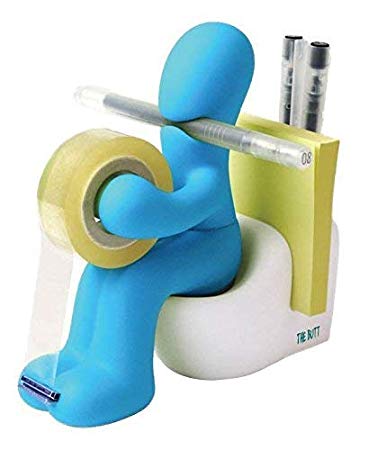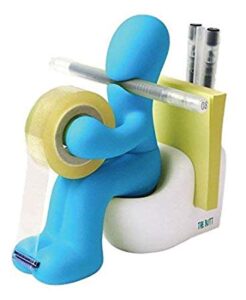 Genius Paperclip Holder – £9.38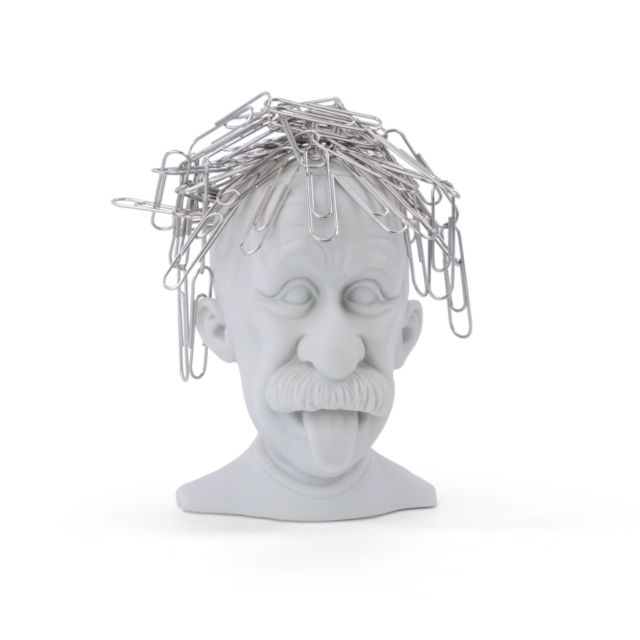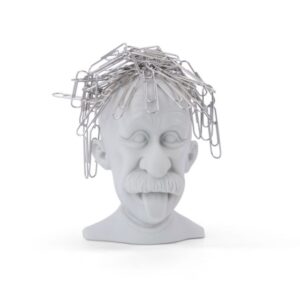 Desk Tidy – £13.92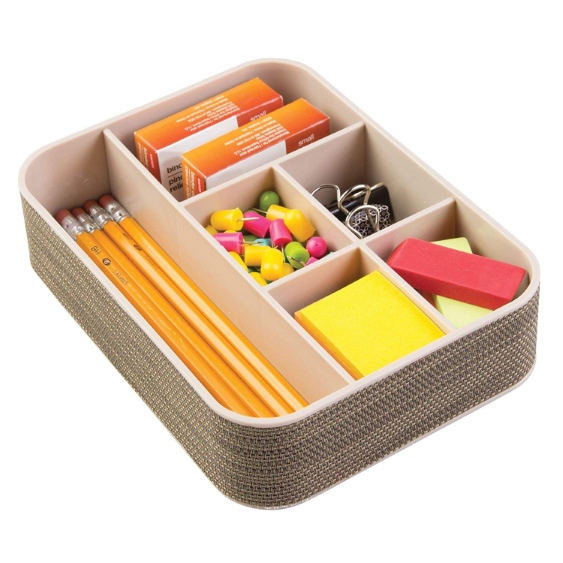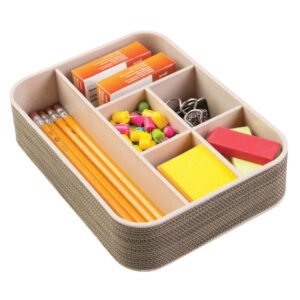 Secret Santa For the Graduate Recruit
Eager beavers, the babies of the working world. Unprepared for the shock of working life – or the grief I'll be giving them for the terrible cups of tea they make. That being said, I wish I still had the sunny optimism they do. Anyway, clue them up with some perfect gifts.
Excel For Dummies – £14.53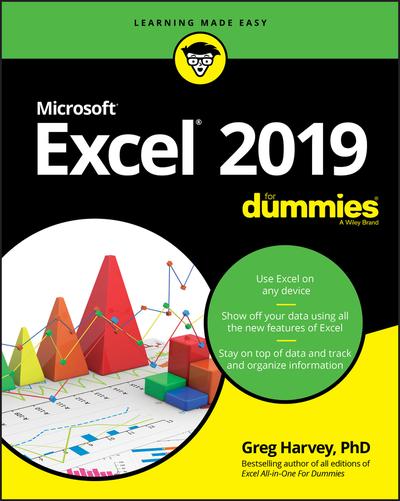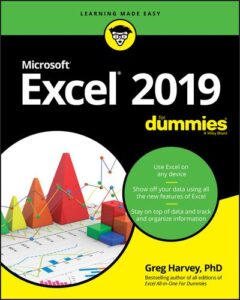 Any Modern Toss Mug – £12.00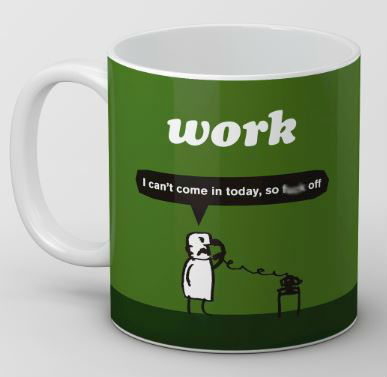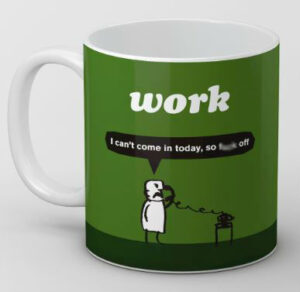 Secret Santa For the Algorithm Chaser
Google is updating constantly, someone must keep a check. I imagine this must get pretty frustrating – everything you just worked towards is now irrelevant and there are new hoops to jump through. Anyway, for the person with the never-ending task of chasing ever-changing search engine algorithms, here's a few ideas;
Big Updates Mug – £14.00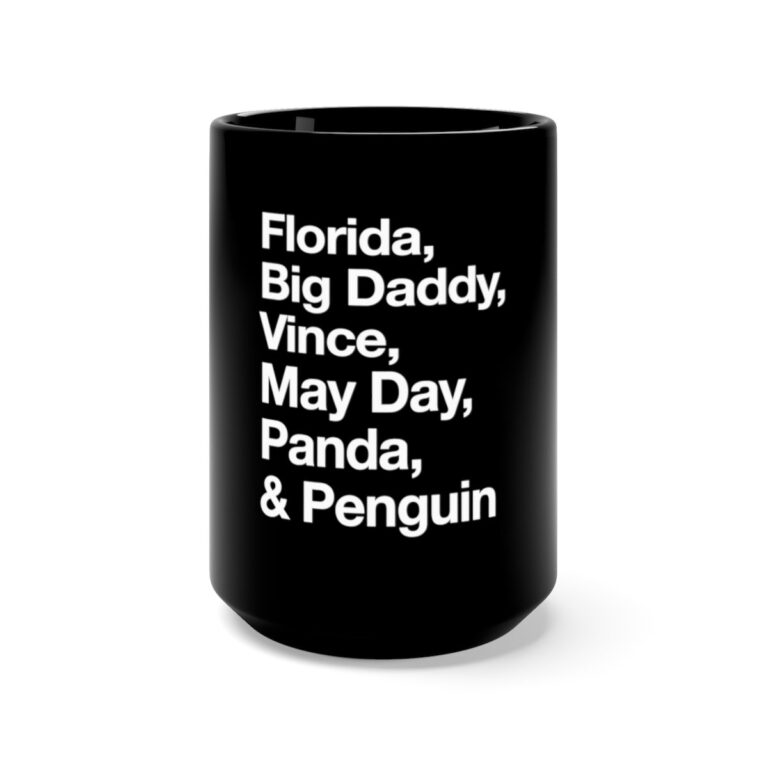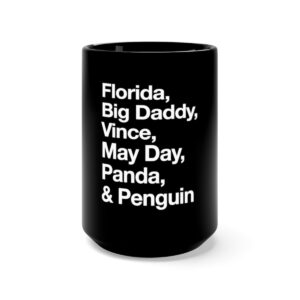 Stress Paul – £10.45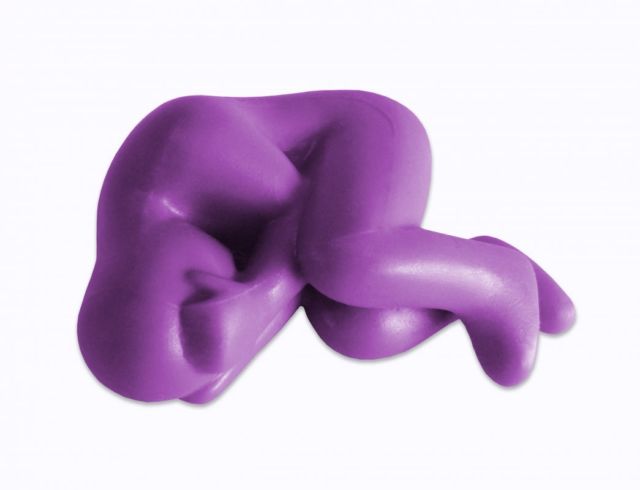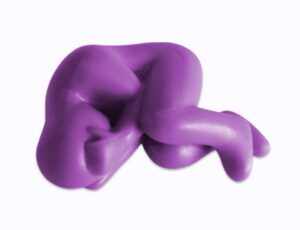 Table Top Football – Now you can change the goal posts as much as Google does – £8.00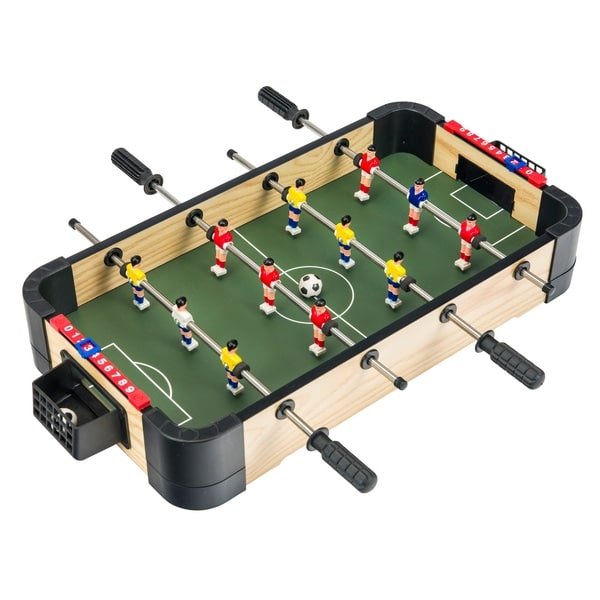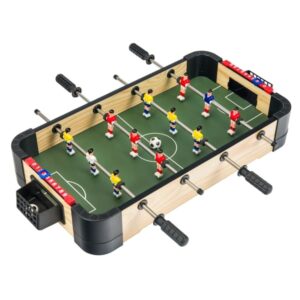 Secret Santa For the Office Cook/Baker
Doesn't matter if you're on a diet – they'll inconsiderately bring in cake! So selfish. I didn't ask for your delicious, homemade baked goods. Probably want to keep an eye on this person, they might be telling you what a wonderful baker they are but secretly getting their sister/partner/mum to do it all.
Social Media Cutter Icons – £9.73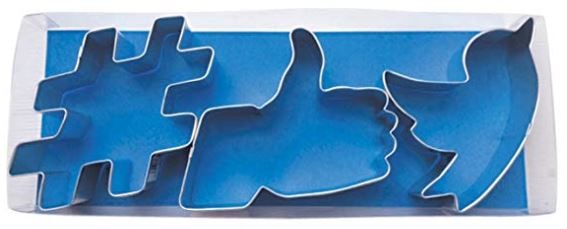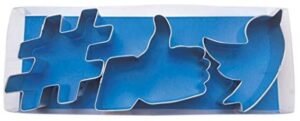 Secret Santa For the Person with OCD
I'm all for being organised, but everything in moderation. This gift idea isn't really for them, more for you and your colleagues.
Last-minute Ryanair flights – Byeeeeeeeee!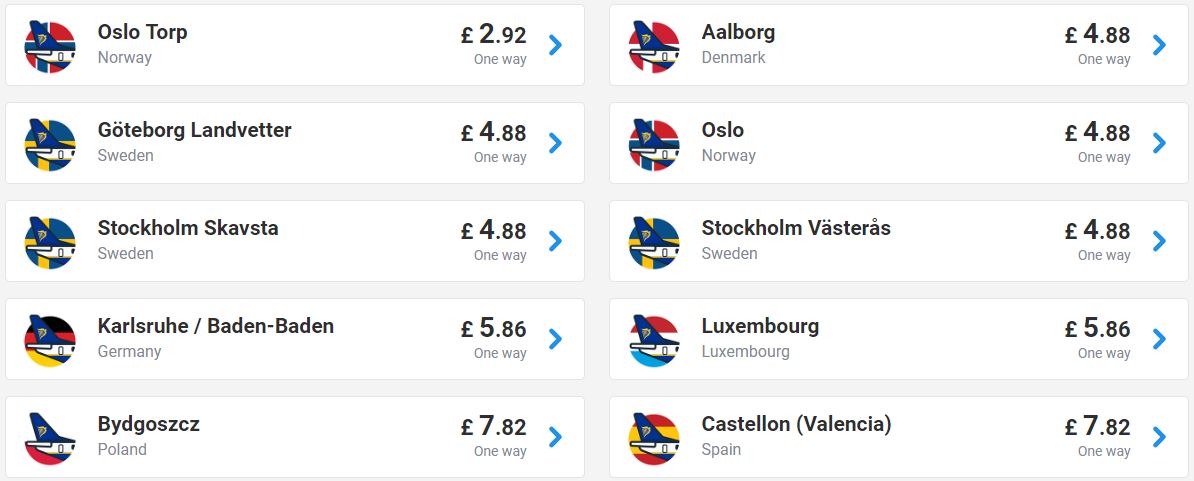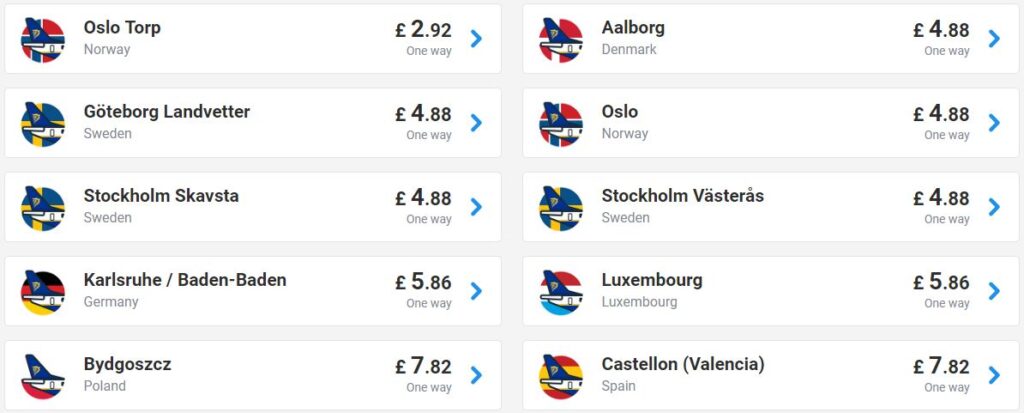 Go away, you make the rest of us look bad.
Secret Santa For the Miserable Scrooge
The person that moans when you play Christmas music in November or for prematurely wanting to wear Christmas Jumpers. Get Christmassed!
Christmas Jumper – £18.00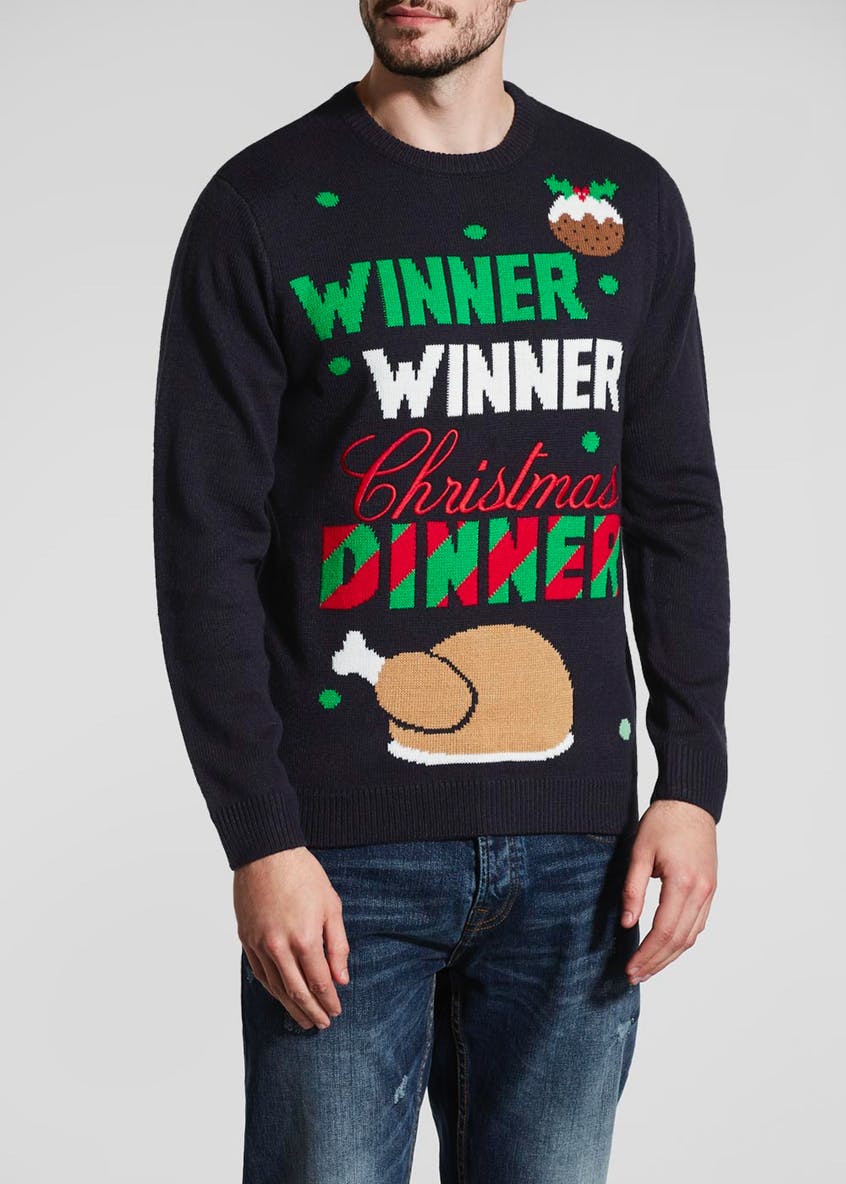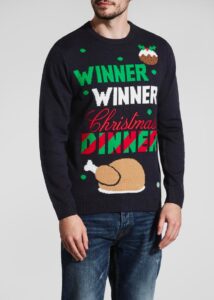 Happiness – I'm not sure who sells this, but Ebenezer needs some.
Secret Santa For the Insanely Funny, Talented, Kind, Smart, Handsome Senior PPC Account Manager
Hmm, this one is a tough one. I wouldn't mind anything really! It's the thought that counts. I love music and ignoring people.
Headphones – £12.99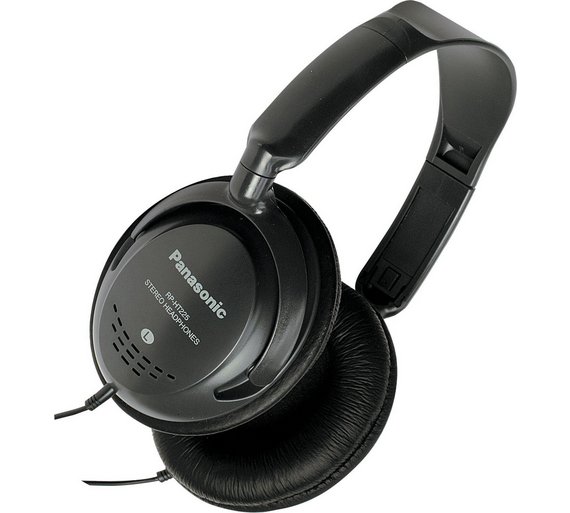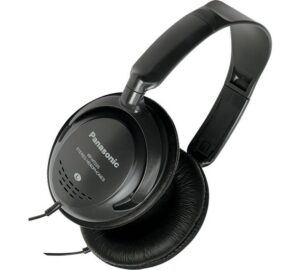 Secret Santa For Anyone
The generic gifts that suit almost everyone
Chocolate – Ferrero Rocher – £5.50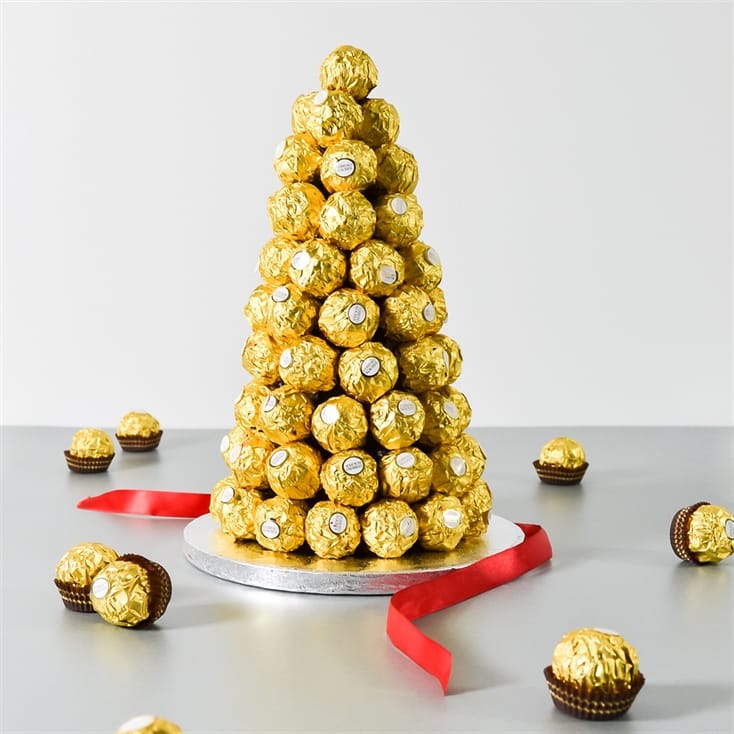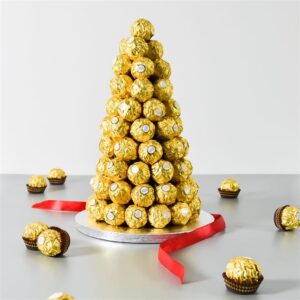 Alcohol – Mead! – £8.95


A Hamper –  – £7.00
You can put anything you like in a hamper; beans, cheese, bread, milk – but if you've presented it within a woven box it'll pass as a present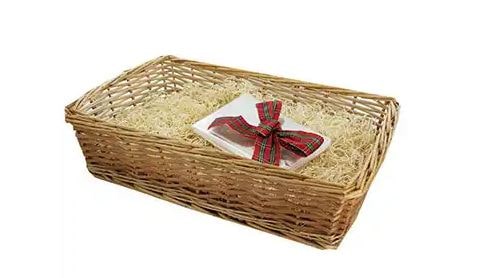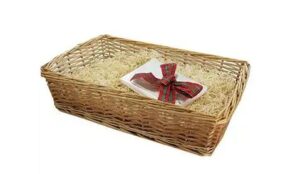 Posh Tea/Coffee – Because we're British – £9.95
Conclusion
I think I've used this blog to categorise and insult most of the office, If I've missed a stereotype please do get in touch and let me know. I also hope that the information above has been helpful and insightful and you've managed to buy something without stressing too much, just the wrapping to worry about now.
Giant Santa Sack – £1.00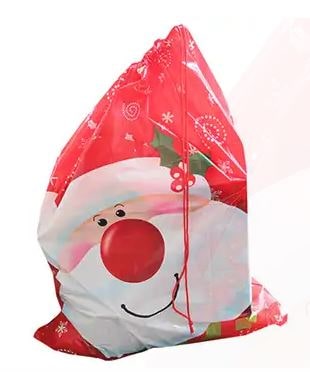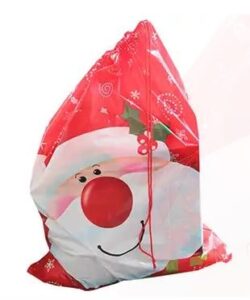 Have a Very Merry Christmas and a Happy New Year!