Anicca Digital's Head of Social Media, Chris Dowse, recently hosted a webinar on creating and distributing video content as part of our Leicester Digital Lockdown.
In order to provide you with a useful checklist of points to work through while planning and creating your video content, we've created a series of blog posts that cover all the topics from the webinar.
In part three, Chris provides his top tips for distributing your video content.
You can catch up on part one and part two, which cover budgets and technical specifications, or register to access a recording of the webinar.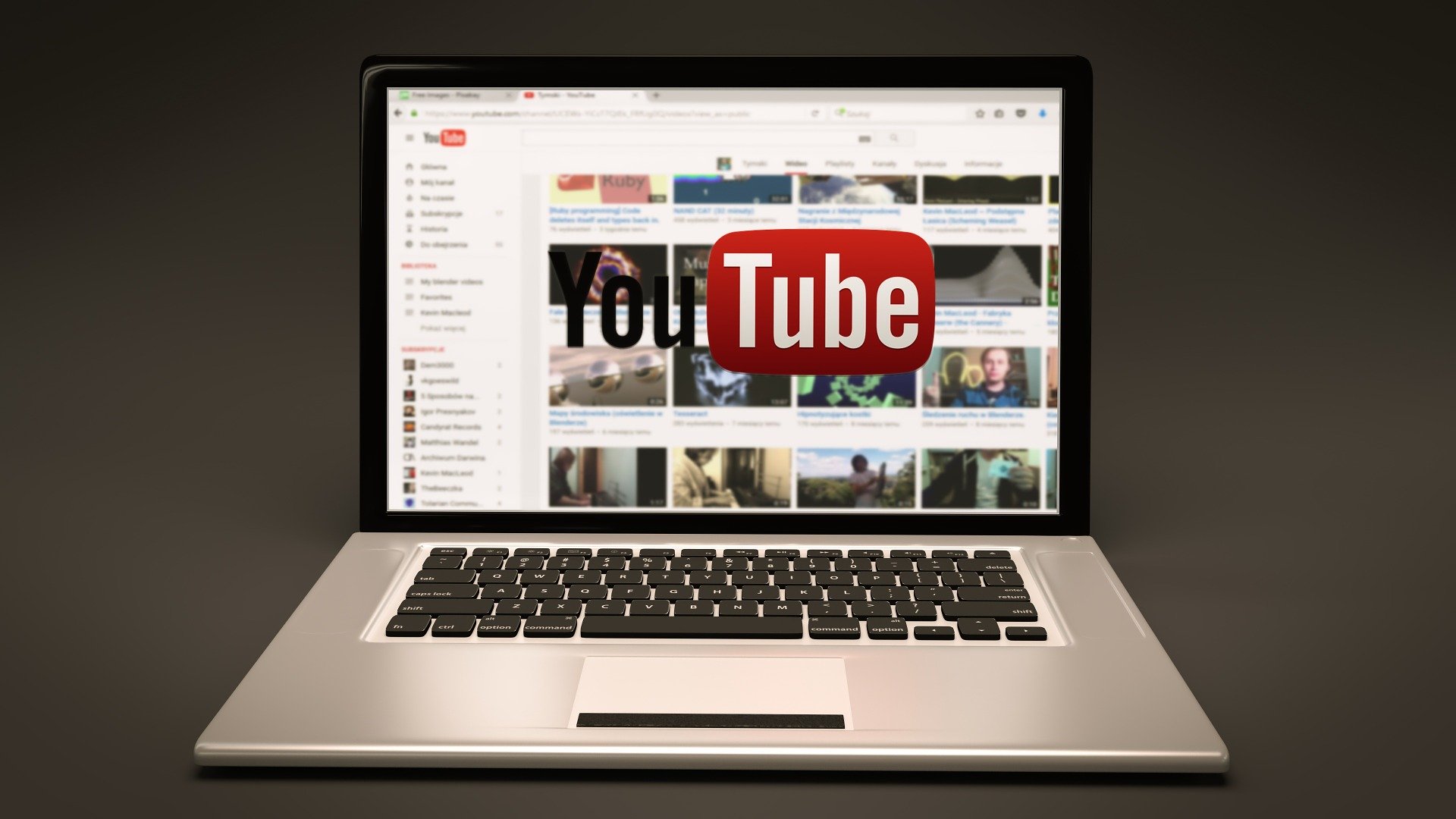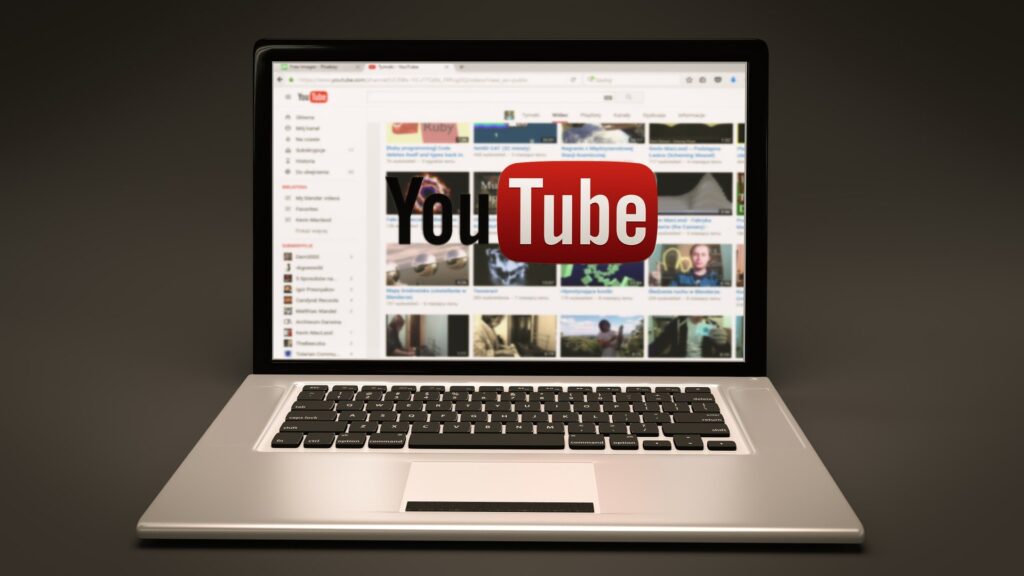 What channels are you going to use to distribute your video content?
Chris says: "You should be thinking of YouTube as an extension of Google search in terms of importance for your video content. YouTube content is regularly featured in search engine results, especially content such as 'How To'.
"When we complete audits for brands, we often find YouTube accounts that have been abandoned, but it deserves the same care and attention as your other profiles."
Have you got you YouTube channel in order?
Profile picture, header Image and channel description/bio – Make sure your profile matches the rest of your brand, so users know it's you
Playlists – Sort your video content into useful playlists for users to browse rather than scrolling through all of your videos
Video title – Sounds obvious but name your video logically. Try to use the key words a user is likely to search, for example 'How to animate inflating text using Cinema 4D' rather than just 'Inflating text animation'
Video description – Write a good description of your video (around 200 words) that includes your target keywords, synonyms, and long-tail keyword variations. This helps users get an idea of what the video is about, but is also important for those search results
Tags – Use relevant tags on your video so that it appears under multiple relevant categories
Time stamps – Allows users to find and access the specific information they're looking for
Facebook Creator Studio
"This gives you the chance to add some order to your video content and structure it in a similar way to your YouTube account, with playlists of similar content," explains Chris.
Playlists – When you want to combine collections of related video content. This is ideal for creating video FAQs, as videos can then be combined into a playlist
Series – When it makes most sense for video content to be viewed sequentially, such as a 'How To' or step-by-step guide
When posting video content you can also add captions in various supported languages (doesn't work in Safari)
Add polls to your video to gain customer feedback or further insight and choose where your poll appears in the video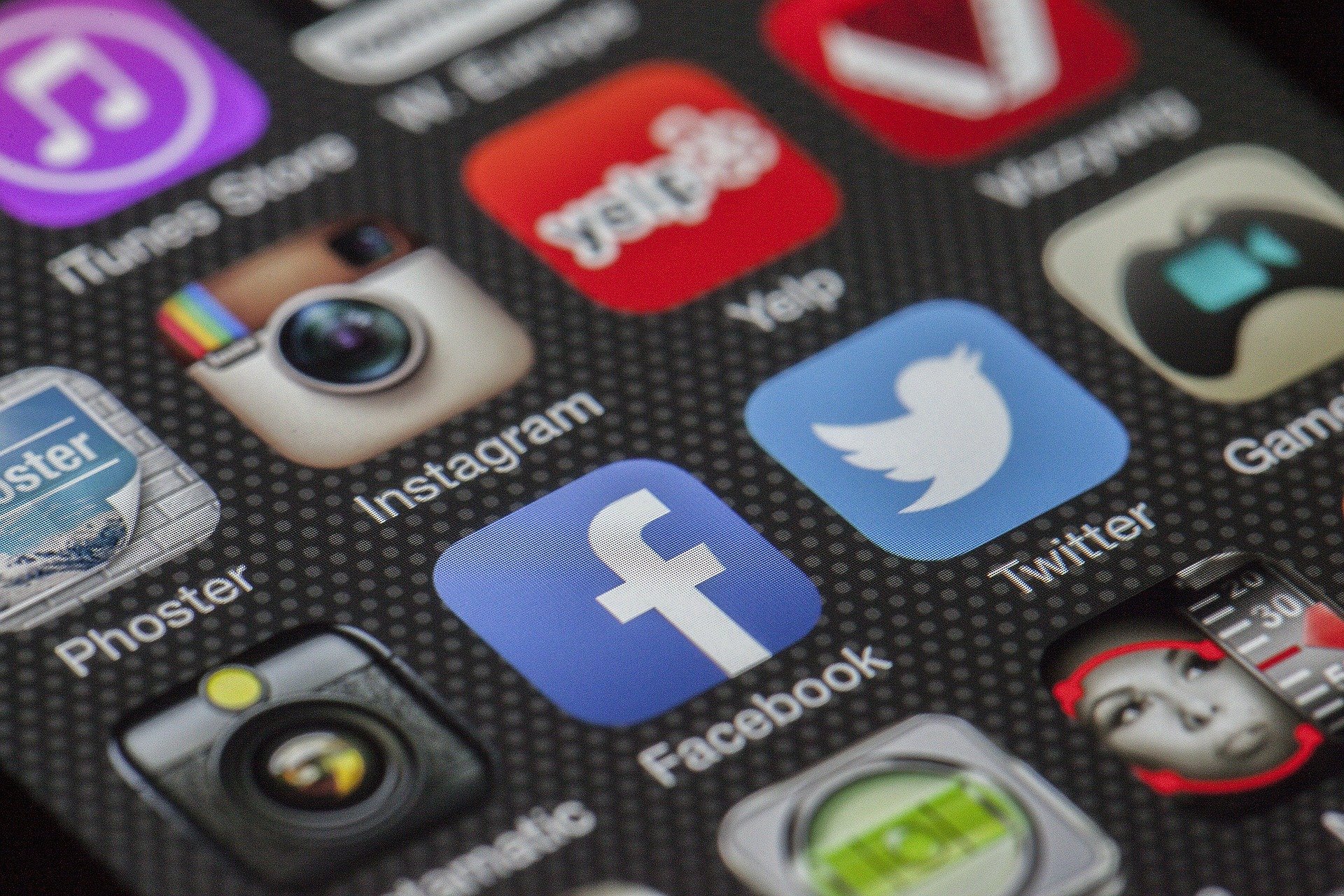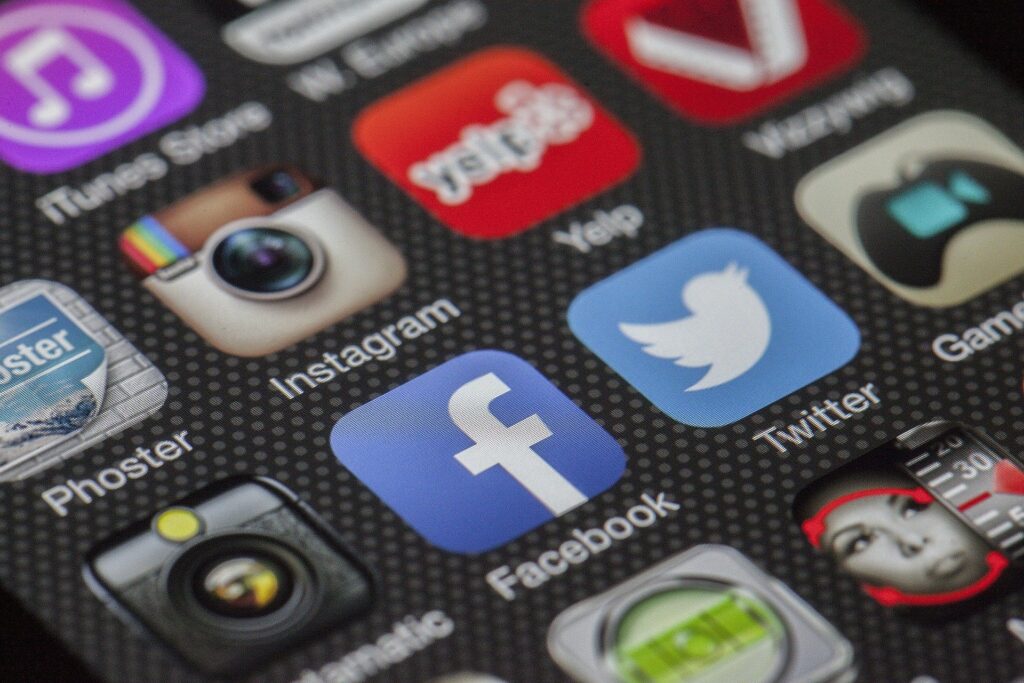 Distributing Video Content Via Paid Social Media
"What do you want people to do when they see your video? Use your objectives to inform how your video is distributed," Chris notes.
"Each platform has sophisticated targeting tools so you can tailor your creative for different audiences. It's also possible to use the same video with different objectives, it's just a matter of defining your CTAs (call to actions), which might be video views or clicks through to your website."
If you're using paid social to promote your video, all channels offer video views as an objective, which means your campaign will work towards getting you the highest number of views at the most cost efficient CPV (cost per view)
However, if your aim is to use video to try and drive traffic to a website or get a lead, you can also use the video format with other objectives like traffic as well
At this point it's worth thinking about what you want people to do when they see your ad and what stage of the customer journey they are at when they are likely to see it
The different social platforms have a variety of targeting tools that will allow you to tailor your audience which means you could also tailor your creative with different end frames, different USPs, different products
Distributing Video Content Via Video on Demand
"Video on Demand (VoD) advertising is a term that gets used frequently to cover several different channels. It places ads around programming that users are viewing across various devices and tailors them to viewers. The targeting means that you may receive different ads to your neighbour," says Chris.
ITV Player, Sky Go, 4oD know as broadcast video on demand (BVoD) can be used to place ads around programming that users are viewing across a variety of different devices and provides access to ad slots around high quality broadcast level content giving brands the assurance that they know what type of content their ads are featuring before during and after
Network video on demand (VoD) covers a host of video content from across the internet including placements alongside video on places like news sites with similar levels of targeting and control to the likes of display ads
Sky Adsmart is a slightly different offering in that the ads are stored on the relevant users box until they watch a programme that the ad can be placed alongside so to the users they may just be catching up on a recording of WestWorld unaware that the ads they are receiving could be totally different to someone watching the exact same programme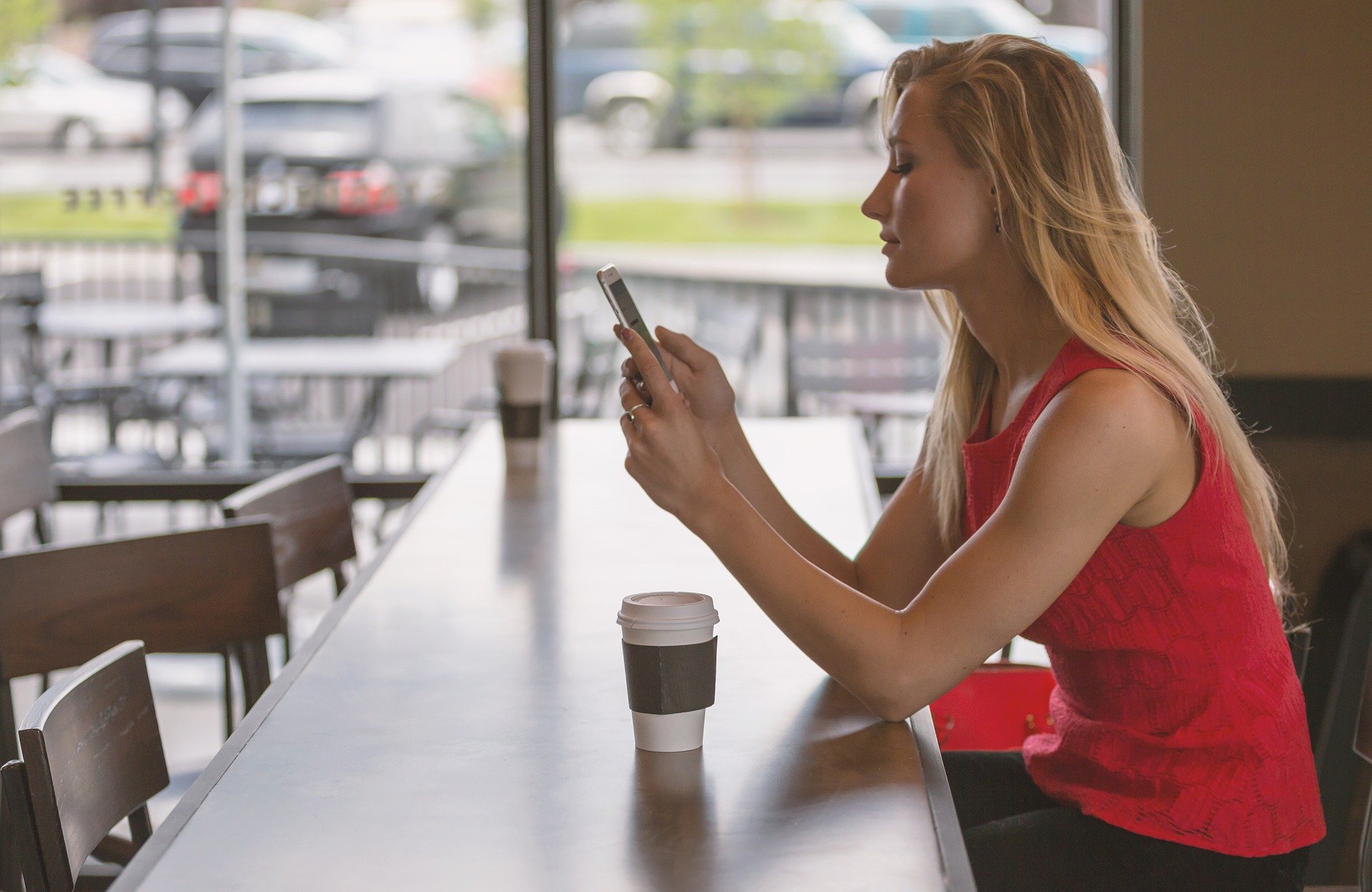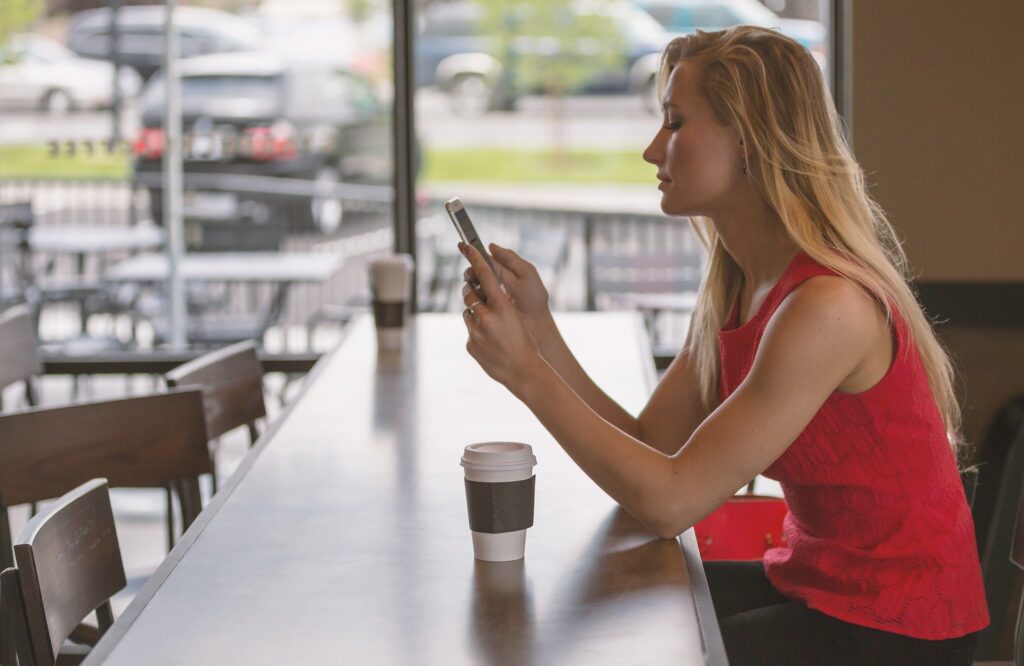 Leveraging Engaged Viewers
Chris comments: "Through Facebook and Instagram we can target people who have watched a percentage of our videos by creating an audience and a targeting campaign with ads. This is an effective strategy for converting audiences into customers, utilising video for an awareness piece, followed up with a campaign to encourage a purchase."
Facebook & Instagram
According to a Wyzowl survey, 72% of participants prefer to use video to learn about a product or service
To launch your video ad campaign on Facebook and Instagram create an audience of people who have previously engaged with your business pages and organic posts
Follow up video viewers by creating an audience based on video engagement with other more direct ads such as traffic and conversion campaigns to continue to move people along the purchase/service journey
YouTube
Connect your YouTube channel to your Google Ads account
You could be targeting search and display campaigns to those people who have been watching all that YouTube content you've posted
If you're just starting out, then you'll want to be broad and use 'viewed any video' or 'visited a channel page'
As your video views grow you can specifically target viewers of individual videos both organic and ads
TrueView for action allows you to combine your video assets with sitelinks and CTAs to drive website traffic and generate leads
YouTube end screens are another opportunity for users to engage with your business
A CTA overlay is a small CTA box that appears over your video ad. It has a headline and an optional small image. You can even use destination and display URLs that are different from the ones used in your video ad. To set up a CTA overlay, use YouTube Creator Studio. Note that you must first create an ad using this video.
Sign up for our next Leicester Digital Lockdown webinars or register to watch the replay. Catch up on parts one and two of our blog series Top Tips for Creating and Distributing Video Content.
Alternatively, read our blog post on the digital marketing tactics that are working for our clients during the COVID-19 outbreak.