Finding the right digital marketing agency for your business can be a difficult and daunting process to start. Different cultures, working styles, massive choice, promises of success, the list of potential pitfalls is endless.
Here I have made a list of a few key considerations when looking for a new digital agency to help set you on the right path.
1 – Establish What You Need the Agency For
The most obvious thing is to think about is what you need a digital agency for. Agencies come in many forms. Some specialise in specific services such as search engine optimisation, PPC or content. Others, like Anicca Digital, are full service, effectively acting as an entire digital marketing department on your behalf.
Be honest with your objectives and what you want to achieve. Does your website suffer in search engines? Do you need to improve your content? Maybe you have reached a certain level of success and need advice on how to take the business to the next level. You don't need to know all the answers, but a broad idea of where you are today will allow you to be in control of the process.
If your website is ranking low or recently down on traffic, if your PPC isn't performing or social is struggling to gain any traction, ask for an audit. Many agencies offer audits as part of their business development process and are a great first step in understanding the work that is required and the level of investment required to improving things.
2 – Be As Clear As You Can On Your KPI's, But Be Prepared To Modify Your Expectations
If you have engaged with an agency in the past, take those results and use them as a starting point. What aspects worked well? Where were you disappointed in the results?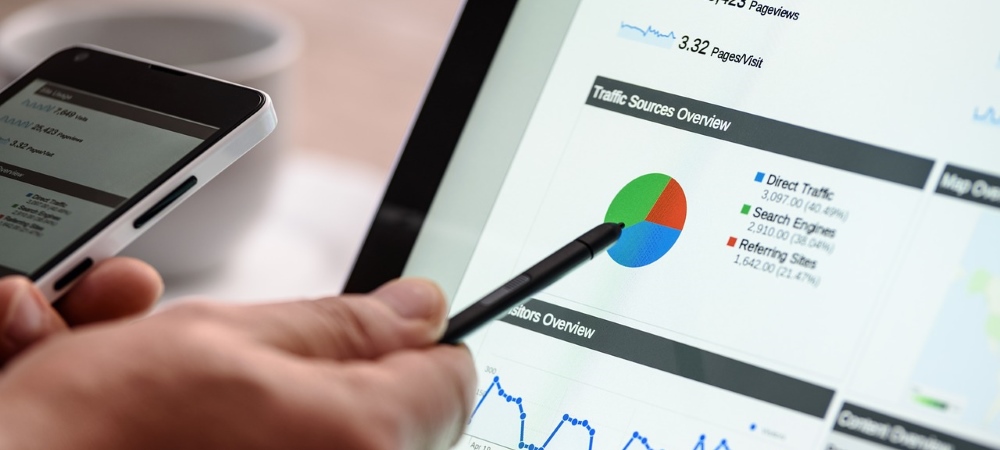 If this is your first time working with a digital agency, listen carefully to potential outcomes the agency expects and ask if this seems like a good cost/reward ratio. Go to several agencies and see if the results differ. It can be difficult to know whether an agency is simply saying what you want to hear but know that in the digital world if it sounds too good to be true, it probably is. The digital landscape is fiercely competitive so in most industries results take time. Ask the agency where they got their projected KPI's from and you might find it's less fact and more hope.
At Anicca, we often request KPIs targets or goals in the initial stages of the business development process. Once we have these, market research and our experience within your sector begins to shape a projected outcome. Sometimes goals are difficult but not unrealistic. Other times we need to have honest conversations over the reality of the targets and what you want to achieve. Not being honest at this stage means wasted time and disappointment down the road so we always work to ensure you know the potential outcomes before we start working on your account.
3 – Transparency and Trust
Many agencies discuss transparency, but you would be surprised how many clients get burnt when the realities of the campaigns start. An agency will likely be spending a budget on your behalf or using time which you have paid for in the most appropriate way to get results. You need to ensure you have full disclosure over what that agency is working on and where they are spending their time. Ensure you have a direct line to your team at all times.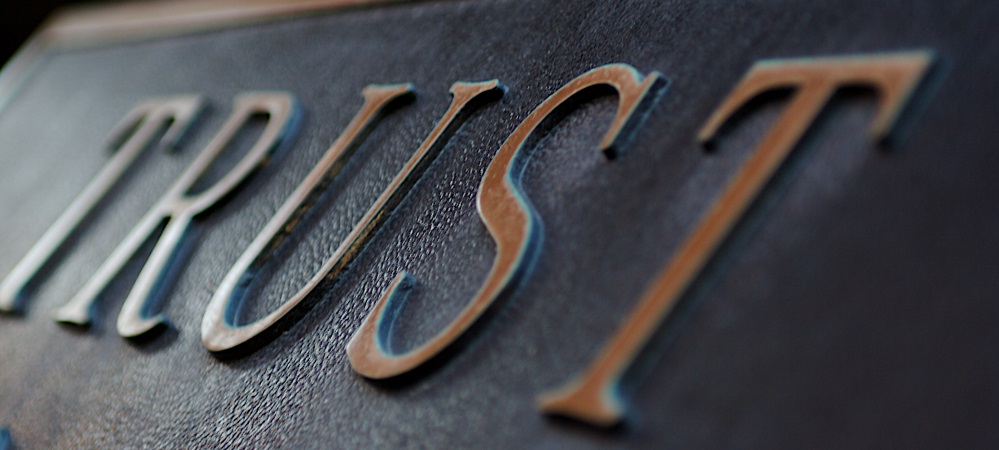 Regarding trust, ensure you visit the agency for a face to face meeting if possible, not just visiting the sales team but the people that will be doing the actual work. Ask yourself if you could work with the people within the agency. If possible, bring your team with you so that you can begin to see how relationships could form. A good working relationship will do wonders for you and your results.
Lastly, the right agency will be talking about news and updates in the industry and will be involved in the marketing community. Often you will know someone who has used an agency they trust. Going through word of mouth recommendations are a great first step, as are online reviews.
4 – Get Testimonials and References
Not enough clients ask for references before deciding to work with an agency. Any agency which has a proven track record and great relationships with clients would be happy to provide references for you to talk to. A brief conversation with a current client of the agencies (ensure they operate in your industry) will give you a clear idea of whether the agency is worth your time and money.
Don't be fooled into thinking it's a pointless task and that the agency will just put their best clients forward. The right questions will still ensure you get the information you need. Some things to consider asking references include;
How long have you worked with the agency? If an agency has done a good job, they will have had a long relationship with the client.
What is said agency best at? Ensure the agency has a reason to work with them. Listen out for the names of specific people.
What is the agency not so good at? This question might catch some off guard and should provide insight. Communication is key here, but the ability to achieve results should obviously be an important topic to discuss.
5 – Request Or Seek Additional Information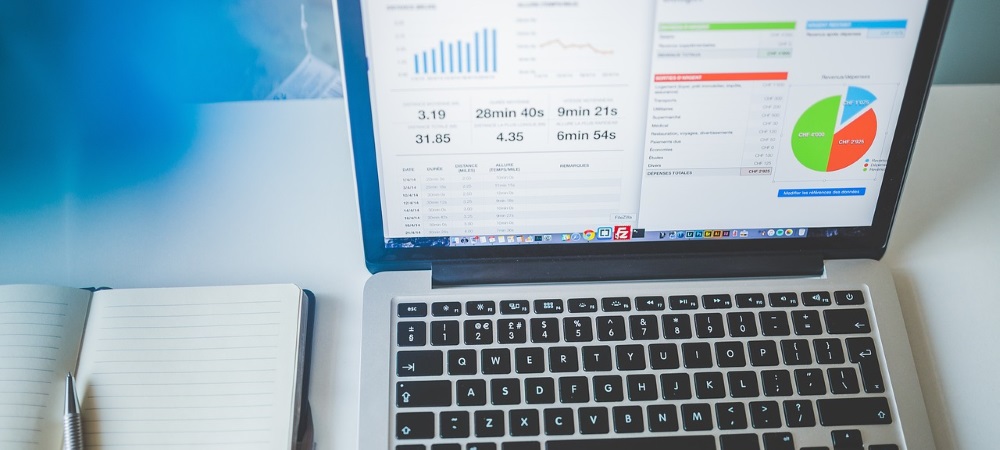 Agencies have a wealth of reports available that will give you a good idea what you're getting into. These go further than simply agency credentials, which although a good overview, don't usually offer any real insight. A few things you could consider requesting or finding out ahead of engaging with an agency include;
Examples of reports
Case studies specific to your industry
Organisational structure
The financial health of the agency
So here are five things to keep in mind. Obviously, there are many ways to go about this. Established organisations will more than likely have specific targets in mind delivered through tender or briefing documents. You might also consider;
Asking for average contract lengths and break clauses if results don't work out
Find out what the onboarding process is and when results will be achieved
Lastly, I have not included anything here regarding fees or budgets. For information on this take a look at our Managing Directors post on how much agencies should cost. You might also want to check out Neil Hannam's post on choosing an SEO agency.
If you would like an audit of your website or just want more information on how we might be able to help you grow your business, you can use the contact page here and we will get back to you.