Anicca Digital's Head of Paid Media Operations, Holly Kelly, shared her tips for utilising paid tactics as part of a B2B marketing strategy as part of our New Frontiers in Digital Transformation & Digital Marketing event at Space Park Leicester.
The Trends Shaping Ecommerce
YouTube and Facebook are huge for video content, with the platforms reaching 95% of UK internet users
Tik Tok has grown its UK users almost fourfold from 3.2 million to 11.5 million as of September 2020, as of 2021 there are up to 22 million users
More than a third of time spent online in 2020 was on either Facebook or Google
Smartphones continue to dominate and are the most used device to access the internet, with 85% of people 16+ using one to go online, vs 74% for desktop devices
85% of users are now using the internet to shop online
*Source: Online Nation 2021 report / Ofcom Adults Media Use and attitudes report 2021
2021 Key Trends
These are the key trends to keep in mind when planning your marketing strategy:
#1 – Growth of digital
There is an expected 11.6% growth in digital across EMEA during the seasonal retail peak
#2 – Smarter shopping
Whilst consumers benefit this year from increased financial security their behaviour has also shifted to use more terms like 'best' 'affordable and 'sales'
#3 – Support local
Consumers have become more eager to buy from smaller, local businesses than the big retail giants like Amazon
#4 – Earlier & longer
There has become a blurred line between Black Friday, Cyber Monday and Christmas shopping deals. Interest in deals and gifts lasts throughout the holiday season
#5 – More research moments
Consumers are starting their planning earlier and earlier each year, with 68% indicating they had started planning by the end of the summer (Microsoft, 2021)
10 Ways You Can Use Paid Media
Social Proof
Before expanding your digital presence, you should ensure you are collecting customer reviews
Reviews will help to strengthen buyer confidence. These can be onsite or third party through platforms like Tik Tok
Once you have your reviews you can feature these as part of your ad activity
50%+ of users surveyed use Google Search to research in store purchases

#tiktokmademebuyit has over 5 billion views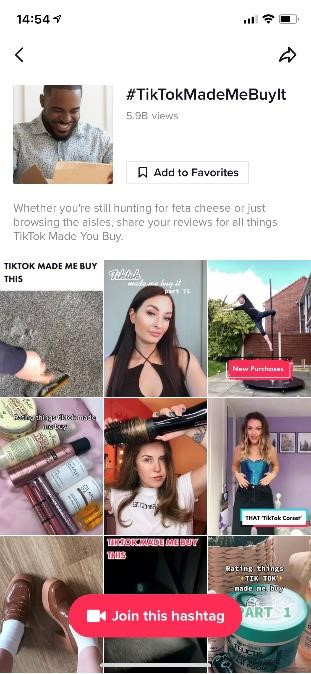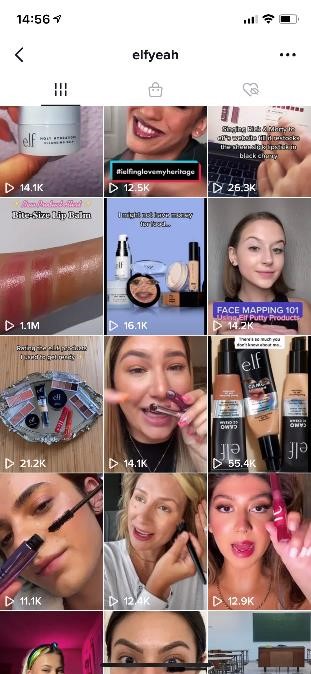 Product Demos With TikTok
With up and coming platforms like TikTok, you have a great resource right at your fingertips to showcase your products in an engaging video format
And with TikTok targeting capabilities you can reach users who are most likely to engage
Showcase Your Company Values
Give customers a reason to shop with you, but make sure it's authentic
From sustainability and environmental issues, to local initiatives
Customers are keener than ever to support local businesses with strong values
Paid media gives you the platform to shout about them
600%+ increase in searches for 'ethical online shopping'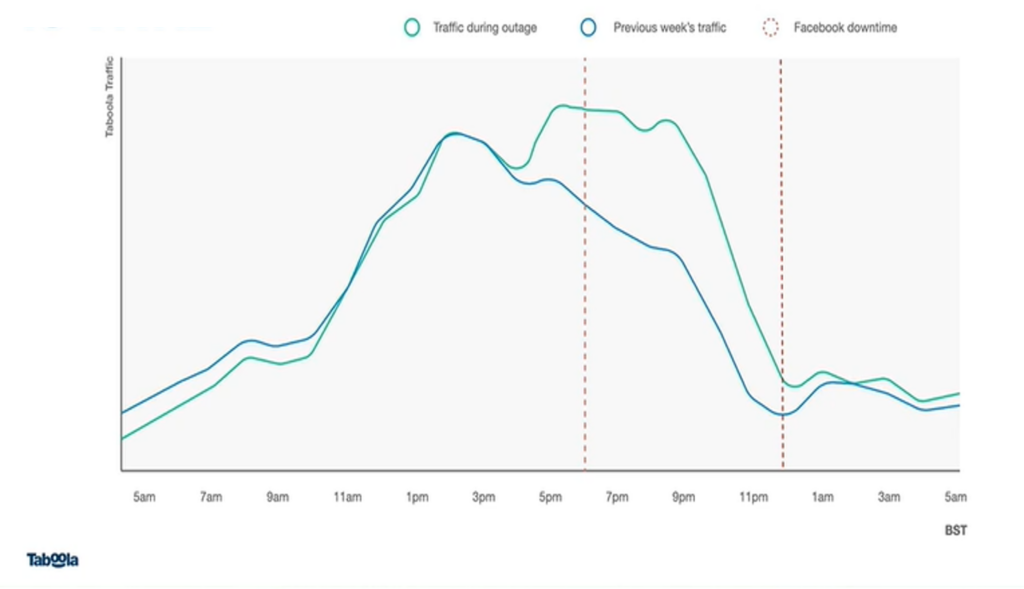 Diversify Into New Channels
Without a multi-channel approach, you risk being too heavily reliant on one channel. In the age of digital this carries enormous risk, the recent Facebook outage is a prime example of this.
Take advantage of lengthening consumer demand by:
Inspiring users through brand awareness
Engaging users during the research phase
Converting users when they are ready to buy
Find New Customers
Across social (and also available in search) one of the greatest ways to reach new customers is to use look-a-like audiences (sometimes known as act-a-like or similar audience). These audiences piggyback off of your existing data to find new prospects who share the same characteristics and behaviours as your existing customers.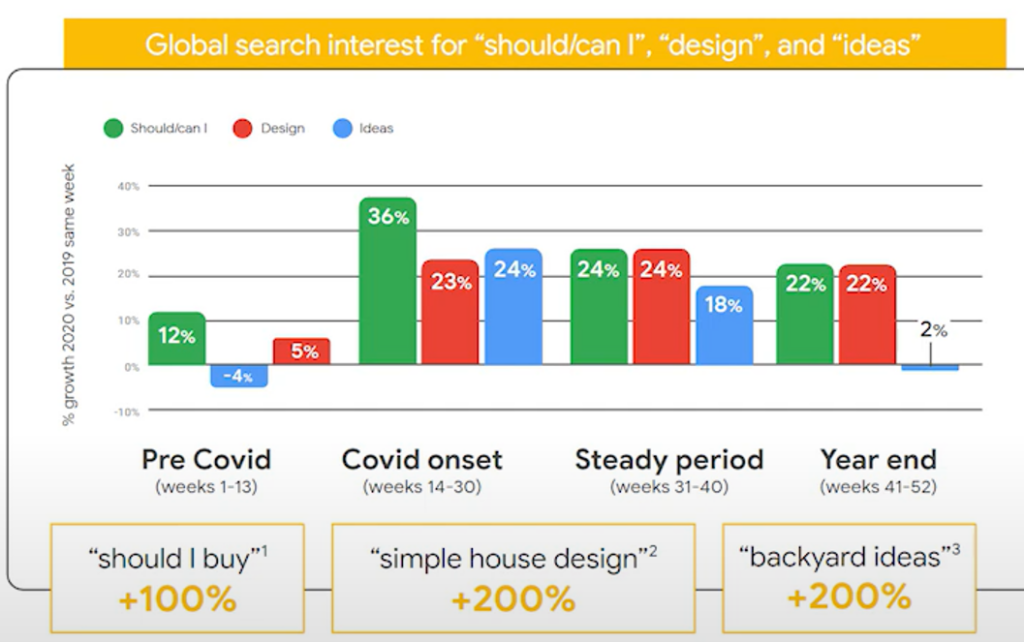 Be There At Exploration
Whilst search remains the most prominent channel in the path from research to conversion, businesses that adopt a multi-channel approach will receive the most coverage, so you need to be there at each step of the funnel:
There has been a noted increase in digital exploration, with search increase for 'should I' 'design' and 'ideas' keywords (Google, 2021)
Capitalise on this with aspirational and inspirational content across social platforms
Create new keyword sets in Google Ads to target these top of funnel terms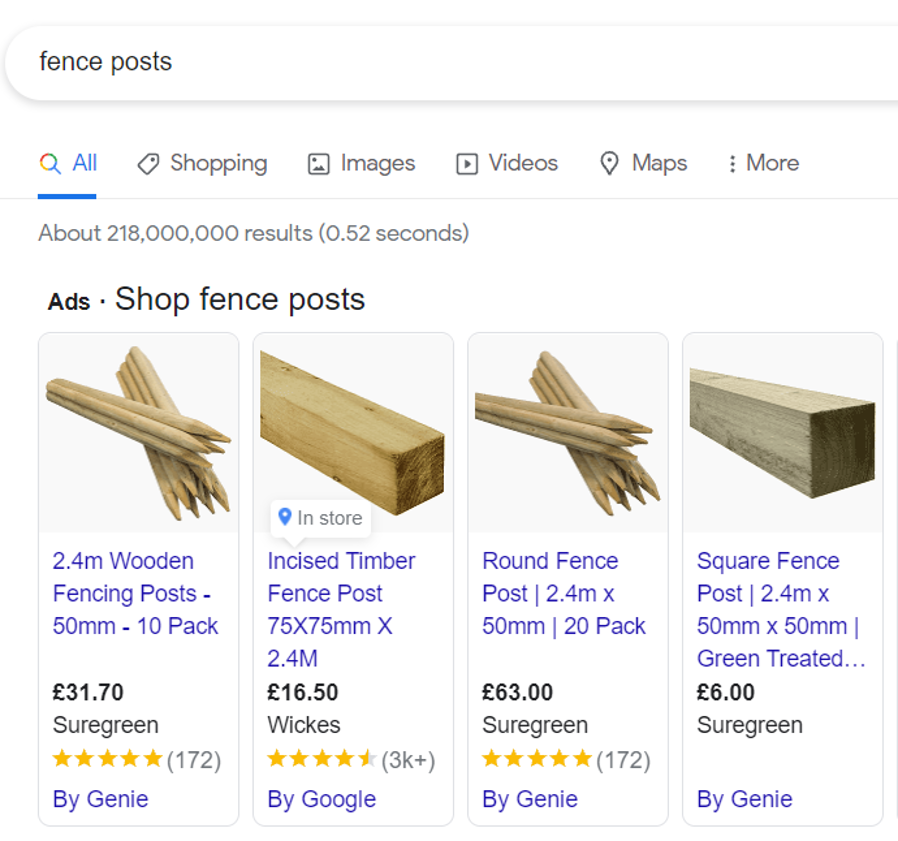 Be There At Consideration & Conversion
Whether you are using Facebook, Google or Pinterest, shoppable ad formats allow you to showcase your products in a convenient and actionable format. What's more, in Google you can also benefit from free listings when you submit your shopping feed.
Smart shopping campaigns in Google see a 30% uplift to standard campaigns on average
Shopping ads don't always have to be pushing for ecommerce sales, you can use them to promote instore and click and collect purchases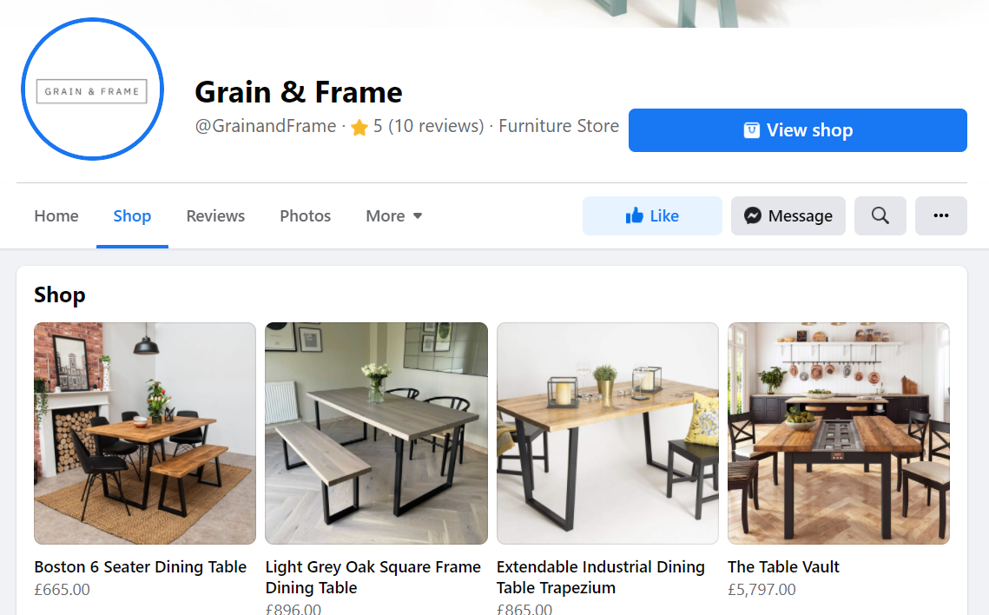 Social Commerce
Utilise the shop features across social platforms, including Facebook, Instagram, Pinterest and TikTok.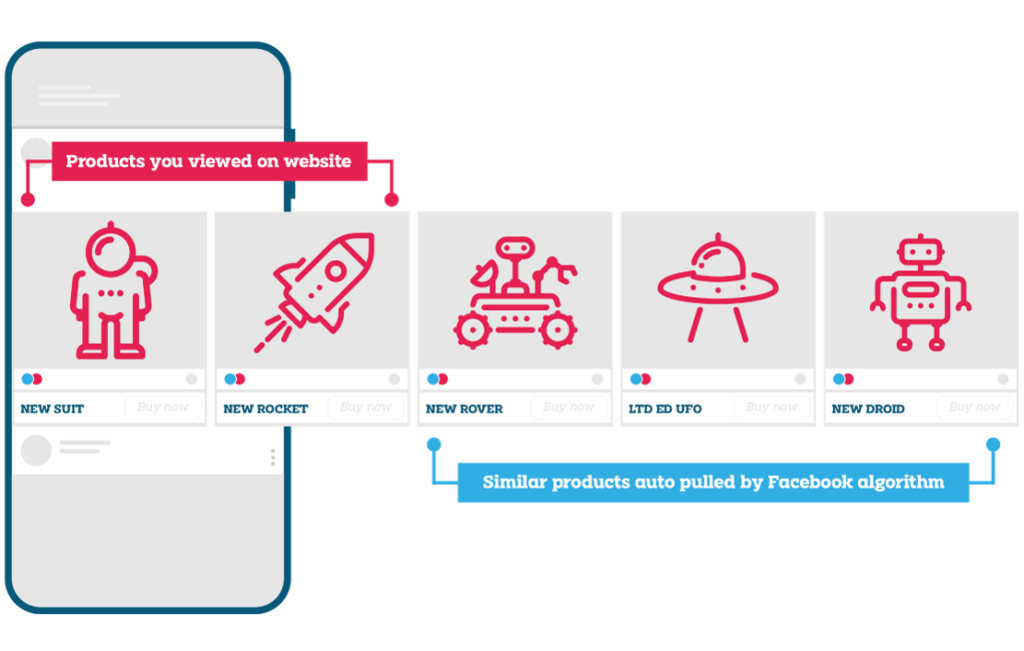 Personalise Your Approach With Dynamic Features
From responsive search ads to smart bidding, they allow your campaigns to react quicker to signals and changes in performance than you can do so manually.
With responsive ads you can address the immediate needs of the consumers
Catalog ads are also a great way to deliver dynamic ad content to past website customers and reduce complete cart abandonment
Dynamic ads are available in Google, Facebook, Instagram and Pinterest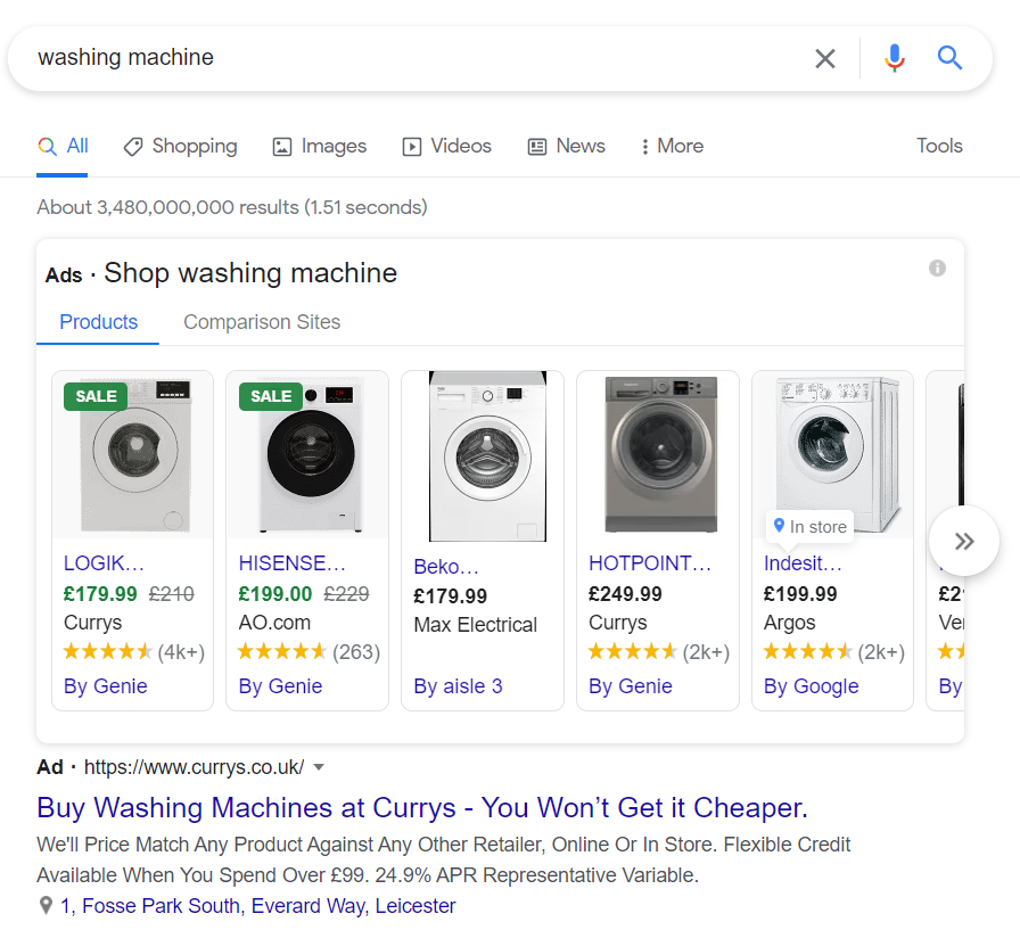 Position Affordability With Financial Choices
Utilise callout and promotion extensions to promote free delivery options
Price extensions and the use of shopping formats where you are competitive on price
Use your ad copy across search and social to showcase your payment options
Visit our resource library to check out all the talks from New Frontiers in Digital Transformation & Digital Marketing or read What's New in B2B Marketing.