Each year Anicca chooses a charity to raise money for, the team spend the year trying all different types of events and bake sales to raise money and awareness of the charity. This year Anicca chose to raise awareness for Dementia UK, a suggestion made by one of the team after a family member was diagnosed with the disease.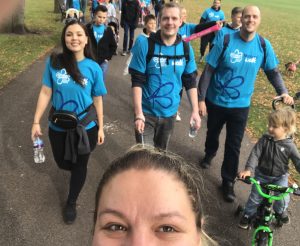 Yesterday some of the team headed over to Abbey Park in Leicester to take part in the Memory Walk for Dementia. Thousands of people from around Leicestershire descended on Abbey Park to take part in the walk. People arrived in fancy dress with a wide range of dogs and children taking part in the event too. The Anicca team consisted of Darren Wynn, Jess Harvey (with her 2 dogs Alfie and Louie), Elona Jetullahu and Dan Allen (with his son Oscar).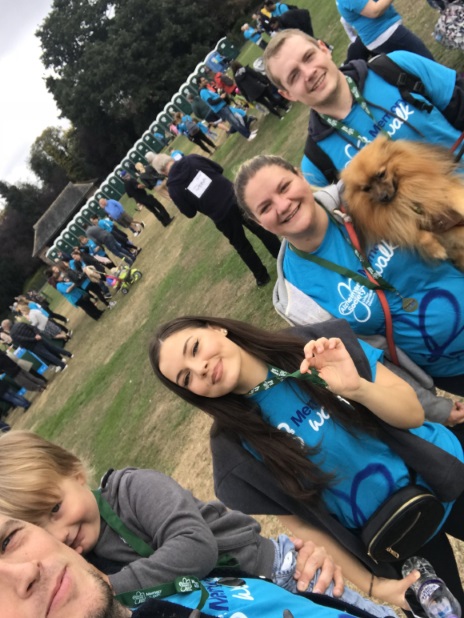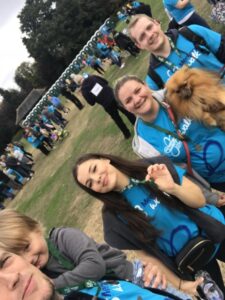 It was a great day, the weather held out and more importantly, the team raised more money for our chosen charity. There is still time to donate as Anicca will be raising money until the end of December, so please feel free to make a donation here.