Google Analytics Reporting & Insights
As a data-driven marketing agency, the decisions we make and the campaigns we plan and implement are based on actionable and reliable data.
While it is important to make sure your Analytics account is correctly set up to track the relevant data (sessions, pages visited, bounce rates, conversions, sales etc.) it is also important that you can make sense of this data and use it to inform your everyday business decisions.
That's where our highly trained and fully qualified team of Google Analytics experts can help.
We can set up regular management dashboards and reports to show you the data that means the most to your business, alongside providing valuable insights to help you make the most of your website traffic.
Data Visualisation and Custom Reporting
Data is at its best when it is easily accessible and meaningful, that's why we ensure that all of our clients have access to the stats that matter most.
As part of our service we will set you up with custom reports and dashboards related to the KPIs of your business.
Detailed custom reports based on your website and business KPIs
Premium KPI dashboards you can access any time
Bespoke reports to share with different stakeholders
Multi-channel reports for SEO, Social Media, Content Marketing and Paid Media
Scheduled reports available daily, weekly and monthly
Custom alerts based on website events (i.e server down)
Help & support in interpreting data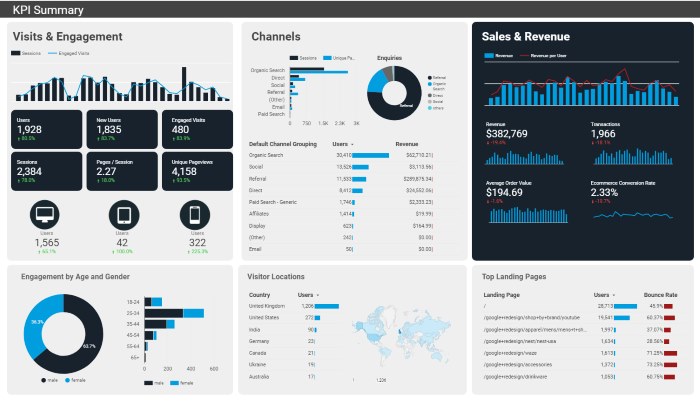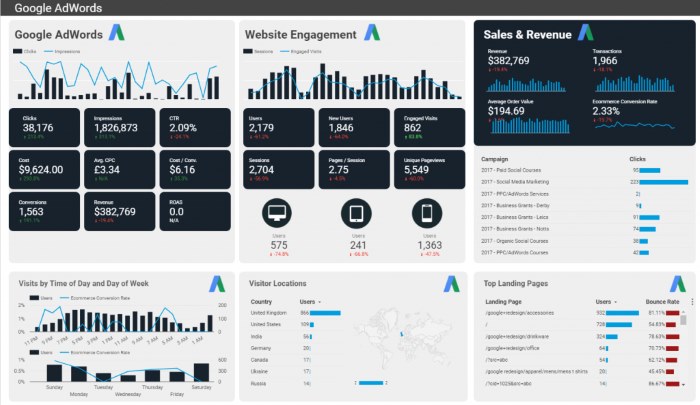 Our Approach
We can go beyond just the setup of your Google Analytics reporting and can actively measure the results of your marketing activities on an ongoing basis. The insights we provide can be crucial in helping you better understand the effect your marketing spend is having on your bottom line, and what changes need to be made to improve the return on your investment.
We can help you make sense of your data and provide recommendations that are relevant to your business objectives, such as:
Checkout abandonment
User experience issues (site speed etc.)
Poor performing content (high bounce rates, low conversion rates etc.)
Top performing content
Multi-channel analysis
As well as setting up and managing your Google Analytics account, we can also train you and your staff to be power users. To learn more, see our Google Analytics training courses.
Call 0116 298 7482 to speak to one of our Consultants