This year the Anicca team decided to choose a charity that we would like to fundraise for throughout the year. Each team member suggested a charity that was close to their hearts and a charity was chosen at random.
This year the charity chosen was The British Lung Foundation, put forward by Bakti, as this charity has a lot of meaning to both her and her family.
The British Lung Foundation aims to improve care, prevent, treat and cure lung diseases. They have been researching lung disease for over 30 years, also helping support people that are living with lung disease.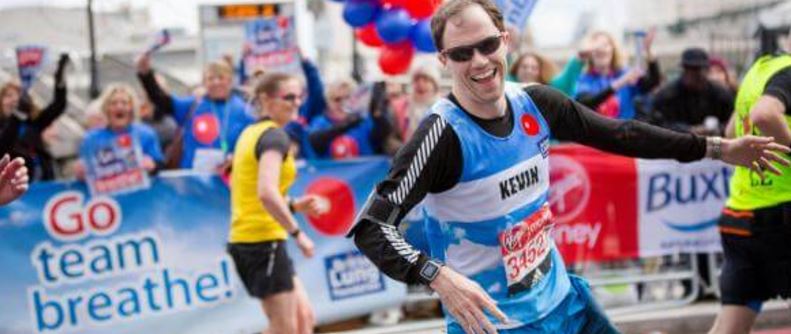 Anicca has a list of events planned throughout the year to help meet their target of £2000 before the end of 2017. The first event is happening on the 1st April, some of the team are taking part in X Runner, which is a 5K obstacle course which includes fire pits, hay bales and lake swimming. So, the team are taking it very seriously and have started using the gym to make sure they are all in shape ready for the big day. Other events throughout the year include an Inflatable race in September and The British Lung Foundation BIG Breakfast in November.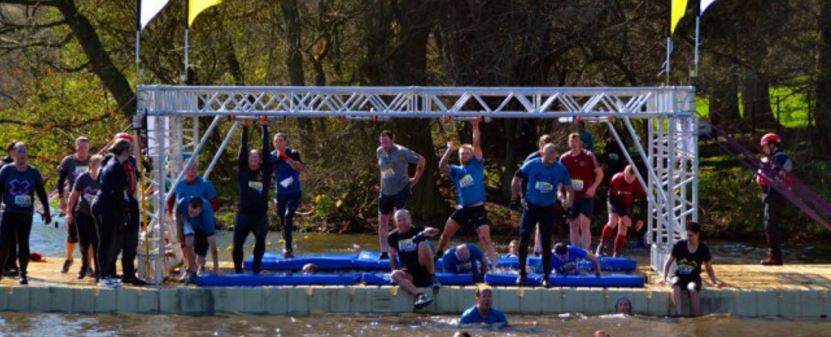 If you would like to make a donation to a great cause, please head over to our Just Giving page. We would really appreciate any donations and support towards our goal of £2000. You can follow our progress through our Facebook, Twitter and Instagram pages.