Leicester Digital Live (LDL) is Leicestershire's premier digital marketing conference. Set up and hosted by ourselves, Anicca Digital, we are always looking for ways to support Midlands business and shine the spotlight on all the exciting opportunities in the county. This year's event held at Winstanley House on the 7th of June was our first year back, and we couldn't be happier with the result.  
A sellout event
As our first year back post-COVID; we were keen to start Leicester Digital Live on the right foot. From sourcing speakers and sponsors to picking the right venue and ensuring the whole team knew what to do on the day, we worked tirelessly behind the scenes to create an event filled with innovation and imagination.   
Our hard work paid off with the event, held at the stately Winstanley House, selling out! Over 200 delegates arrived on the day, excitedly chatting about the premium venue, speaker lineup, and what it all would mean for their respective businesses.  
We also felt that given the news recently, this event would be strictly non-profit with all proceeds going to the Unicef Ukrainian Appeal. All the money raised during, and after, the event goes to Unicef UK's efforts to assist those affected most in Ukraine. If you would like to donate please feel free to follow the link above.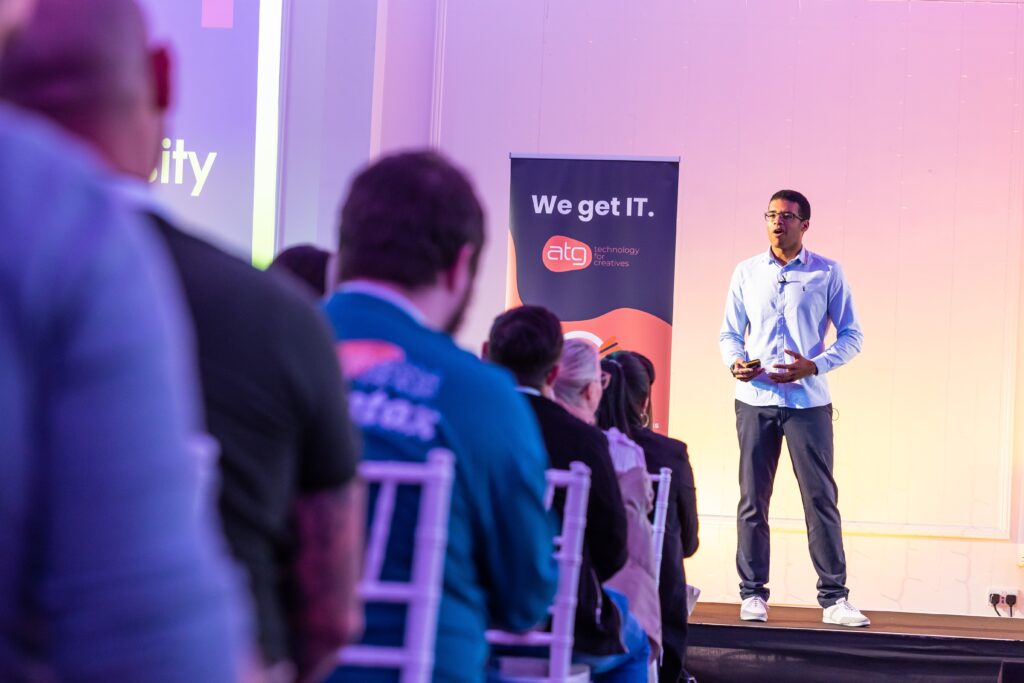 Big names draw big crowds
This sellout event drew a large crowd, not just because it's the premier digital event in the Midlands, but also because the keynote speakers were kind enough to give their time. Speakers included some of the world's leading eCommerce, Lead Generation, Social Media, Paid Search and SEO experts from major players such as ATG, Search Labs USA, Boots, Ahrefs and Yoast. These speakers brought their A-game providing practical advice as well as an interesting insight into the future of digital marketing.  
How we streamlined LDL for maximum inspiration
LDL, scheduled as a one-day event, was packed with speakers that everyone wanted to see. As such, we made the best use of the space with two streams of talks providing technical and practical support. These talks were designed to appeal to all audiences whether an SME new to digital marketing or an experienced international brand looking for new ways to stay ahead of the curve.  
Stream One
Stream One hosted on the main stage was themed on Innovation and Inspiration. This varied theme had something for everyone with speakers from across the globe providing delegates with real-world advice and ideas on how to get the most from their marketing campaigns.  
A day of digital marketing is a lot to take in so we threw in a few talks on the use of AI in marketing, and changes to automation and privacy among others.  
Stream Two
Stream Two was focused on a Technology Showcase. Hosted in our second space, these talks focused on cutting-edge technologies and software available to digital marketers. Each supplier gave an in-depth run-through of the functionality of their platform as well as real-world case studies.  
In between talks, delegates made use of the large exhibition space where industry suppliers, brands, and the Anicca Digital team mingled. For anyone interested in catching up with the talks, recorded talks are now available as part of Leicester Digital Live's virtual catch-up conference'.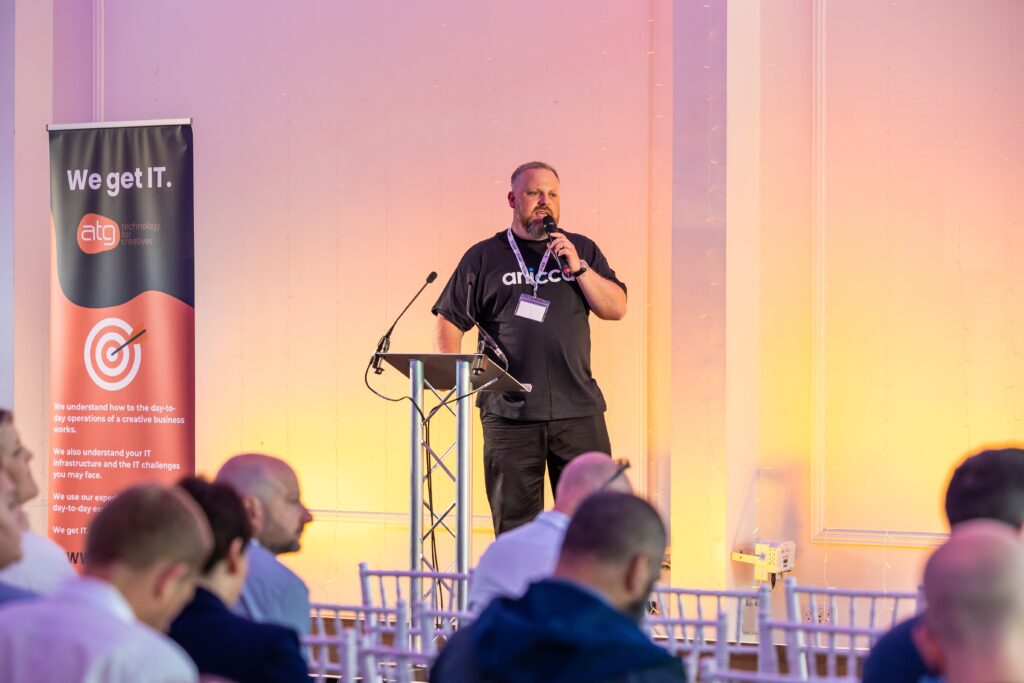 A word from our founder
Ann Stanley, Anicca Digital Founder and CEO, has been the driving force behind this event for years and had this to say about the event.  
"After in-person events paused over the last couple of years, there was no doubt that marketeers from the East Midlands region were keen to attend Leicester Digital Live. Not only did tickets quickly sell out, but the enthusiasm and engagement from delegates on the day were also fantastic. Speakers got asked some interesting questions and both streams of talks were popular throughout the day." 
"Both our speakers and delegates also enjoyed networking during the day, over the hot lunch we provided and during breaks. It was great to hear the buzz and listen to some interesting conversations!" 
"I'd like to take this opportunity to thank the speakers, all those delegates who came along, and of course the Anicca Digital team for organising such a stand-out event."  
What our delegates had to say
Delegates who attended also had this to say;  
 "I personally want to thank Ann for an amazing event and all time and effort that Annica took to make such a great day. I found the informative talks from both Ann and Ed very helpful…we think Anicca is a company we'd like to work with in the future."   
—  
"I wanted to drop a note of congratulations to the team who organised Leicester Digital Live, it was excellent. It was well structured, well-paced and 100% spot on with information. It was particularly impressive the way every speaker stuck to their 30 minutes, it only went to enhance and confirm the professional way in which it was organised; our team certainly took a lot of learnings away from it."  
 —  
"We have been working with Anicca for a number of years and we continue to receive an excellent, professional service…LDL is an excellent, informative event."   
*Please note delegates' names cannot be shared for privacy reasons.   

Work with Anicca Digital
We couldn't be more pleased with the turnout of Leicester Digital Live. If you're interested in finding out more about the talks available through the Leicester Digital Live's virtual catch-up conference please visit past events or get in touch.   
Alternatively, if you're interested in working with Anicca and want to know more about how we can help your digital marketing efforts please feel free to contact us today.