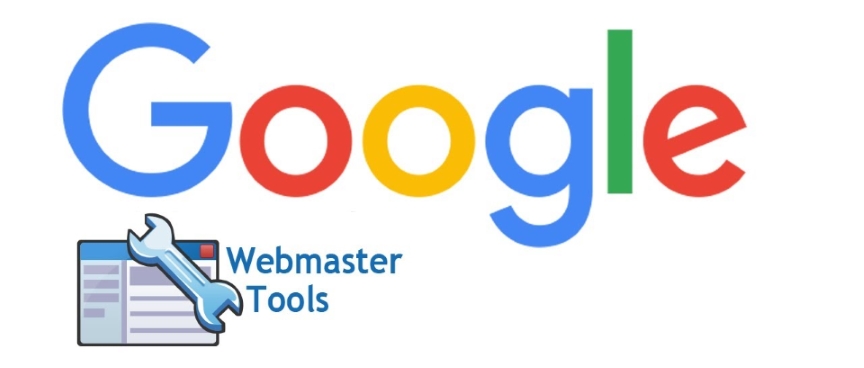 In the latest Google's webmaster blog post they announced that they will be tweaking the algorithm to take website page layouts into consideration.
This update to the search engine results will only affect less than 1% of searches globally.
Google has reacted to complaints that when you click on a search result and you reach a page which has blocks of ads 'above the fold' the user isn't getting a good service if the content they are searching for is hidden beneath the scroll.
Sites like this may not rank highly after this algorithm update.
Google said, "We understand that placing ads above-the-fold is quite common for many websites; these ads often perform well and help publishers monetize online content. This algorithmic change does not affect sites who place ads above-the-fold to a normal degree, but affects sites that go much further to load the top of the page with ads to an excessive degree or that make it hard to find the actual original content on the page.
"This new algorithmic improvement tends to impact sites where there is only a small amount of visible content above-the-fold or relevant content is persistently pushed down by large blocks of ads."
The algorithm change will noticeably affect less than 1% of searches globally.
Google has suggested that you consider how your web pages use the area 'above the fold' and make sure the content is not obscured or hard for visitors to find quickly.
If you update your web page layout Google will re-crawl and process enough pages from your site to assess the changes.
How long that takes will depend on several factors, including the number of pages on your site and how efficiently Googlebot can crawl the content. On a typical website, it can take several weeks for Googlebot to crawl and process enough pages to reflect layout changes on the site.
Google are still advising website publishers to focus their efforts on making their website user friendly and not to focus too specifically on algorithm tweaks as the search engine giant estimates that they will make more than 500 improvements to their algorithm during 2012.