Google has finally taken the leap and rolled out its long-anticipated update to its Partner Program. Over the last 2 years, Google has been teasing the update, which faced delays due to COVID and complaints about the participation requirements.
Anicca is thrilled to announce that following the update we have retained our status as a Google Premier Partner. Our long-standing Premier Partner status puts us within the top 3% of paid search agencies (as deemed by Google) in the UK and allows us to keep our client accounts ahead of the curve.
The program aims to recognise the best agencies in search advertising. Through the program, agencies that qualify have access to special benefits that they can pass on to their clients.
The Partner Program has two tiers to it, Google Partner and Google Premier Partner, with the latter exclusively available to the top agencies in each region.
Benefits of Premier Partners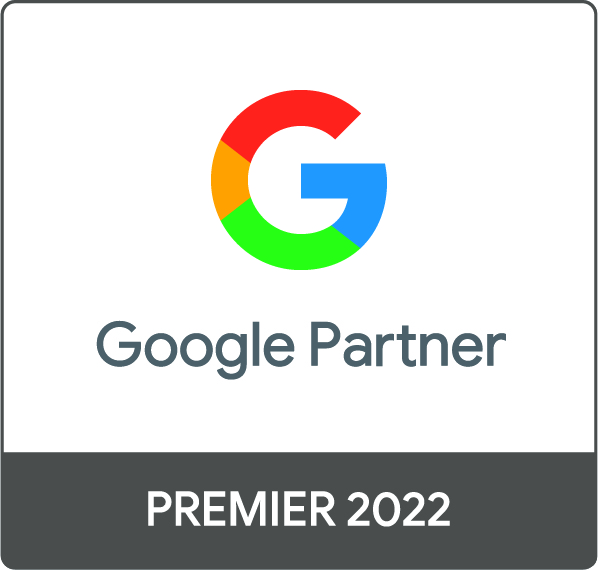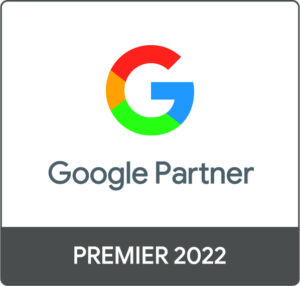 Product betas
Premier Partners receive exclusive access to new product betas within Google Ads. This access means that our clients can access the latest features and trials within Google Ads before they are rolled out to all advertisers.
Early access means we can start gathering data, testing and optimising performance for these new features so that when they rollout nationwide, client accounts already know what works and are primed for success.
Advanced support
As a Premier Partner, we have direct access to 24-hour advanced support for our client accounts so any issues can be fixed quickly and efficiently.
Exclusive Events
Agencies that are part of the Premier Partner Program receive exclusive invites to industry events and experiences. These range from round tables to training sessions.
For our clients, this means that we get to learn, share, and engage with industry and product experts that ensure we are always adhering to best practices and driving forward-thinking techniques.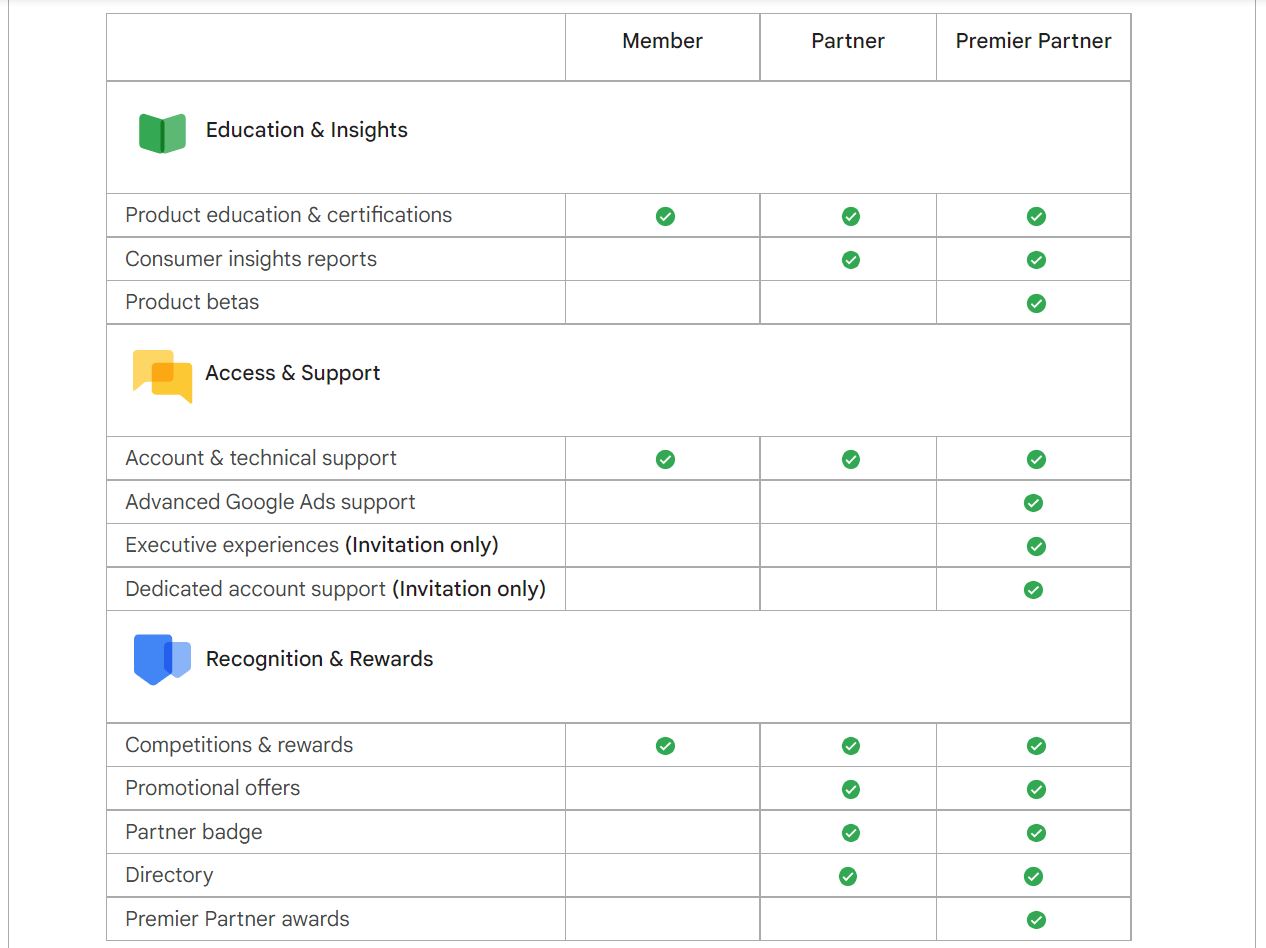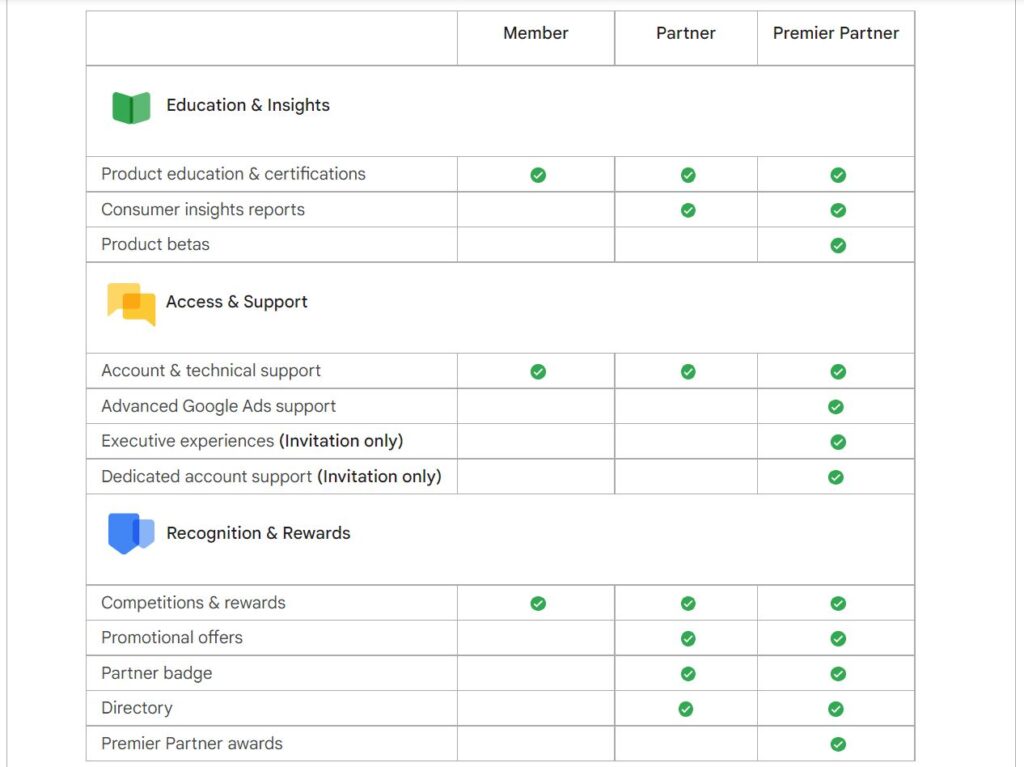 Work with Us for the Latest Google Innovations
We're so pleased to have become part of this exclusive group and can't wait to provide our clients with cutting-edge Google Ads innovations. Achieving this has been no small feat either with Premier Partners required to excel in Client Growth, Client Retention, Product Diversification, and the total value of Annual Ad Spend.
As a data-driven agency, we have long been proponents of using metrics, data, and Google tools to improve performance and get results for our clients. This recognition as one of the Top 3% of Google Ads Partners is proof of our commitment and approach and we can't wait to show you how we can optimise your channels, target new markets, and ultimately, improve your bottom line.
If you would like to discuss how you can start benefitting from a Premier Partner Agency then get in touch with the team today.