Is the pen mightier than the sword? Then now's the time to prove it by applying for our Content Marketing Manager vacancy at Anicca Digital.
If storytelling is your bag and you can turn a few words into a ballad of our age then this is the position for you. Join our merry band of Content Warriors at our forces HQ in Leicester city centre.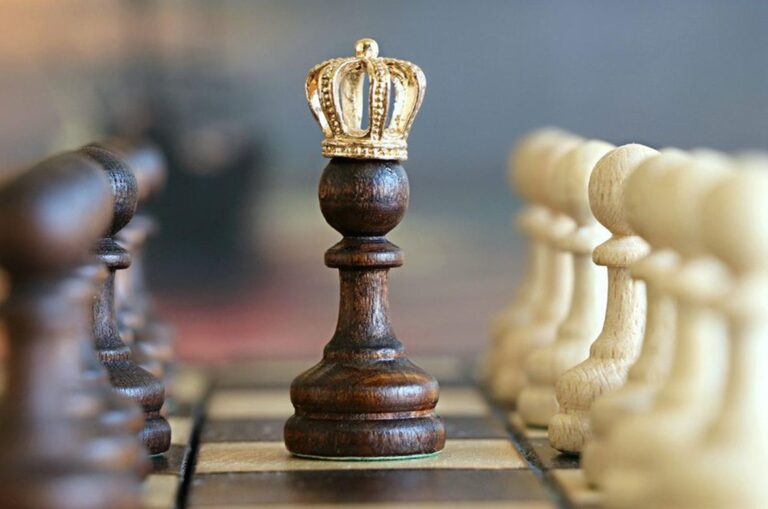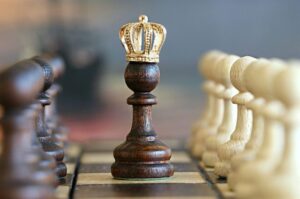 The Role
Job Title: Content Marketing Manager
Salary Band: Intermediate Level
Full Time: 37.5 hours
The Content Marketing Manager will be responsible for creation of and driving content marketing campaigns, delivering increases in traffic and conversions through paid, owned and earned channels. You will need to be able to plan, deliver and report upon creative content marketing campaigns that align with client objectives and KPI's. You will have the ability to lead and work closely on campaigns whereby you will work with PR, Social, Paid and SEO teams.
The ability to write to specific Tone of Voice and Brand Guidelines is a must. Experience of working with PR and Influencer Marketing would also be desirable, as well as experience in the following sectors: Manufacturing, Financial Services, Transport & Logistics, Healthcare.
Download the full job spec here.
Application Process
If you believe you have the right skills and experience then please email your CV with a short covering letter to [email protected].
Successful applicants will then be contacted to arrange an initial phone interview that precedes a face to face interview.
Package and Benefits
Anicca offers a great package with a range of benefits:
A competitive salary, pension and holiday package
Flexible working hours including part-time options, work from home days and Christmas shut-down
A clear career path, so you can progress in line with Anicca's expansion plans
Continue your education, with free training and qualifications
Attend industry events and conferences, with the opportunity to develop your own brand as a speaker and thought-leader
At Anicca, we will do everything we can to support those who need help. Our People Development Director (Angie Longman) is there to help with the teams' professional development (in a caring and supportive environment)