Last year Anicca decided that we would chose a charity for the year, and try and raise as much money as we could for that chosen charity. Last year we chose The British Lung Foundation to raise money for, after we heard a story from one of our employees after she lost her mother and grandmother to the disease.
We have completed a range of activities this year to raise money for The British Lung Foundation. We started the year with the X Runner where some of the team completed an obstacle course, running up hills, jumping over logs and getting shoulder deep in mud. We also held a summer party with games and stands to raise money. We raised an amazing £1,317 for the charity, if you would like to donate there is still time to do so.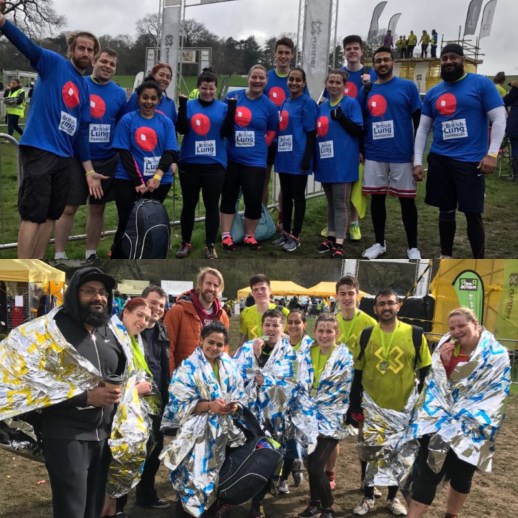 This year our chosen charity is Dementia UK, after the charity was put forward by a few members of the team. We have again set a target of £2,000 for the year, and we already have some great ideas in mind for what we will complete to raise some money for the charity. We will keep you updated with our events along the way, so keep an eye on Facebook, Twitter and Instagram.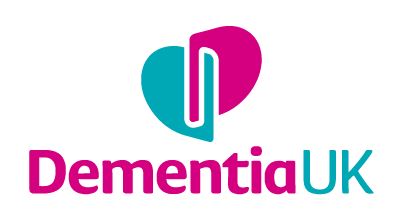 <!– 1515577269838 –>