Big news in the SEO world today. Google has officially announced the roll out of the updated Penguin Algorithm on its Webmaster Central Blog.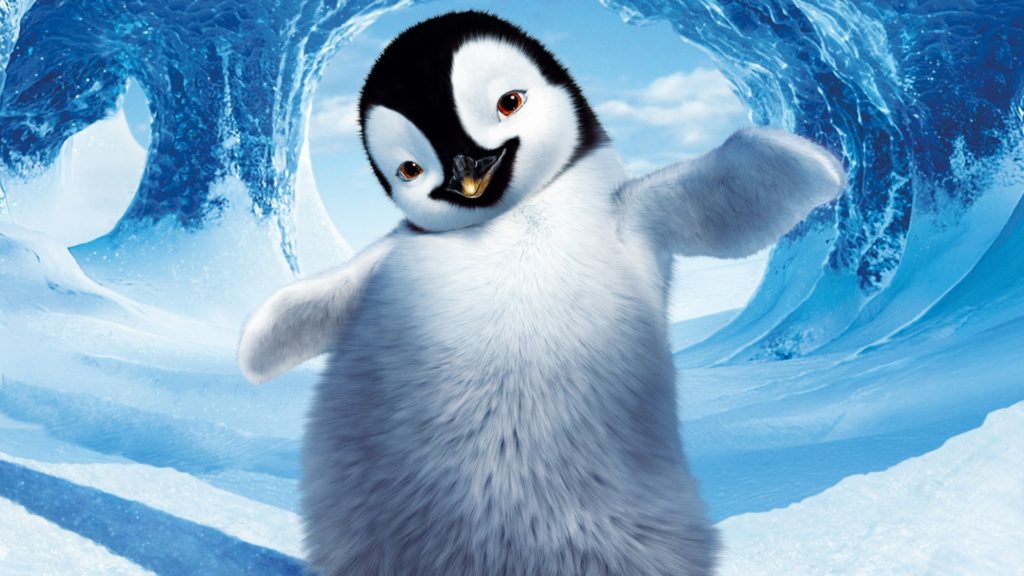 Initially launched in 2012 the Penguin Algorithm targets poor quality and spammy link tactics. It's been nearly 2 years since the last Penguin update, so many websites hit by the previous update have been waiting a long time to see if their efforts to clear up their backlink profiles have paid off.
One of the key benefits of this update is that the Penguin algorithm is now part of the core algorithm and real-time. This means that there will be no more two year waits to recover from a penalty. It also means Google will no longer provide any confirmation of Penguin algorithm roll outs as it is part of the core algorithm and is automatically refreshed. A site could be hit and recovered within a few crawls of the site now provided you act fast enough, which will be a welcome update by webmasters and business owners.
Google also announced that Penguin is now 'more granular'. In their official post Google stated "Penguin now devalues spam by adjusting ranking based on spam signals, rather than affecting ranking of the whole site." Essentially it means that rather than always targeting a whole website Google can now identify spam page by page and target that specific section.
It will be interesting to see what effect this update has over the weekend, the good news is that if your website has been affected you may only have to wait a few days or weeks to recover again once you've found the root of the problem. If you're site has been affected by either this Penguin penalty or any other algorithm then speak to our technical SEO team who can help you recover from a penalty.